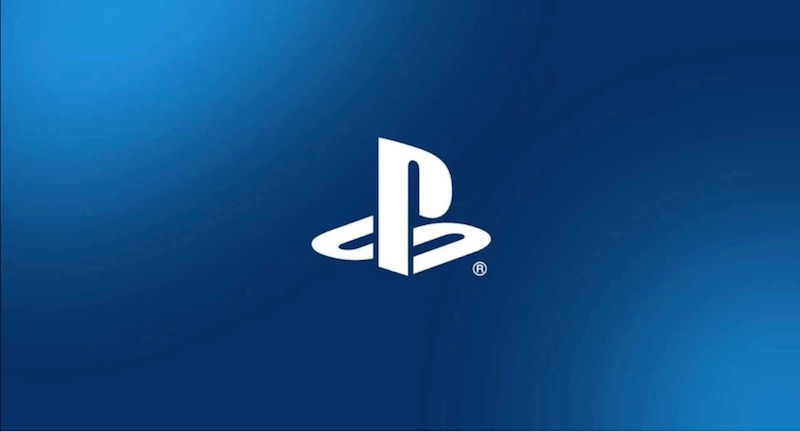 You're probably familiar with the feeling – you start playing a new game and you just can't put it down. Well, if you're on the lookout for your next title, we've got just the thing. In this article, we'll be recommending five games that we think you'll love, based on things you already enjoy.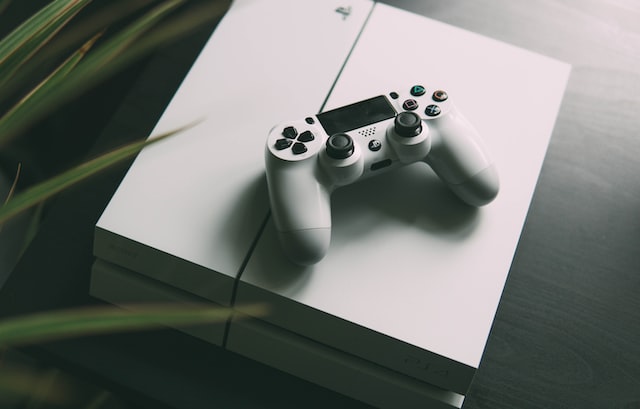 Casino arcade Games
Sometimes, all you might be in the mood for is something more classic, but in digital form on your handy console. So, if you find yourself often checking comparison platforms such as OddsChecker for online casino bonuses and offers, then you will surely enjoy trying out these games on your PlayStation:
Grand Theft Auto – an incredible action-adventure game that allows players to explore a large open world. But what you might not know about this extremely popular game is that there is also a playable casino available, which means you can play a variety of casino games with virtual currency.
Pure Hold'em World Poker Championship – this PlayStation game is one of the most realistic poker games available, and it's sure to give you hours of enjoyment. The game features beautiful graphics and animation, and the gameplay is smooth and easy to pick up. You can play against AI opponents or other players online, and there's a huge variety of tournament types to keep things interesting.
The Four Kings Casino and Slots – offers a realistic casino experience, complete with a wide variety of games to choose from. There are also regularly updated events and challenges to keep things interesting. So if you're looking for a fun and immersive casino game for your Playstation, The Four Kings Casino and Slots is definitely worth checking out.
RPG Games
There are many great genres available, but one genre that definitely stands out is RPGs. RPGs offer an immersive and captivating experience that can transport you to another world. These games tend to have amazing stories, characters, and gameplay that will keep you hooked for hours on end. If you're looking for an unforgettable experience, be sure to check out some of the best RPGs on your Playstation:
Final Fantasy VII Remake – this is a complete remake of the original 1997 classic, with updated graphics and gameplay, and a fun new combat system. The story follows the original plot, with the main character Cloud Strife trying to save the world from the evil Shinra Corporation. If you're a fan of the Final Fantasy series, or just looking for a great game to play, you should definitely check it out.
Kingdom Hearts – this fascinating game combines elements of both Final Fantasy and Disney, creating something truly unique. The story is about a young boy named Sora who goes on a journey to find his friends and save the world from evil. The game includes many popular Disney characters, such as Donald Duck, Goofy, and Mickey Mouse. The graphics are top-notch and the gameplay is very fun – making it a must-have for anyone who loves this genre.
The Elder Scrolls – an open-world game that allows you to explore and quest at your own pace. The game is packed with things to do, and constantly rewards you with new weapons, armor, and items. The combat is also great, and it's very satisfying to defeat enemies. If you have time on your hands and want something to keep you busy for hours on end, then The Elder Scrolls is the perfect game for you.
Simulation Games
Simulation games are all the rage these days. If you're a fan of strategy and planning, then you'll love simulation games. There are tons of different ones to choose from. Whether you want to be a city planner, a farmer, or a General, there's a simulation game out there for you. And the best part is, you can play them without having to worry about the real-world consequences! So go ahead and give one of the below a try:
The Sims – we couldn't not mention this genre-defying game in our list. It allows players to create and control virtual people in a simulated world. The game is very realistic and offers a lot of customization options for characters, letting you control everything from their clothes to their personalities to the choices they make. The Sims is a great game for people who enjoy having a strange second life.
Stardew Valley – an open-ended simulation. You start the game by inheriting your grandfather's old farm and then have to make it on your own by planting crops, raising animals, fishing, and making friends in the town. The game is very relaxing while at the same time also having a lot of depth. If you're looking for a game that's relaxing and cozy, Stardew Valley is a perfect choice.
Disney Dreamlight Valley – is perfect for gamers of all ages and features beautiful graphics and an immersive gameplay experience. In the game, you'll help the residents of Dreamlight Valley as they try to restore the magic of their world. You'll use your Playstation controller to solve puzzles, defeat enemies, and explore the many different areas of the game. With so much to do, Disney Dreamlight Valley is sure to keep you entertained for hours on end.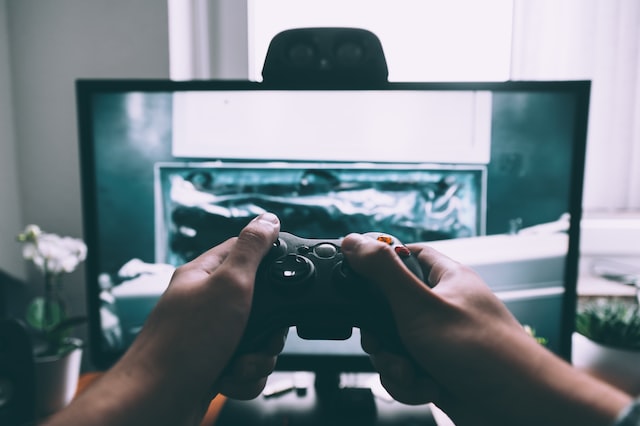 Conclusion
We hope you enjoyed our recommendations for the best PlayStation games in each genre. And should you ever struggle with any level or require some assistance there are plenty of online guides available to can help you out. So what are you waiting for? Fire up that console and enjoy!