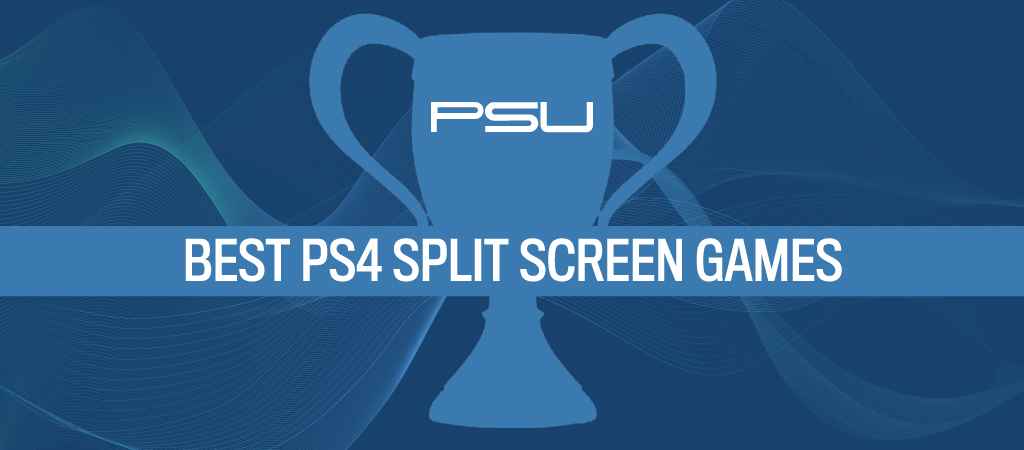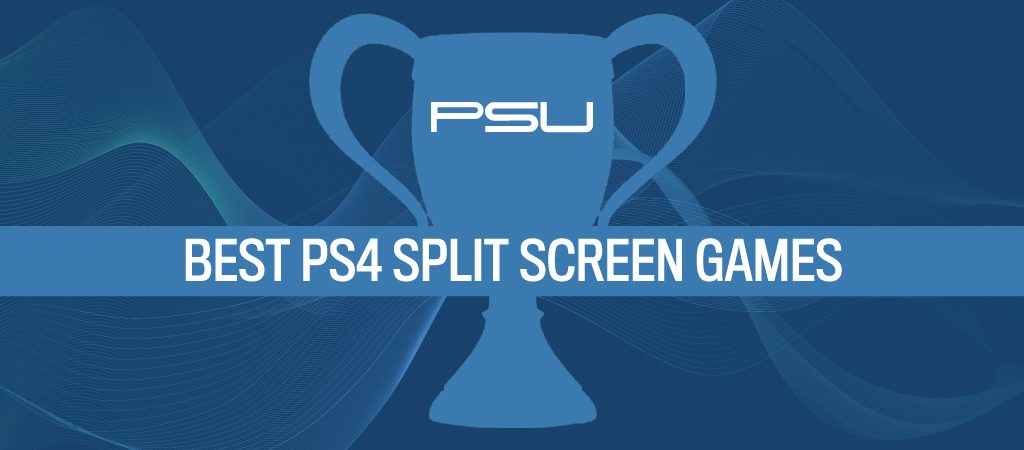 Split screen gaming isn't as common as it used to be, but there are plenty of games out there and we're going to show you our pick of some of the best split screen games for PS4!
These PS4 split screen games are great fun to play with two players, so get a friend around, persuade your partner, and get playing these beauties.
5 of the best split screen games for PS4
Helldivers
Among the best split screen games for PS4, this twin-stick shooter is right up there. Couch co-op is a blast as you cooperate together across enemy-infested planets completing objectives under the carnage. The fact that it has procedurally-generated missions too, means there's a lot of value and every mission feels a little different.
Any LEGO game
Take your pick! Warner Bros have done a tremendous job at adding split-screen to all of its licensed LEGO video game titles. Whether it's Marvel Super Heroes 2, The Hobbit or Harry Potter, you can hook with a friend and work together to solve hundreds of fun puzzles.
Overcooked
Here's another one of the best PS4 split screen games, and a great party game to boot. We named it one of the "best co-op games" of 2016 in our review. It's a blast. You work together to cooking everything from pizzas to burgers against the clock, and don't forget to wash up the dishes too!
Divinity Original Sin: Enhanced Edition
Play a classic RPG in split screen mode! The beauty of this game is that the split screen is dynamic. When you're near to each other, you'll get a full screen view, and when you walk off, it will revert to split screen. Not to mention it's a damn fine game too!
Plants vs Zombies: Garden Warfare 2
There's a ton of fun to be had with the Plants vs Zombies PS4 split screen mode. This third person shooter has a ton of crazy and fun weapons and a variety of action-packed game modes to ensure you'll have a great time with a friend.
There's many more great games you can play in split screen mode on PS4, including Diablo III, Don't Starve Together and Rocket League. Let us know your best PS4 split screen games in the comments below.
Looking for something different? Check out the best PS4 games that money can buy!