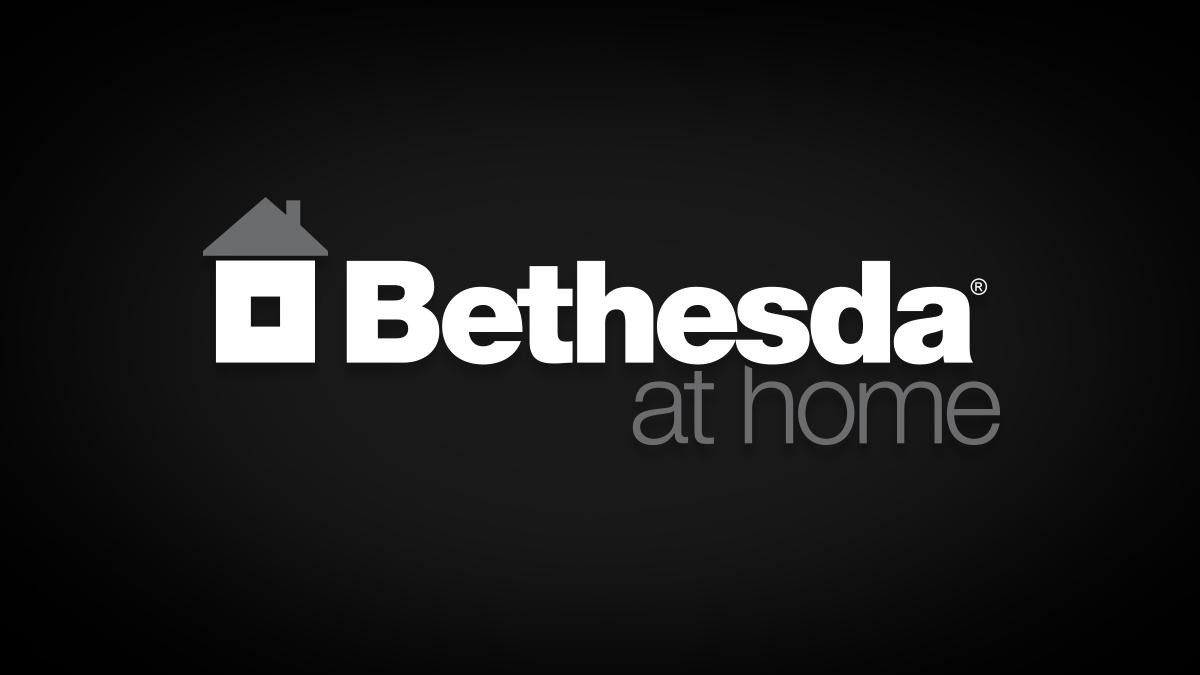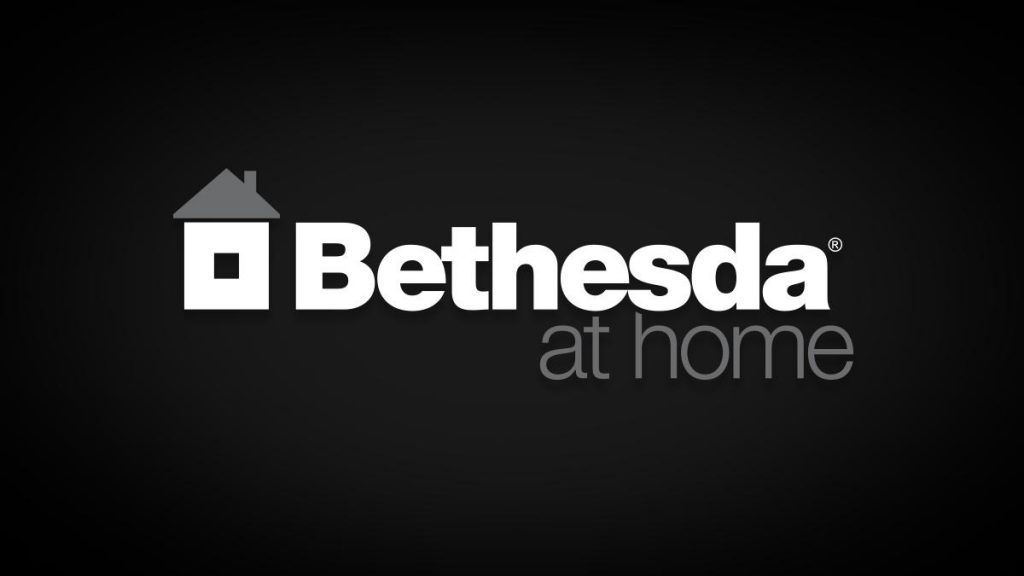 The Elder Scrolls publisher Bethesda has announced it has donated one million dollars to the on-going COVID-19 relief, with the funds split between various charities helping out the cause.
Bethesda Confirms COVID-19 Relief Donation
Here's the breakdown of the funds:
$500,000 will be given to Direct Relief, a charity which is directly involved in COVID-19 relief efforts, including the critically important work of providing personal protective equipment to health care workers.
$250,000 will go to UNICEF, which partners with front-line responders around the world to keep children and their families safe and protected.
$250,000 will be donated to local COVID-19 relief efforts within the communities where we work and live. These recipients will be chosen by our individual studios and international offices. This way we can support worthy charities fighting COVID-19 in our local communities across the world.
In addition, Bethesda is continuing to encourage people to stay safe with its #BethesdaAtHome initiative, including streaming from its employees' home offices and communicating with fans and gamers around the globe.