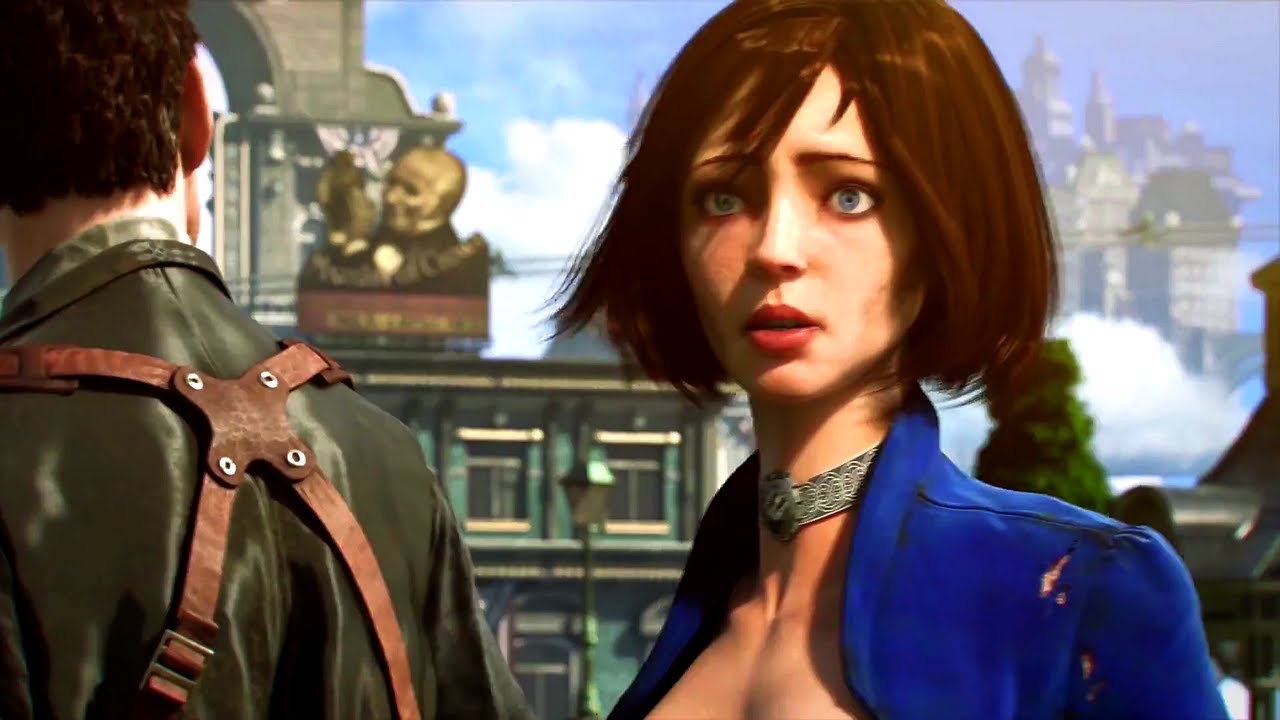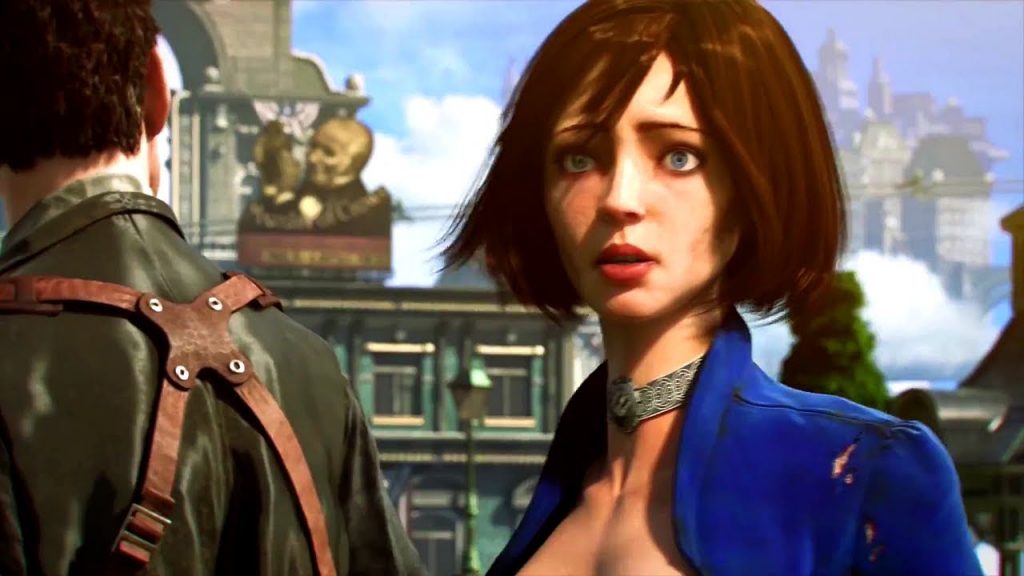 BioShock 4 hasn't been announced yet, but rumors have started bubbling away online that the next chapter in the cerebral first-person shooter franchise is in the works. The series has been on hiatus since 2013's BioShock Infinite, which was developed by Ken Levine's Irrational Games, now called Ghost Story Games.
BioShock 4 Reportedly In T
he Works
First of all, speaking during Take-Two's latest earnings call last week, company bigwig Strauss Zelnick said the publishing giant has the 'strongest development pipeline in history,' with consumers able to expect 'sequels from our biggest franchises as well as exciting new IP.'
BioShock certainly fits into that sector as a major franchise for Take-Two, even if it hasn't done anything in six years. Blimey, has it really been that long?
Elsewhere, a new job listing posted by 2K calls for an 'End Game Design Lead based in Novato, California, which is the same location that 2K's 'secret' studio is based, the same company Kotaku claims is working on the new BioShock game, codenamed Parkside.
However, the description for the job reveals that 2K is looking to "Build a post-narrative set of systems, quests, and player progression that gives our fanatic fangirls and fanboys more content to experience on an ongoing, live-service basis." In other words, BioShock 4 might follow in the footsteps of titles such as Destiny 2 and Ghost Recon: Breakpoint, which may not be everyone's cup of tea.
It's also important to remember that PlayStation 5 and Xbox Scarlett are on the horizon, so there's a strong chance that BioShock 4 (or whatever it ends up being called) will be released for next-generation systems.
The BioShock franchise debuted in 2007 for the PC and Xbox 360, and arrived on the PlayStation 3 the following year. The series has sold over 33 million copies worldwide so there's no chance it'll remain on ice for much longer.
Source: Games Radar