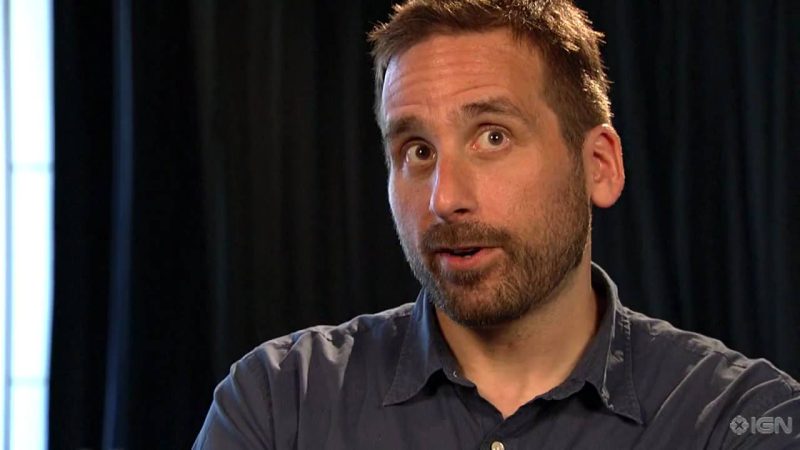 Ken Levine is best known for his work on Bioshock, one of the seminal games to be released in the industry at all. After the success of Bioshock Infinite, Levine wanted a change of pace – announcing Irrational Games would be no more, starting a new, small studio called Ghost Story Games.
It's been almost eight years now since that happened, and still Ghost Story Games is nowhere close to releasing a game, according to a new report from Bloomberg.
Journalist Jason Schreier spoke to current and former developers from Ghost Story, who don't see the studio ready to release anything until at least another three years from now, being generous.
According to the employees, we needn't look further than Levine himself as the root of the trouble. His management style has been well documented as a poor one, though the lack of supervision he's enjoyed the last eight years has let it run rampant.
"Levine's managerial style has led to burnout, and, former employees say, caused a lot of pain."
It's a fact of the industry that not everything you make for a game will find its way into the final product. But it seems that Levine's ambitions and inability to make final creative decisions have just led to a studio that feels stalled, and seems like a miserable place to work all together.
Source – [Bloomberg]