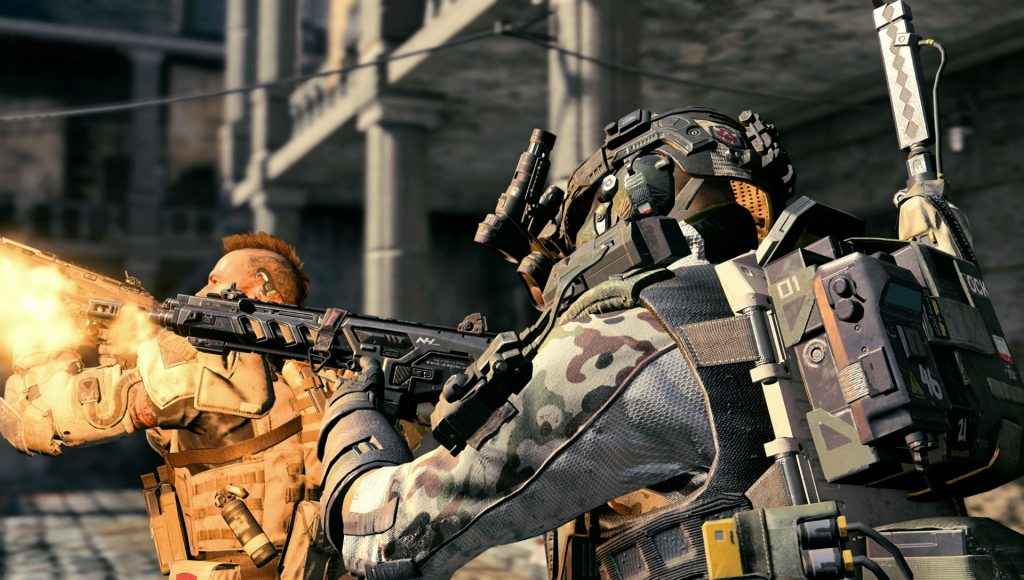 The Call of Duty: Black Ops 4 Blackout beta commenced yesterday on PS4. And while it seems to have gone down pretty well with fans, one specific mechanic – Blackout item pickups – has already come in for some criticism.
With fans lamenting both the precision required to actually collect weapons, ammo, gear etc. from the environment and the sluggishness of the accompanying animation.
Treyarch has taken the feedback on board, however, and is already working on ways to fix it and other issues that have surfaced during the first few hours of the trial.
Black Ops 4 Blackout Item Pickups Will be Far Smoother Going Forward
For console players, the solution is reasonably simple: to improve the speed of pickup times whilst simultaneously making it easier to collect them in the first place. PC players, on the other hand, will also be able to configure specific keys to instantly gather items they come across during play.
The remaining tweaks outside of the Blackout item pickups mechanic, meanwhile, focus on Blackout's Quick Equip menu, Armour, and Friendly Fire.
Regarding the first of these issues, Treyarch said:
Some players have had trouble performing certain actions while the Quick Equip menu is open. We have two fixes set to go live around 10AM PT tomorrow (Tuesday) that will help with this: Firstlly, Quick Equip will auto-close if you don't do anything in it for 5 seconds; secondly, it will auto-close and prevent from opening when using the Recon Car.

For future reference, the Quick Equip menu can be closed by pressing down on the d-pad.
Treyarch is also closely monitoring armour and friendly fire during the beta phase in an effort to ensure armour isn't as overpowered as it was in the early stages of the multiplayer beta and that no one abuses the friendly fire mechanic to troll other players.
As regards the latter, the team is already considering various options should it be discovered that a significant portion of players have been intentionally ruining the experience for their teammates.
Hints and Tips – Courtesy of Treyarch Having reassured fans in these key areas, Treyarch used the second half of the recent Reddit post to provide players with a few invaluable hints and tips.
Here they are, in full:
Infiltration: To achieve maximum distance when dropping onto the map in your wingsuit, try pointing straight down until you hit 60 meters/second, then level out. Pulling up past the horizontal position will cause your descent to slow
Heal on the Move: You don't need to stop moving to heal! This can be a real game-changer when you're under fire and low on health
Weapon Breakdown: Need to drop your weapon's attachments quickly? Try hovering the cursor over your weapon in your inventory, then drop all attachments to break your weapon down
Base-Jumping Off Structures/Re-deploying Wingsuits: There's been some confusion out there about how to re-deploy your wingsuit to base jump during a match. Make sure that you're high enough above the ground and simply sprint towards your desired location, then press and HOLD the jump button
The Call of Duty: Black Ops 4 Blackout beta runs until the 14th September. While the game itself launches on PS4, Xbox One, and PC on the 12th October 2018.