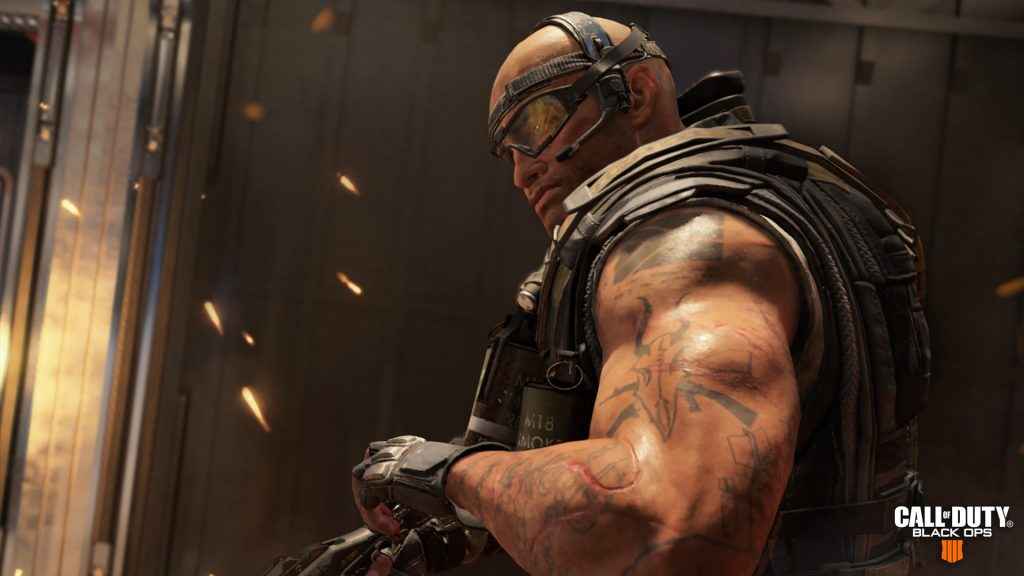 While we await the game's first big update (due later this week), developer Treyarch has released a smaller Call of Duty: Black Ops 4 update to address a few relatively minor issues.
The most notable changes affect Blackout – Black Ops 4's take on the battle royale genre. However, today's update also brings a handful of tweaks to Zombies and traditional Multiplayer.
Call of Duty: Black Ops 4 Update – Blackout
In an effort to address some lingering performance issues with Quads, the first change sees the player count in Blackout's squad mode reduced from 100 to 88.
While Duos has seen a comparable increase. I.e., from 88 players to an even hundred.
Treyarch hasn't said whether or not these revised player counts are permanent. But we wouldn't be in the least bit surprised to see Quads creep back up toward the 100 mark in the coming weeks and months.
Zombies and Multiplayer
Black Ops 4's other two major game modes have undergone a few minor alterations, too.
A UI error caused when a player's internet connection was lost during Zombies split-screen has been fixed, while Treyarch has also addressed an issue with certain 'un-doglike' Hellhound behaviour in the PC version of the game. A permanent solution to the Easter Egg quest's current stability issues, however, will not be provided until the next update.
As far as Multiplayer is concerned, TDM (Team Deathmatch) playlists now support squads of up to six players; the featured playlist has been changed to Heist; Search and Destroy Custom matches now correctly end once a team has won a total of six rounds; and a rather annoying crash caused when multiple medals were earned during a single round, has also now been fixed.
Alongside these tweaks and changes are a number of general performance enhancements and bug fixes. Details of which can be found on the original Reddit post.
Call of Duty: Black Ops 4 released on Friday the 12th October 2018. And, while some have become somewhat jaded with the IP as a whole in recent years, Treyarch's latest garnered high praise from PSU's Laddie Simco in her review:
Black Ops 4 is easily the best Call of Duty has been in years. The game plays almost flawlessly, and despite not having a single player campaign, still offers lots of content – including the new Battle Royale mode.

If you haven't played Call of Duty for a while, Black Ops 4 gives you plenty of reasons to return.