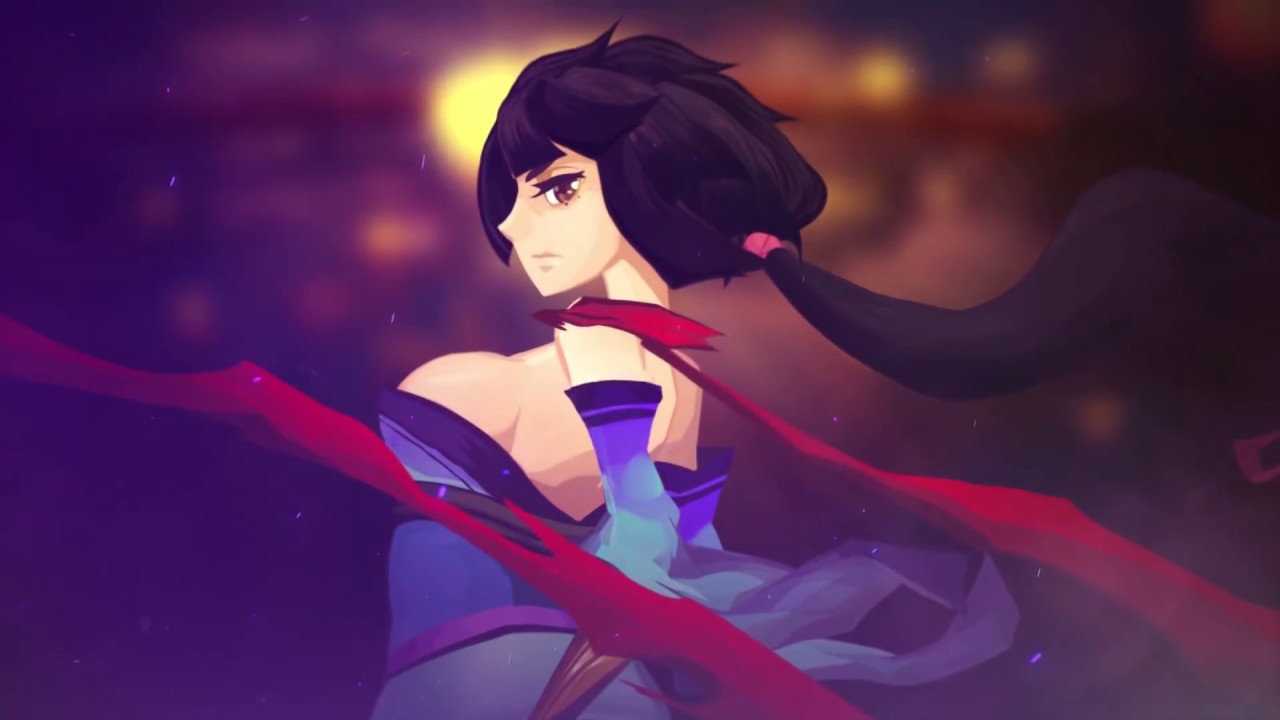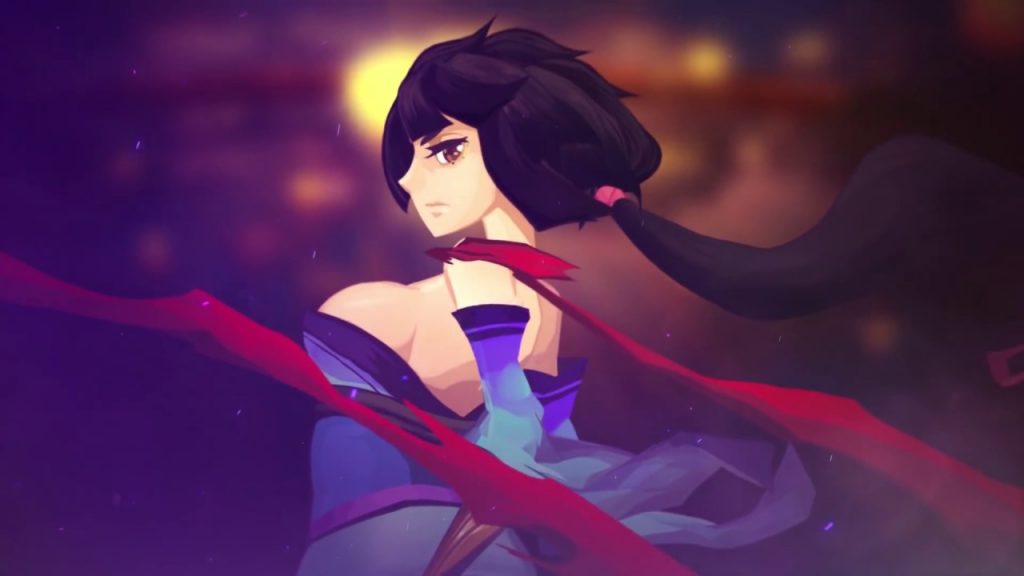 NExT Studios and PM Studios have super-glued a January 21, 2021 release date to Bladed Fury on PS4, Nintendo Switch and Xbox One. In addition, the PS4 and Switch versions of the game will be available on disc for $39.99, and comes packing a voucher to download the game's soundtrack.
Bladed Fury PS4 Release Date
Bladed Fury was originally released on PC via Steam back in December 2018, and takes the form of a 2D action romp based on Chinese mythology featuring action-packed combat and addictive gameplay. Check out the official blurb below:
Bladed Fury is a classic 2D action game, based on Chinese mythology with an accompanying traditional art style and sound design, but with a dash of surrealism added to the mix. Featuring a fluid combat experience, a high-octane combo system, and a plethora of ancient enemies and deities to destroy, Bladed Fury is a truly addictive action game.
Preorders for Bladed Fury are now available on multiple retailers including Amazon, Best Buy and GameStop.