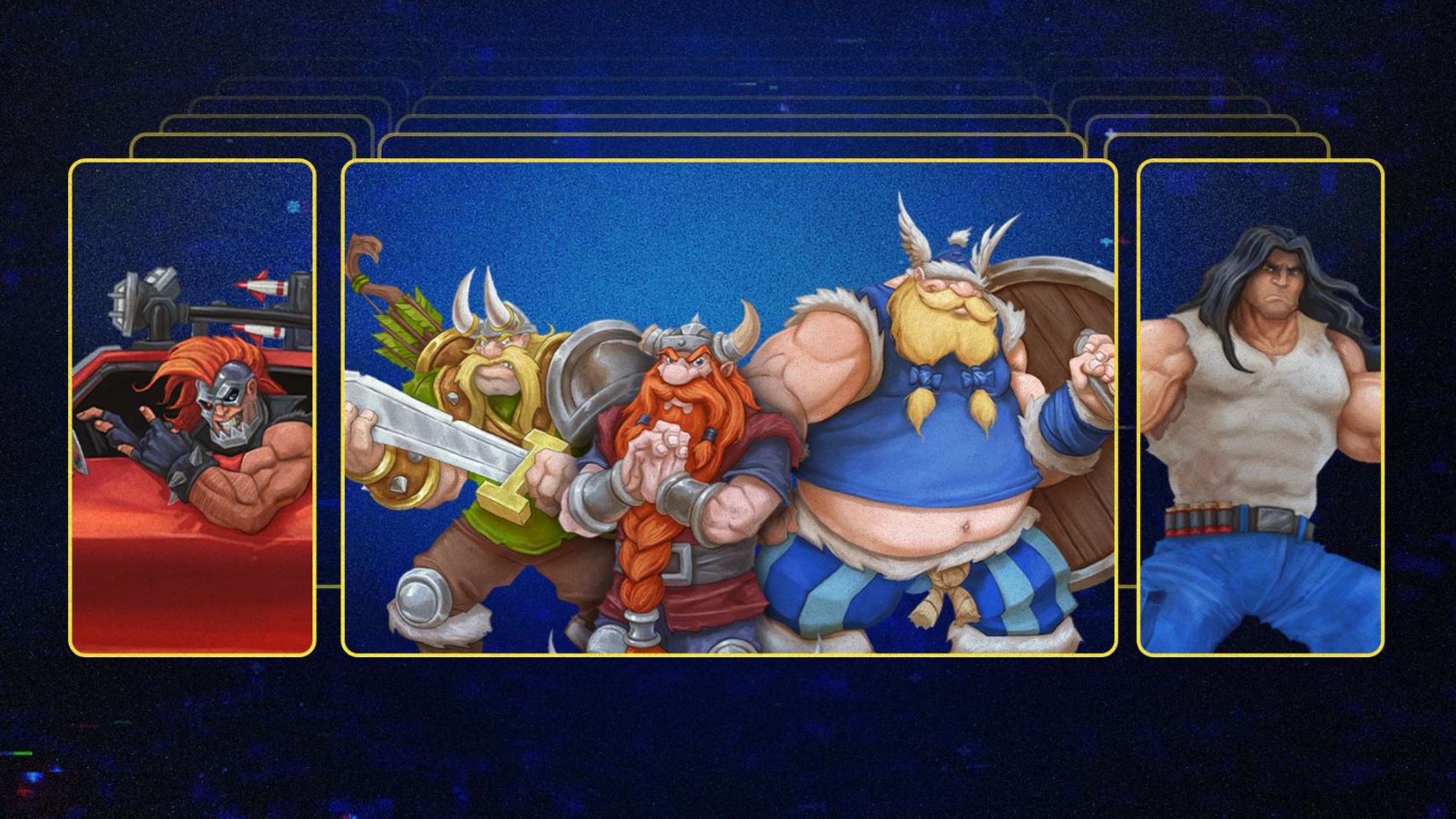 The Blizzard Arcade Collection released back in February on PS4 during BlizzCon and compiled a number of classics, but Blizzard has just announced that Lost Vikings 2 and RPM Racing are now available in the collection for free to everyone who already owns it.
Announced in a blog post, both games are added with the latest patch. So, you will need to be connected to the internet to get access to the collection. Lost Vikings 2 was the sequel to the first game and thrusts the three heroes into a new adventure, while RPM Racing acts as a prequel to Rock N Roll Racing.
The Muesum in the collection includes a Design Documents gallery with concepts of the original titles and how they progressed to their finished products. A Streamer Mode has also been added for Rock N Roll Racing that allows you to stream the gameplay with MIDI versions of the songs.
Both of these games are available now and makes us wonder if more Blizzard arcade classics might arrive in the future.
Blizzard Arcade Collection is available now on PS4 and is playable on PS5 via backwards compatibility.
Source – [Blizzard]