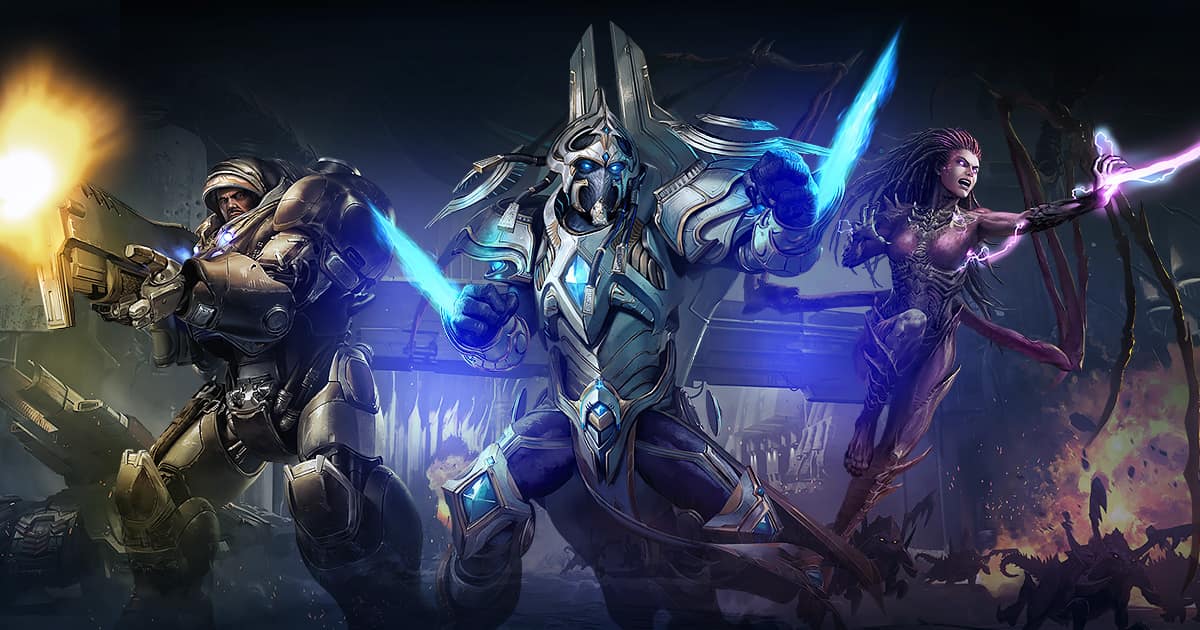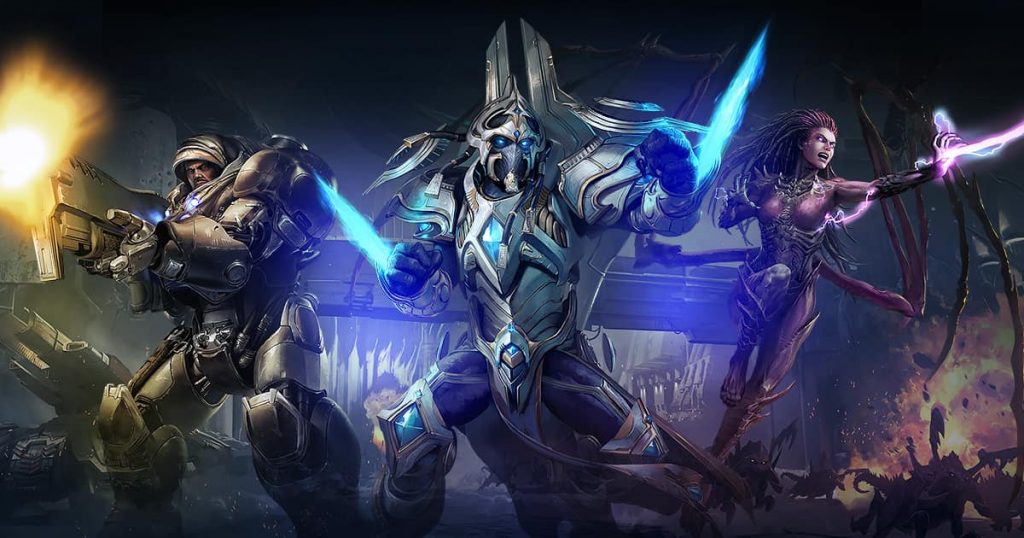 Blizzard Entertainment has reportedly scrapped a Starcraft first-person shooter game in an effort to focus more resources on Diablo and Overwatch. That's according to sources at Kotaku, which claim that the project was known by the codename Ares and has been in the works for over two years now. It's been described by 'Battlefield in the Starcraft universe,' apparently.
Starcraft FPS Has Been Canned, Says Report
Reportedly, the Starcraft FPS had gone through numerous prototype stages and was going to be powered by same engine behind Overwatch. The game was only cancelled a few weeks ago, so it's a recent development.
Blizzard issued a statement in wake of the report, although it didn't outright confirming that the Starcraft project was actually in the pipeline.
"We always have people working on different ideas behind the scenes – including on multiple projects right now – but the reason we tend not to discuss them publicly is because anything can happen over the course of development. As has been the case at Blizzard numerous times in the past, there is always the possibility that we'll make the decision to not move forward on a given project. Announcing something before we feel it's ready stands the risk of creating a lot of frustration and disappointment, both for our players and us, not to mention distraction and added pressure for our development teams."
"Knowing that changes or disappointments can happen doesn't make it any less painful when we have to shelve a project or when an announcement doesn't go as planned. We always make decisions about these things, regardless of the ultimate outcome or how things might be interpreted, based on our values, what we believe makes sense for Blizzard, and what we hope our players will enjoy the most. The work that goes into these projects – whether they ship or not – is extraordinarily valuable."
Blizzard is currently working on Diablo Immortal, a new entry in the popular action-RPG series that is coming to Android and iOS.
Source: VideoGamer