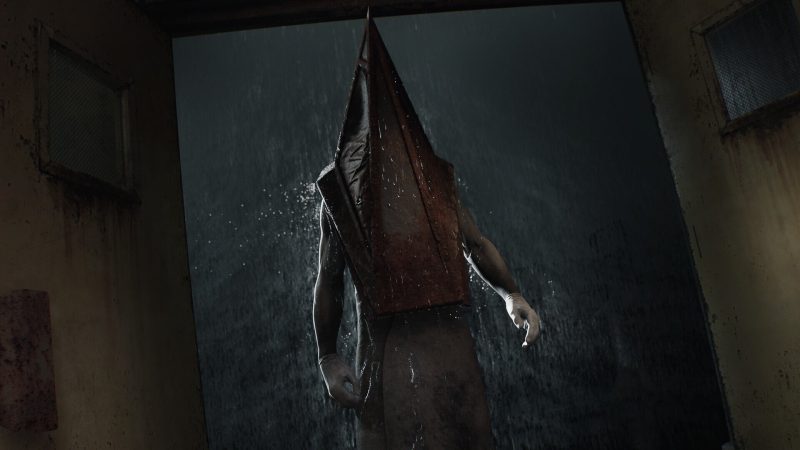 A new interview with Bloober Team's founder, Piotr Babieno, reveals that the team is "close" to finishing Silent Hill 2 Remake, though we still don't have a more specific release date than that.
Babieno couldn't provide any more information on when we'd finally see the long-anticipated remake, but does say that the release date will depend on Konami.
Which could very well mean that Konami waits until it feels like it is the right moment to release Silent Hill 2 Remake, even if it was finished.
It wouldn't be the first time a major publisher has sat on a massively anticipated title that was just ready, waiting in the wings for release.
Hopefully that's not what happens hear, and fans who feel like they've already been waiting for so long are able to jump into Silent Hill 2 Remake once its ready.
https://twitter.com/shinobi602/status/1638625600016359442?s=20
With Konami however, things are never predictable. It already took the company so long just to get to this point of having a remake in the works, and it is still holding onto other huge IP that are also deserving of remakes or new series entries.
Source – [Twitter]