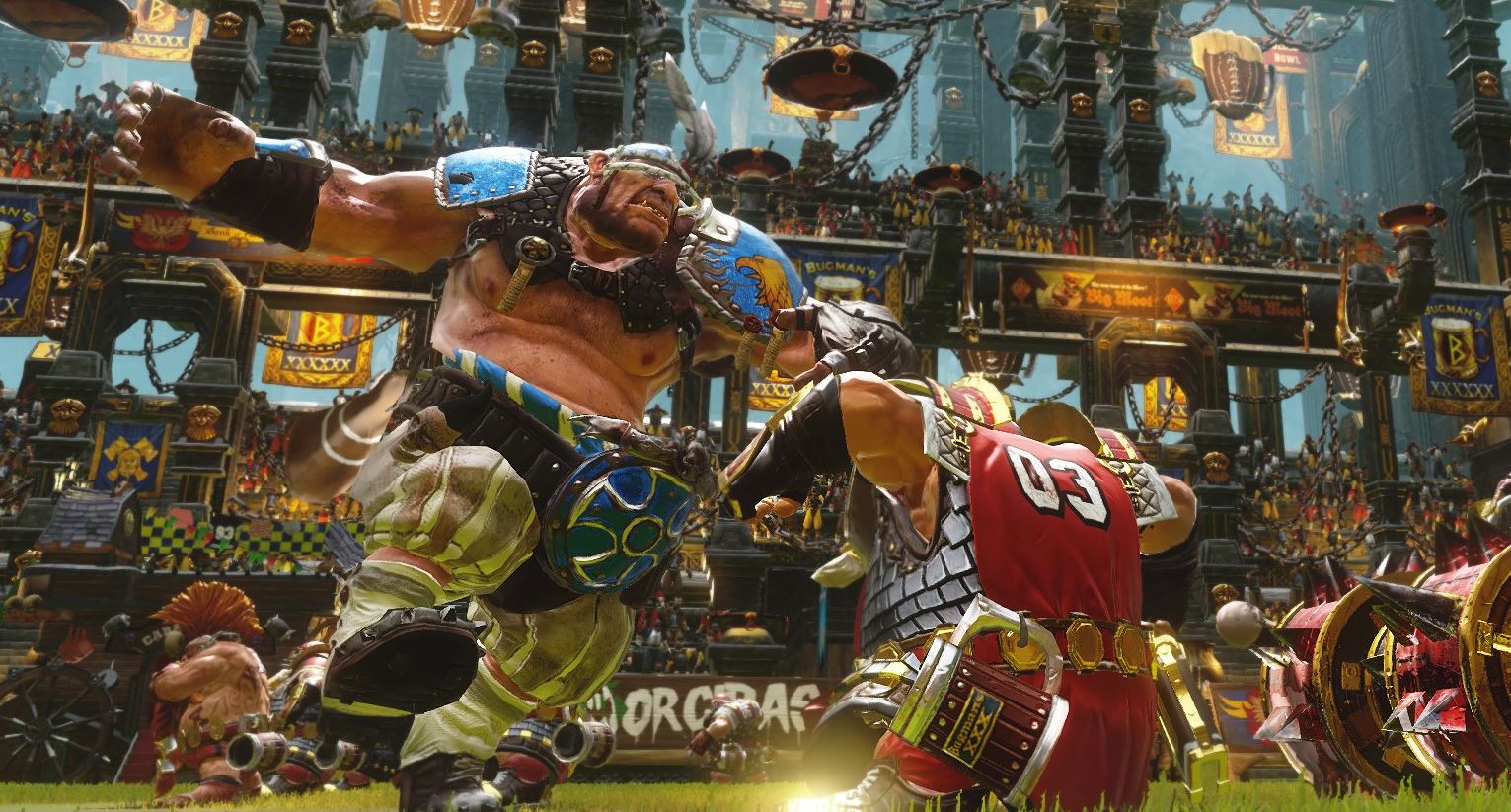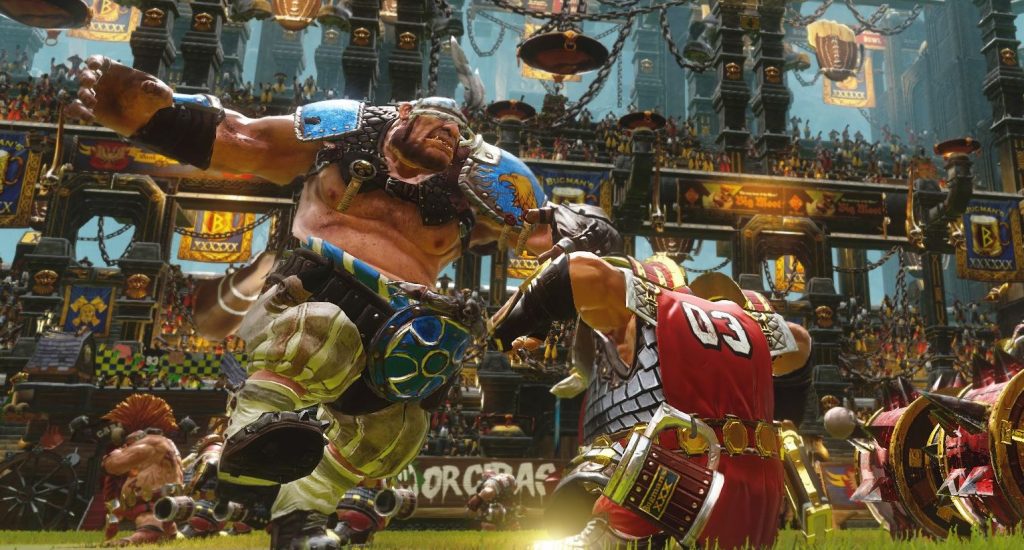 Blood Bowl 3 appeared during today's (July 6) Nacon Connect showcase event as was previously announced, though with the unhappy news that the game has now been delayed again, this time until February 2022, so fans eager to get their hands on it will have to wait a little longer.
In the meantime, Cyanide Studio debuted a new story trailer for fans, which reveals a new story campaign that players can experience in Blood Bowl 3. The new story involves you leading a team through a new Blood Bowl event called 'Clash of Sponsors', in which you'll have to battle your way through 6 merciless teams.
You can watch the new trailer that debuted today for Blood Bowl 3 for yourself, here:
There are also plenty of other new additions to Blood Bowl 3, like the ability to now select the Black Orcs, Imperial Nobility, the Old World Alliance and the Chaos Renegades as some of the 12 available races.
Blood Bowl 3 is now set to arrive February 2022 on PS5 and PS4.
Source – [Nacon Connect]