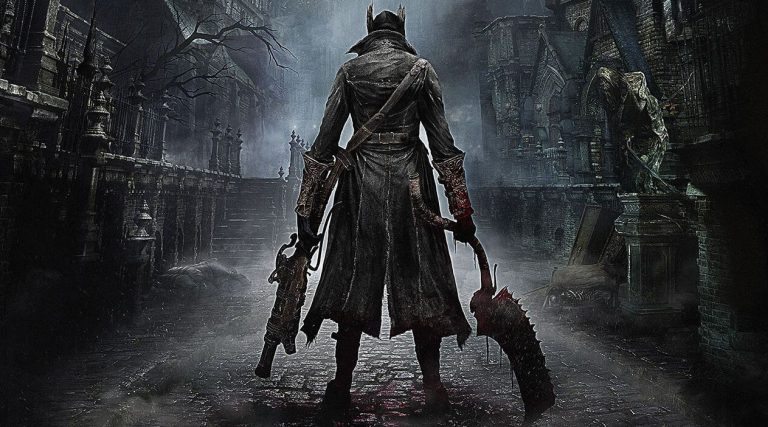 YouTuber Lance McDonald has released a Bloodborne 60 FPS patch for the game's Legendary Edition, increasing the game's performance on the PS4 Pro from the original 30 FPS target.
Bloodborne 60 FPS Patch Released For PS4 Pro
McDonald is now hoping that Sony decides to release an update for the game before the PS5 hits stores in November. In case you weren't aware, Bloodborne has a fixed 30 FPS cap, so even if you're playing on PS5 with the Game Boost mode, it won't actually do much in terms of enhancements.
However, McDonald was able to use the code for Dark Souls 3 to boost the performance to 60 FPS, leading to some impressive results on the PS4 Pro.
Out of respect for PlayStation, I want them to have the first chance to put 60 frames-per-second Bloodborne into the hands of players.
Bloodborne was released for the PS4 back in March 2015 and remains one of the most critically acclaimed titles for the system.
[Source – YouTube]