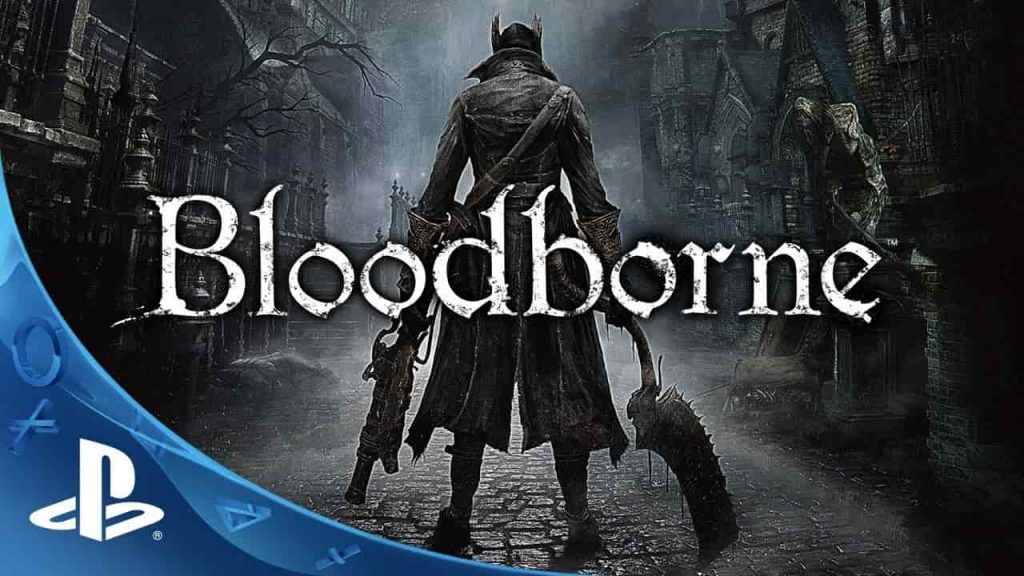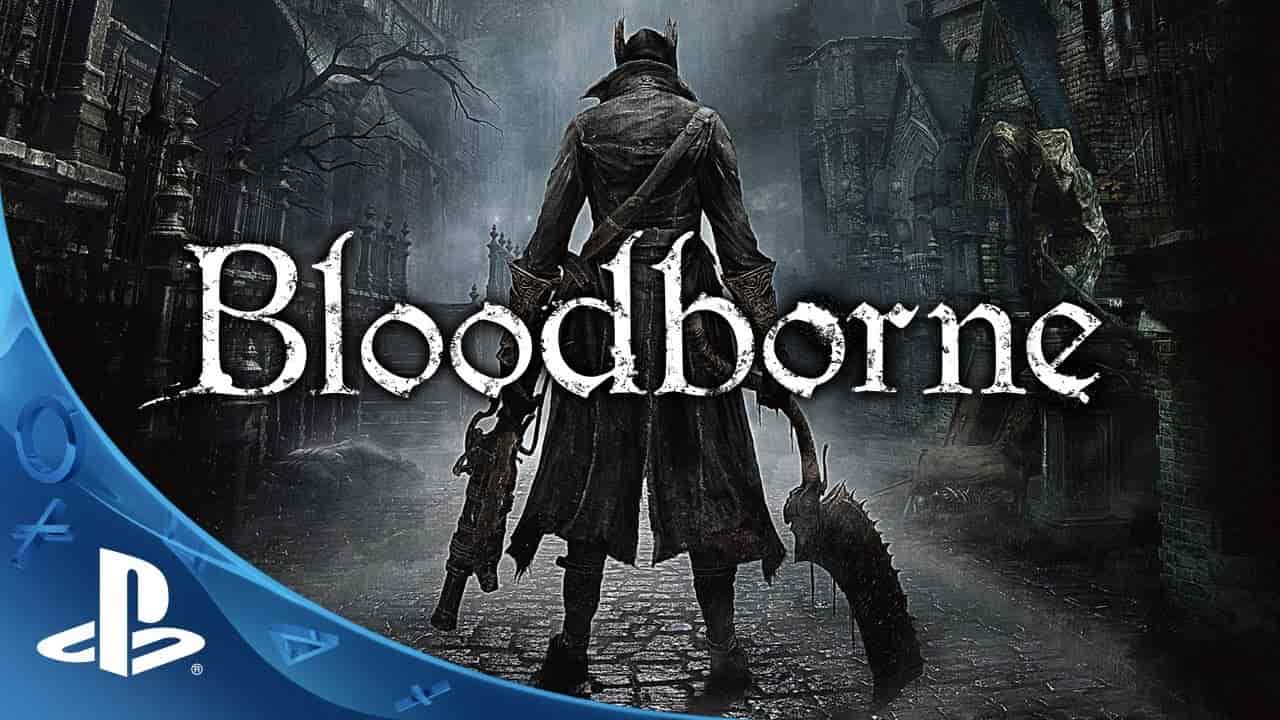 A new report has claimed that a Bloodborne PC release is currently in the pipeline, following on the heels of PS4-exclusives Horizon Zero Dawn and Death Stranding also making a jump to Windows computers.
Bloodborne PC Release Rumored
FromSoftware and Sony have not yet made any official statement regarding a PC version of Bloodborne, but here's the scoop nonetheless:
BLOODBORNE is currently in development for PC. I wanted to go ahead and get this to you guys who love to game on PC. This could take 10 months up to a year to get announced but other Sony games to PC might get announced first and this later!

If you thought that Horizon was the only one coming to PC then prepare to get blown away. But yeah, do NOT take this as 100% confirmation and wait for official news! And of course, take every leak with a grain of salt.
Bloodborne was released for the PS4 back in early 2015, and ranks as one of the best games money can buy for Sony's current-generation console. Read our review here.
Source: Respawn