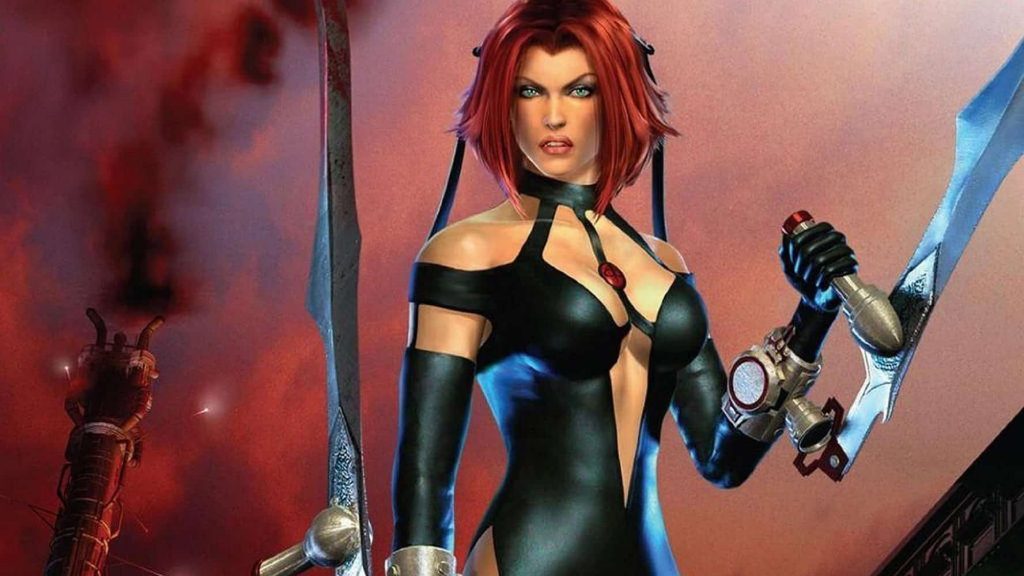 Ziggurat Interactive has announced that it has acquired a number of Majesco properties including the much-loved BloodRayne series.
BloodRayne & More Acquired By Ziggurat
In addition to BloodRayne, the studio also snapped up the likes of Advent Rising, Raze's Hell, and Flip's Twisted World. Ziggurat's catalog now stands at over 200 IPs, which is pretty impressive.
As for BloodRayne, the company said it is looking at ways to "further explore and expand BloodRayne's already rich universe," and is currently working with Terminal Reality to enhance the PC versions of the previous games to enhance user experience and improve compatibility.
BloodRayne has been out of the limelight for some time now. The series debuted back in 2002 for the PS2, Xbox, and GameCube, and takes the form of a grisly hack-'n-slash title. Its most recent outing was BloodRayne: Betrayal, which came out in 2011 and switched things up by transitioning to a 2D sidescroller .
The series event spawned its own movie featuring the likes of Kristanna Loken and Ben Kingsley, although it's probably best to pretend it never existed.