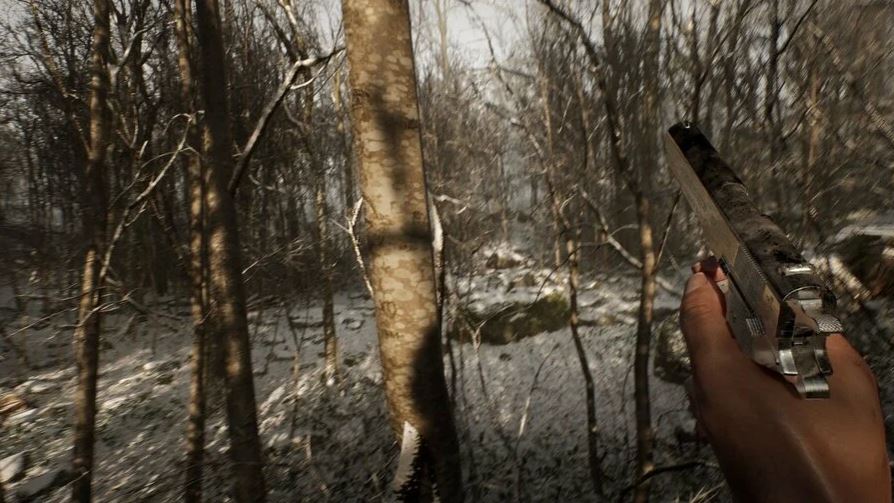 It seems that we are hopefully soon from uncovering the mystery of Abandoned from Blue Box Studios, as we received confirmation from the developers of the pre-load date for the app which will arrive in just two days on July 29, 2021, although we won't see a trailer until August 10, at which point the app will be available in Japan.
It's also worth noting that there is a special stipulation just for German PlayStation users, as according to Blue Box you'll have to be a PS Plus subscriber in order to have access to it.
The developers tweeted out the news from their official account, which you can see for yourself here:
https://twitter.com/BBGameStudios/status/1420007323582533677?s=20
Despite Blue Box Studios best efforts, rumours and speculation continue to swarm around the developer as to whether or not they are who they say they are. As convincing or not the rumours may sound, they are still just that, so until we see more in August, we won't really know what's going on.
Although, the upcoming teaser could potentially lead to more questions than answers. Blue Box hasn't always been exactly clear around the rumours, and have been known to even further ignite the conspiracy theories themselves, like the time they tweeted that Abandoned's official title started with an S and ended with an L.
Source – [Twitter]