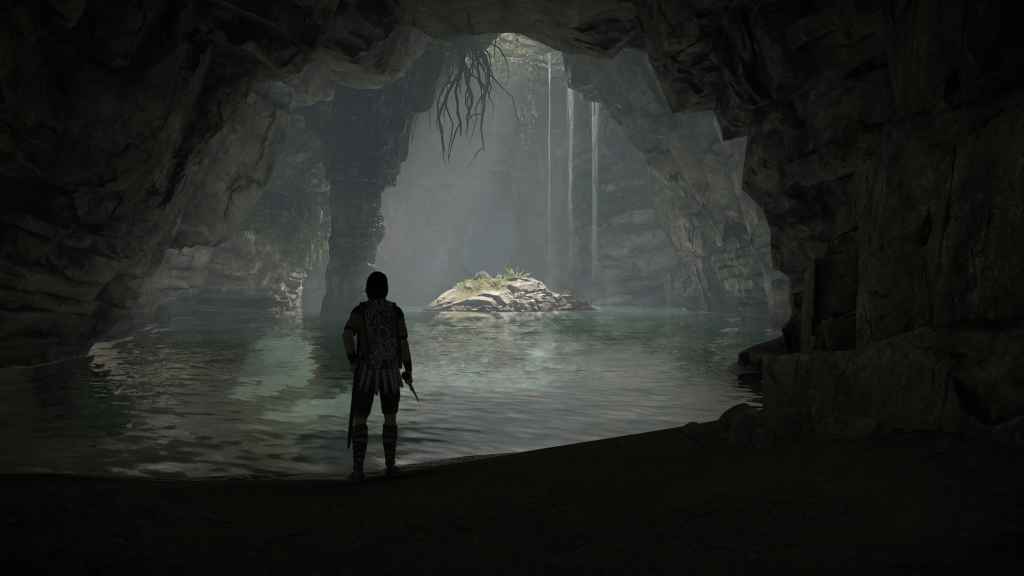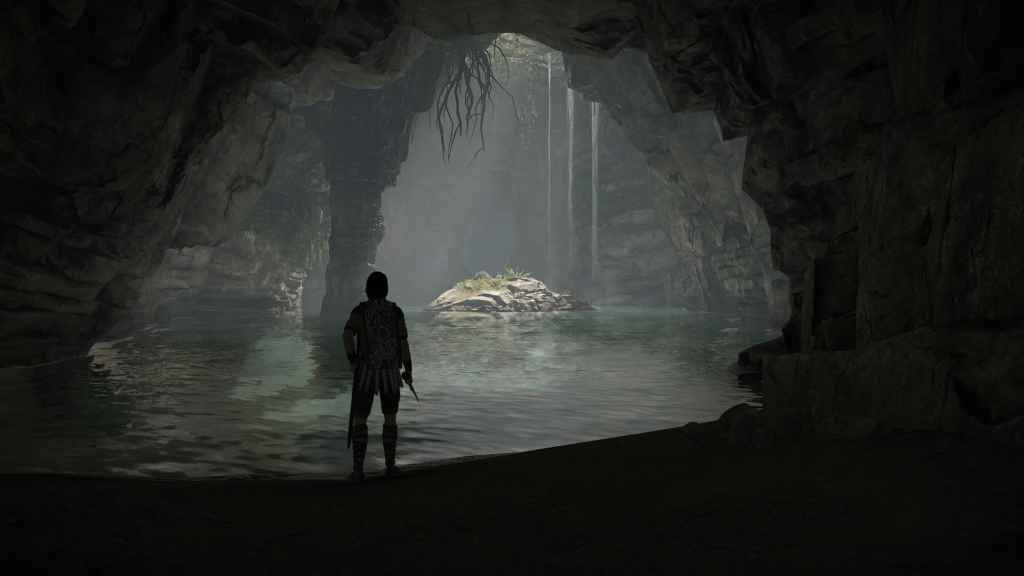 Speaking at GDC, Bluepoint Games technical director Peter Dalton revealed that the studio's next game will be much more than a standard remake or remaster, but a "re-envisioning" of its source material.
For Shadow of the Colossus we don't call it a remaster, we coin it a remake due to the complexity of the project. And moving forward to our next project, we call it a re-envisioning, given that it goes well beyond what we thought was possible on Shadow of the Colossus.
The identity of the game in question remains a mystery. However, Dalton's description certainly makes it sound as if the team intends to implement some entirely new scenarios, mechanics etc. in the mystery title. A bit like Capcom did with Resident Evil 2.
Going Beyond Shadow of the Colossus
Either way, given Bluepoint's unsurpassed abilities when it comes to reviving classic titles, we can't wait to see what it has in store for us.
The PS4 remaster of Shadow of the Colossus was, after all, one of the most popular and critically-acclaimed games of 2018. Earning a near-perfect 9.5/10 from Neil Bolt in the PSU review.
The new and improved Shadow of the Colossus brings the game into the modern era successfully. It carries over a few flaws and annoyances, sure, but it's been refined where it matters most, and the net result is a return to the forbidden lands that's just as achingly beautiful and magical as it ever was.
Which classic title would you like to see Bluepoint "re-envision"? Let us know down in the comments.
Source: GDC Vault via PlayStation LifeStyle