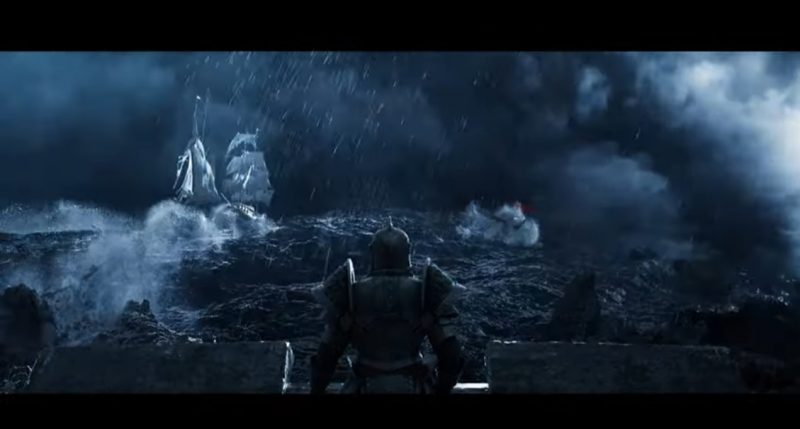 It looks like Bethesda has something big coming for Elder Scrolls Online, if their latest teaser trailer is anything to go off. The trailer itself is just a cinematic, but it does include some big hints as to what's coming.
Thankfully, whatever it is players won't have to wait long to find out. Bethesda will host a livestream on January 27, 2022 at 3pm EST / 8pm GMT/ 9pm CET on Twitch. At that point, we'll get our first look at this new expansion.
For now, you can check out the teaser for yourself, here:
Whatever lies ahead, it looks like players can expect a whole new area to explore. How vast it ends up being will remains to be seen.
The guard at the end however raises a few questions, and presents a hint towards the focus of the expansion. It's likely that the guard's race could be a new introduction to the series, but of course all this is just speculation.
For what's really coming, check out the stream at the end of the month.
Source – [YouTube]