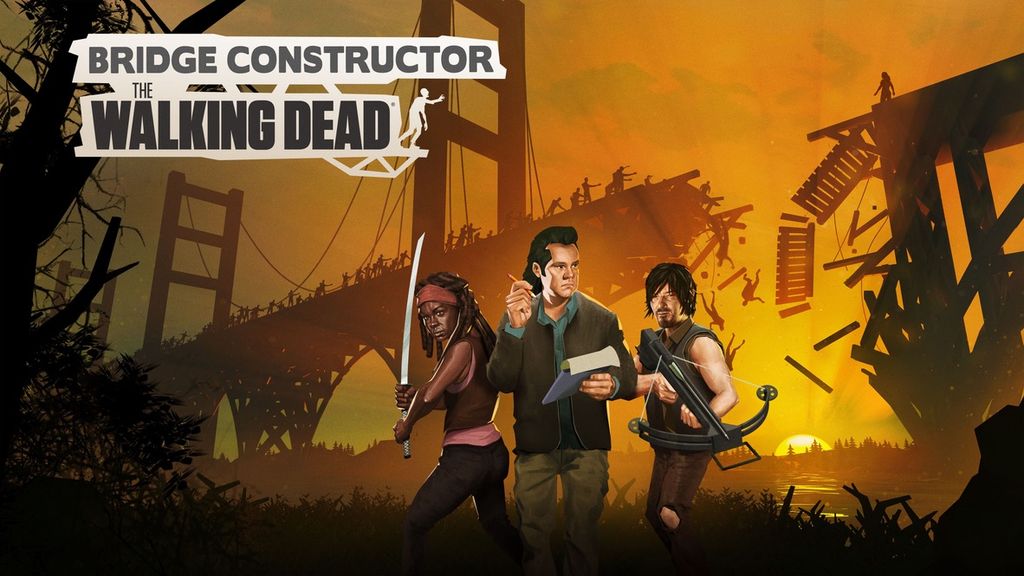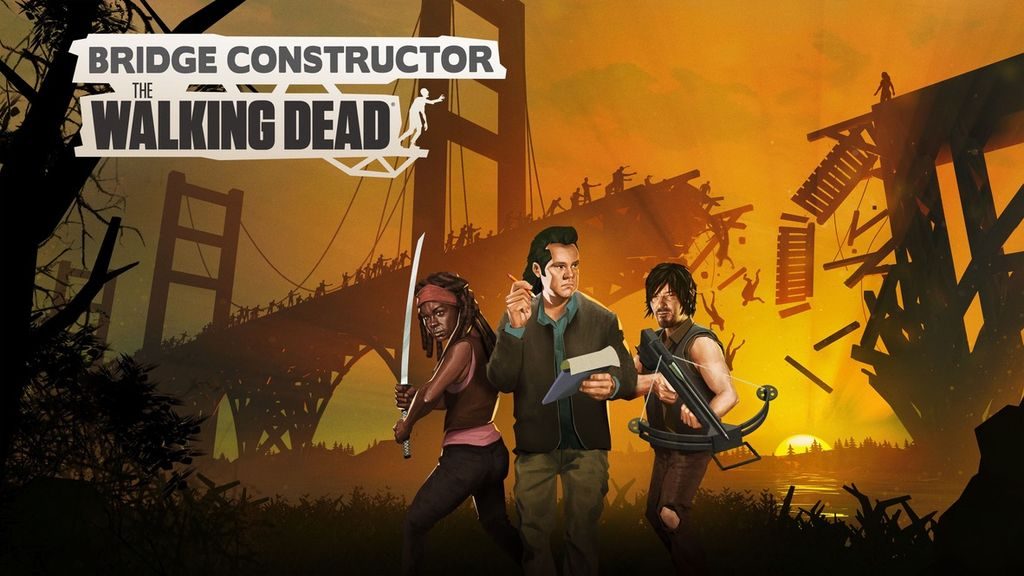 Bridge Constructor: The Walking Dead was revealed at Opening Night Live. The unexpected crossover teased us with a live action trailer.
You will be teaming up with characters such as Daryl, Michonne and Eugene, to create safe passage for iconic vehicles from the hit AMC series. The game will see you build bridges and other constructions. However, you will be using movable level objects, explosives and baits to your advantage as you lure walkers into lethal traps and guide your survivors to safety.
You can watch the trailer for Bridge Constructor: The Walking Dead from Headup right here:
Gamescom Opening Night Live had a number of announcements and showcases in addition to this. You can catch up on all the announcements from the show here. If you would like to rewatch Gamescom Opening Night Live, you can do that right here.