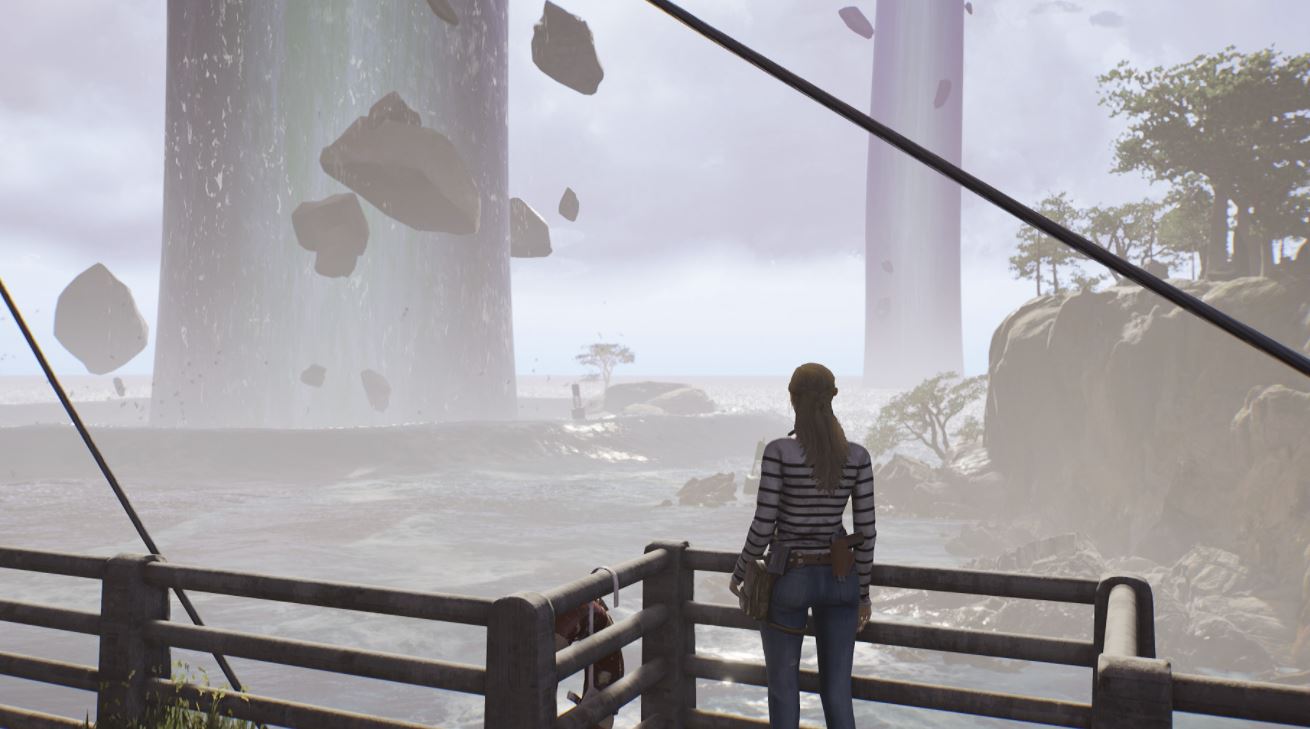 Broken Pieces, a third-person psychological horror title with old school Resident Evil style tank controls, has been announced for a PS4 and PS5 release sometime in 2022.
You can catch the full synopsis and first trailer for Broken Pieces below:
"When Elise and her fiancé decided to leave the urban life and settle near the French coast, Elise could not imagine that she would end up stuck in a time loop, alone. While strange phenomena occur in a dark post-Cold War climate, Elise will have to investigate to unravel the mysteries surrounding the region of Saint-Exil, its ritualistic cult and its lighthouse overlooking the coast.

Broken Pieces is an action-packed investigative and adventure video game set in France. The game immerses you in the shoes of Elise, a woman in her thirties living in the village of Saint-Exil located in an imaginary region reminiscent of Brittany. Following an unexplained paranormal phenomenon, Elise is stuck, alone, in a time loop that inevitably forces her to relive the same day over and over. Your investigation begins here…"
Broken Pieces is set to release on PS4 and PS5 sometime in 2022.