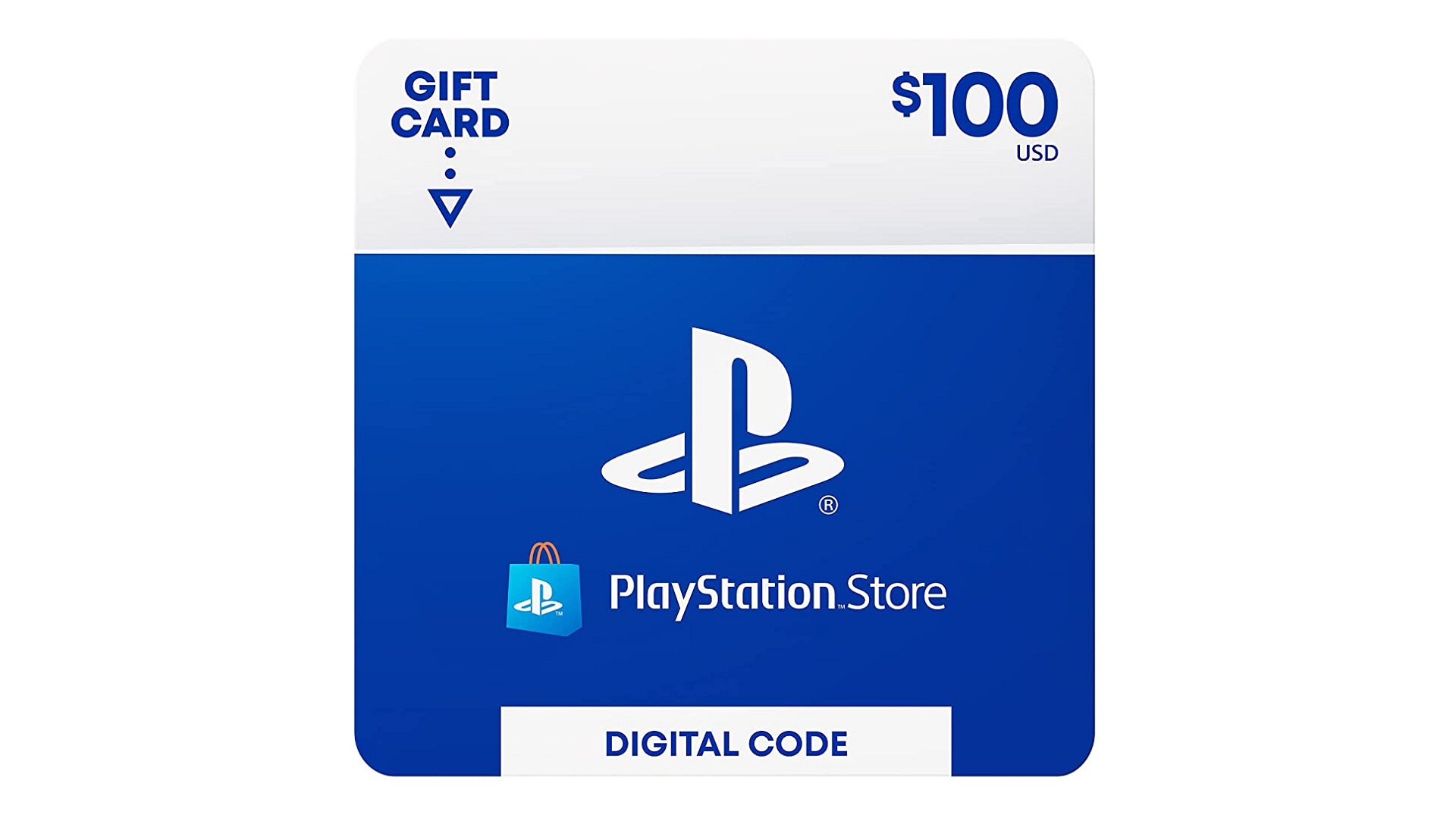 The Thanksgiving / Black Friday weekend just ended, but the holidays deals continue. For Cyber Monday today, multiple retailers are selling $100 PlayStation Store digital gift cards for $90 each. That's an easy way to take 10% off all your purchases on PlayStation Network.
Amazon, Best Buy, GameStop, Target, and Walmart are the retailers selling a $100 PlayStation Store card for $90. The gift card is delivered digitally, so you won't need to wait for shipping or pick it up from a store.
The timing couldn't be any perfect, as the PS Store is running a Cyber Monday sale, with discounts on over 600 games.
Need some recommendation? Check out our Holiday 2021 Gift Guide.
[Source – Twitter]