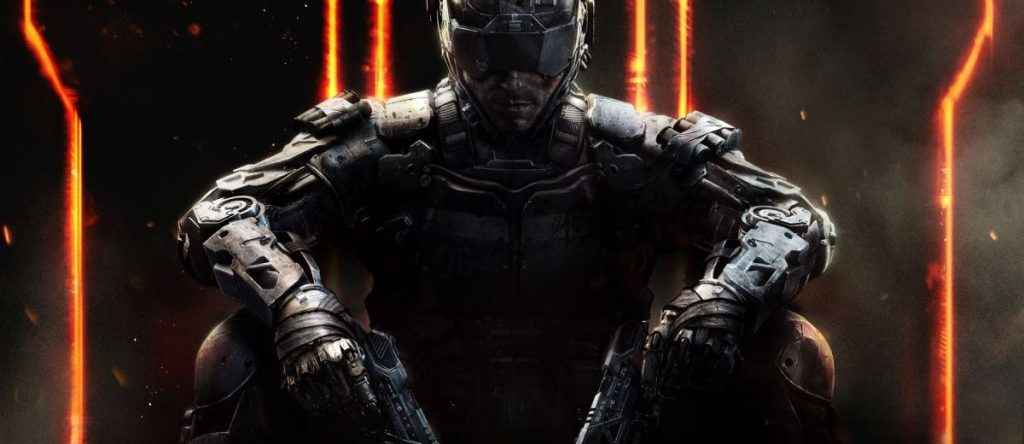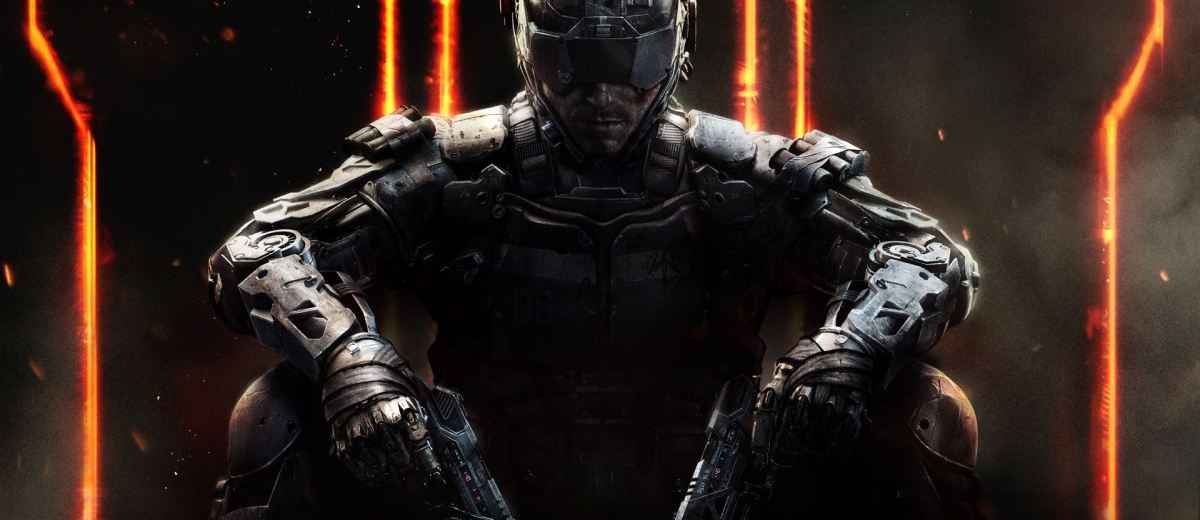 The new Call of Duty 2018 game will be Call of Duty Black Ops 4. Following rumors earlier this week from an industry insider, Eurogamer confirms that multiple sources have confirmed the shooter.
Though it's yet to be officially confirmed by Activision, the first leak of the next Call of Duty game came from self-proclaimed 'industry insider' Marcus Sellars (who has leaked some big game announcements in the past).
Call of Duty Black Ops 4 Coming in 2018
On Twitter, he wrote:
"COD 2018 is Black Ops 4 and is coming to PS4/Xbox/PC/Switch. It is set in the modern times and is boots on the ground. The Switch version will support DLC, HD Rumble and motion controls. The Switch version is also being ported by a company which is familiar with COD games".
Activision currently rotates the development team around the Call of Duty franchise, and with Sledgehammer Games working on the last instalment it's time for Treyarch to step back in line. Considering the company is also behind Call of Duty Black Ops, Black Ops II and Black Ops 3, it's extremely likely that Call of Duty Black Ops 4 is a thing.
In the last Black Ops iteration, Treyarch dabbled with the future, but he claims they'll return back to the modern day for Black Ops 4. While we don't know officially if any of this is true, it doesn't take a genius to guess that Switch support will be massive for the next game, and that Activision will ditch those jet-packs, which didn't go down entirely well with fans of the multi-million dollar franchise.
Stay tuned for more details on Call of Duty Black Ops 4, if it's announced!