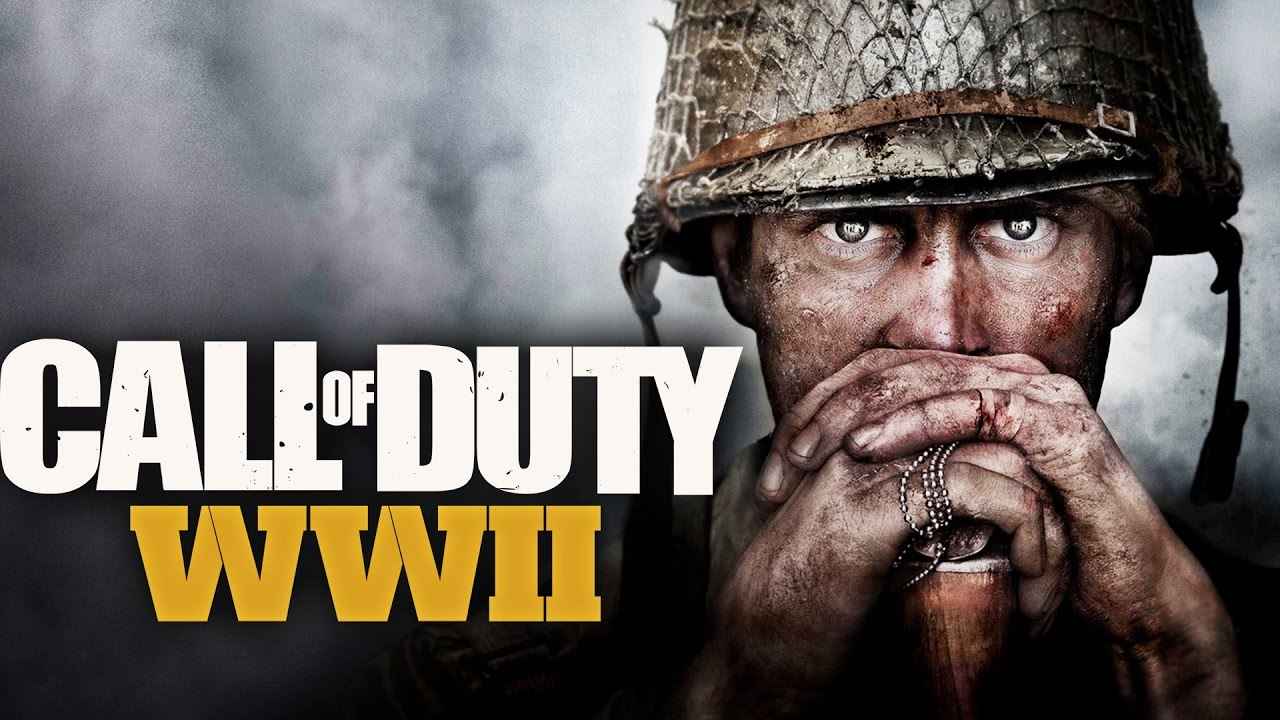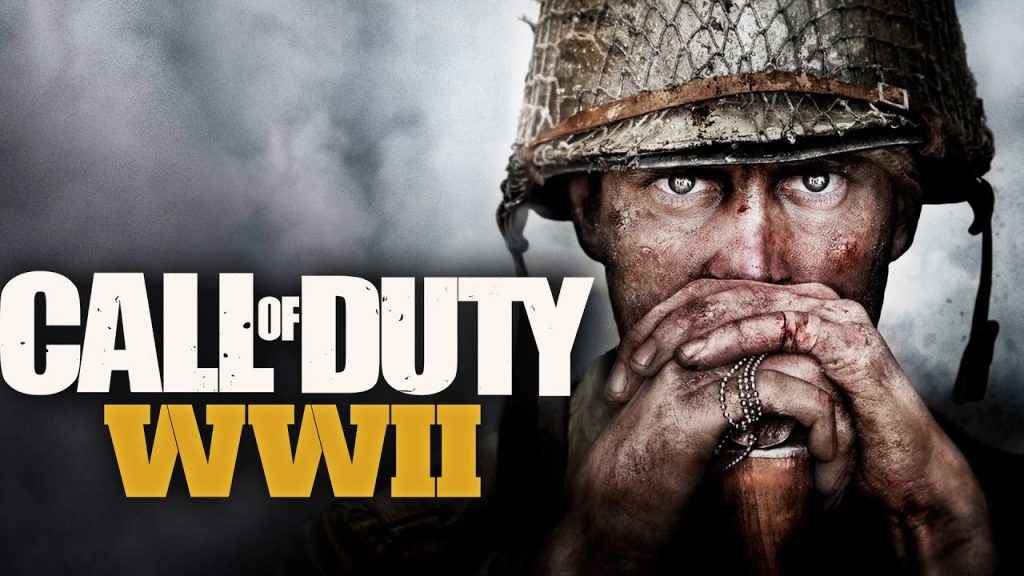 The new Call of Duty WWI Shipment 1944 has been revealed in the following trailer. Shipment 1944 has been added as a playable map in Call of Duty: WWII, available free to all players on PlayStation 4, Xbox, and PC right now.
Original Story
There's a rumor doing the rounds of a new DLC pack for Call of Duty World War II called Shipment 1944. According to some PS4 owners, a listing briefly appeared on the PlayStation Store.
Though Activision has not yet revealed what Shipment 1944 relates to, it could be referencing the Shipment map which appeared in Call of Duty 4: Modern Warfare. It became known as one of the smallest maps in the Call of Duty series which lead to some frenetic bouts. Get your shotguns ready, soldiers!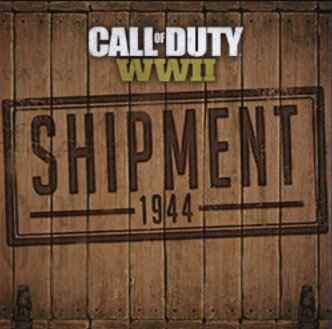 The original Shipment map was asymmetrical and featured shipping containers for cover. Call of Duty World War II Shipment 1944 sounds like Activision may have reworked this map for the latest CoD game. Whether it will be free or part of a DLC pack is unknown.