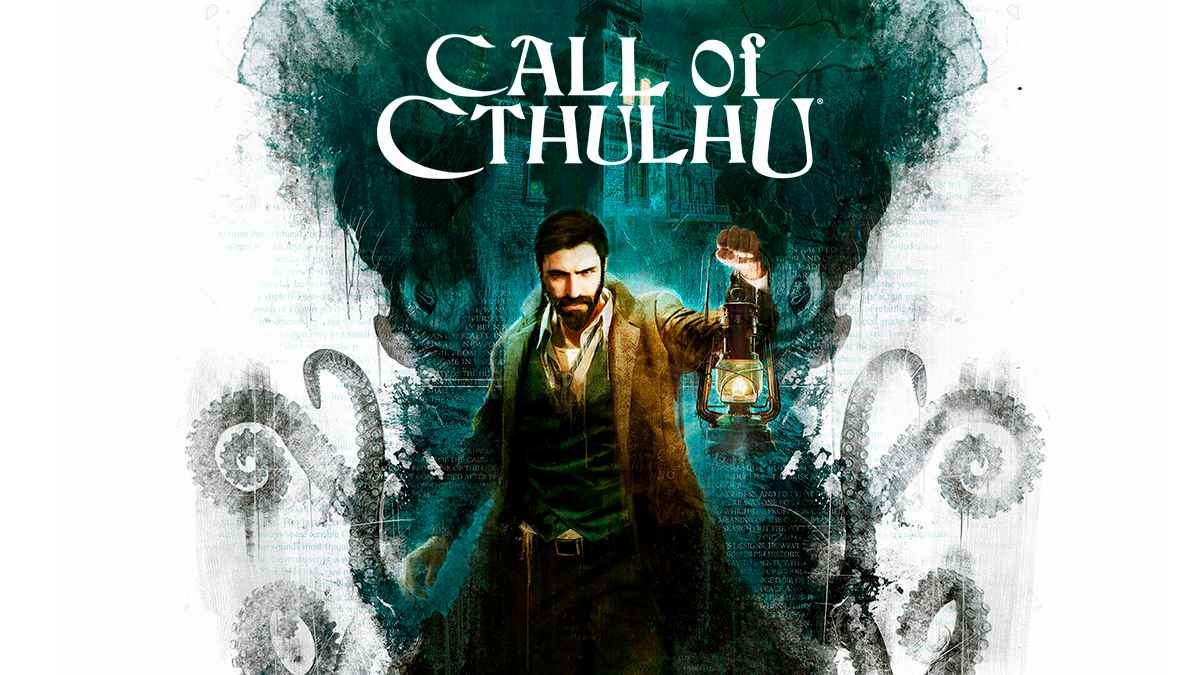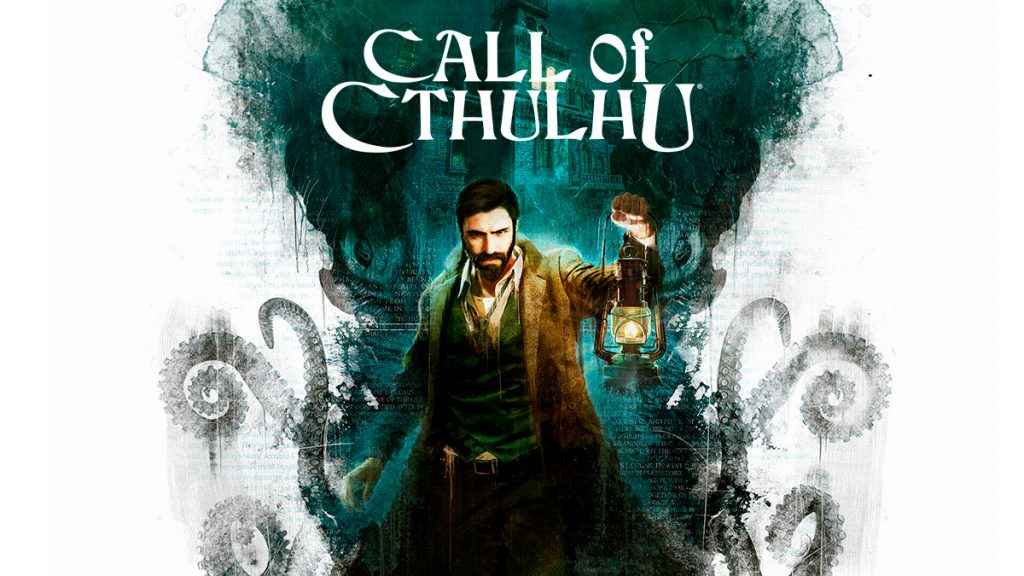 Horror fans, the Call of Cthulhu E3 2018 trailer is here to give you a hefty dose of Lovecraftian goodness, and if this latest footage is any indication than the game is shaping up very nicely indeed.
Call of Cthulhu E3 2018 Trailer – Showcasing A Wonderfully Terrifying Detective Yarn
Set in 1924, Call of Cthulhu has players take control of Private Investigator Edward Pierce who is sent to investigate the mysterious death of the wealthy Hawkins family in their mansion located on Darkwater Island, just off the shore of Boston.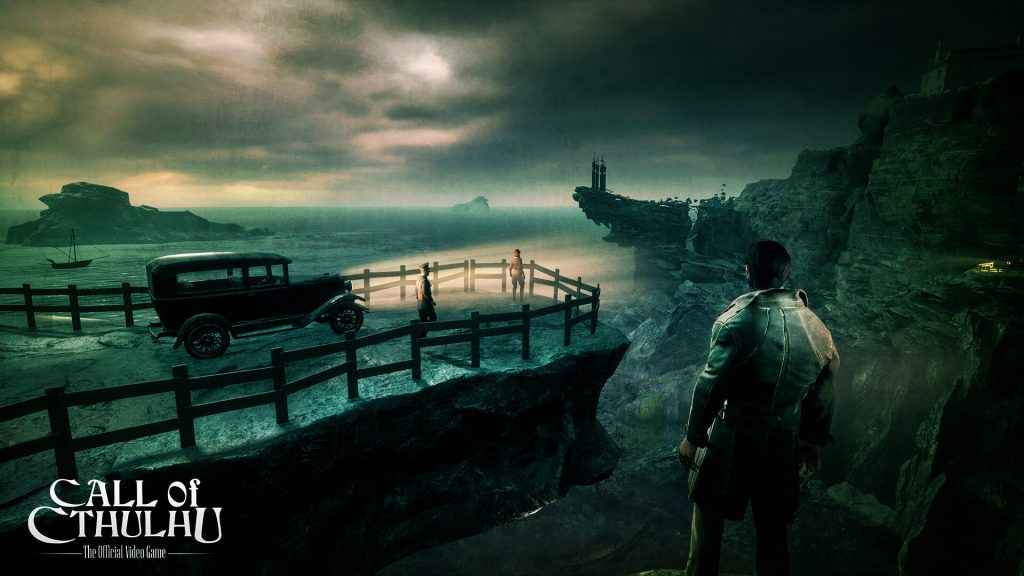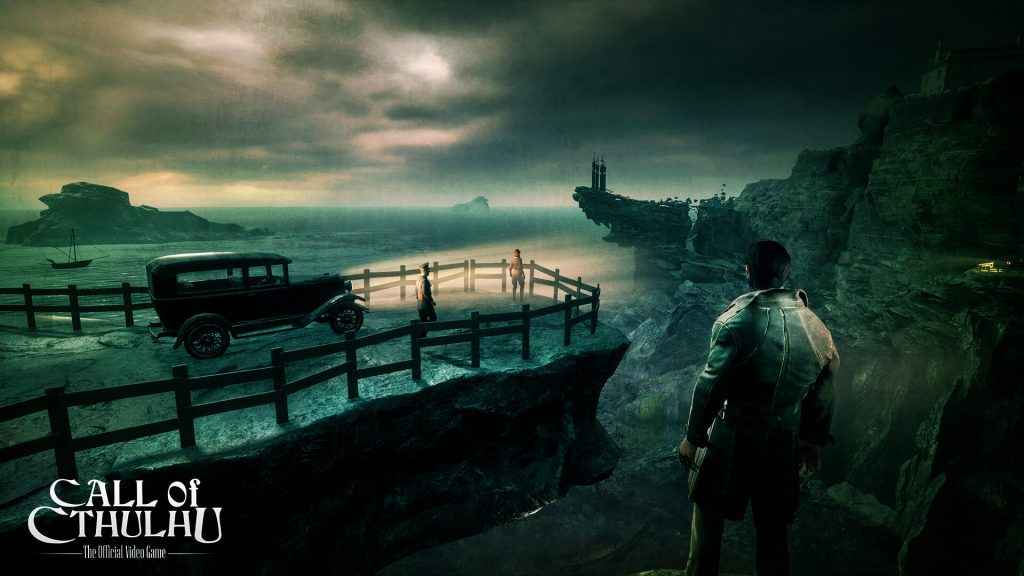 With a focus on RPG style mechanics, investigative shenanigans and deeply disturbing atmospherics, Call of Cthulhu is looking hugely promising and this latest trailer shows of a bunch of stuff including:
A look at a very disheveled man (possibly the protagonist) nosing around in a dank and grim cave
The camera shifting to the office of Edward Pierce, with various folks coming and going
Edward disembarking a boat and stepping out into a small township
In first-person perspective, we see the player heading towards a pub called 'The Stranded Whale'
Glimpses of Edward being driven by a facially scarred chauffeur who leads him through a massive golden gate and into the darkness beyond
Yet more super creepy first-person perspective exploration as Edward explores a mansion, using an oil lamp and then his lighter as means of illumination
Lots and lots of nightmarish visions, deranged cultists and other such disturbing imagery
An abundance of psychological trauma depicted through first-person visual hallucinations
"Sanity is a curse, madness offers the only freedom" so says the increasingly deranged sounding narrator by the end of the trailer
Take a peek at the trailer below for yourself.
Call of Cthulhu is set to release on PS4 sometime later this year.