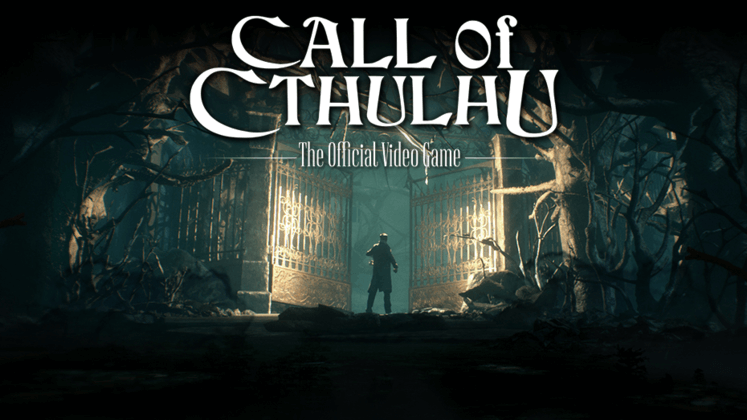 Fans of H.P Lovecraft and the Old Gods in general will be cheered to discover that the Call of Cthulhu release date has been confirmed.
Call of Cthulhu Release Date Confirmed
The release date for Call of Cthulhu is October 30, 2018 according to a recent updated listing on Steam.
Developed by Cyanide Studio and published by Focus Home Interactive, Call of Cthulhu is an action adventure set in the H.P Lovecraft mythos that intertwines detective, action and psychological horror elements to disturbing effect.
The news of a confirmed release date comes just a week and a half after Steam leaked a 'Fall 2018' release window.
Not long now, acolytes… Not long…
Source: Steam