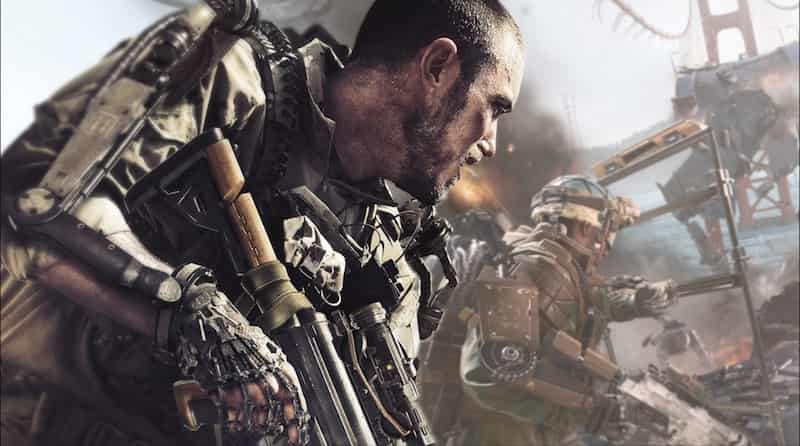 Sledgehammer Games is reportedly working on Call of Duty: Advanced Warfare 2 with the aim of releasing it in 2025, according to noted Call of Duty series leaker RalphsValve.
Nothing official has been announced yet, but it does obviously match up with the three-year development cycle that new Call of Duty games have, which rotate between Sledgehammer Games, Infinity Ward and Treyarch. Raven Software is also heavily involved in the series now, primarily on Call of Duty Warzone.
Tom Henderson previously claimed in a report on eXputer that Sledgehammer Games had kick off production for its new Call of Duty title after Call of Duty Vanguard's release, although at the time he was unable to verify if it was Advanced Warfare 2.
Call of Duty Vanguard was released last year for PS5, PS4, PC, Xbox Series X/S and Xbox One, but sales were lacklustre — potentially putting the kibosh on the planned sequels. As such it's possible that Sledgehammer instead will revisit the exo-suit era of the franchise.
The original Call of Duty: Advanced Warfare was released back in November 2014, and sold an estimated 21.76 million copies worldwide.
[Source – RalphsValve via Insider-Gaming, WhatIfGaming]