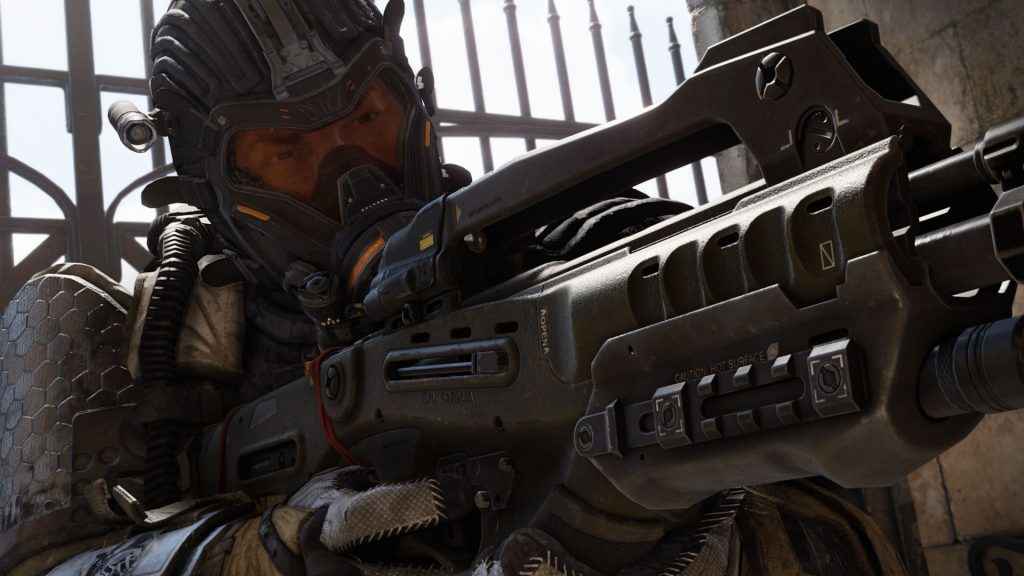 The PS4 exclusive Call of Duty Black Ops 4 beta is live today, giving eager fans the perfect opportunity to sample an early build of the next instalment of Treyarch's perennially popular shooter.
With that in mind, we've put together this short FAQ answering some of the pertinent questions participants might have before the trial begins this Friday.
Black Ops 4 Beta Start/End Times
As we said above, the beta commences on the 3rd of August – at 5pm GMT (that's 10am PT) to be precise, running until the same time on Monday the 6th.
A second beta, focused solely on Blackout mode (the Call of Duty equivalent of PUBG or Fortnite), will follow soon after in September.
How to Get Involved With Black Ops 4 Beta
Unfortunately, as the word 'private' in the title might suggest, the only way to gain access to the Call of Duty Black Ops 4 trial is to pre-order the game.
Which is hardly ideal if you're the sort of person who refuses to pre-purchase games on principle or is simply on the fence about this one. Still, you never know, maybe Activision will run an open beta at some point before launch day.
Platform Availability
For this weekend, at least, only those who pre-ordered either a physical or digital PS4 copy of the game are eligible to play.
It's also worth noting availability may be limited in certain geographical regions.
Redeeming Codes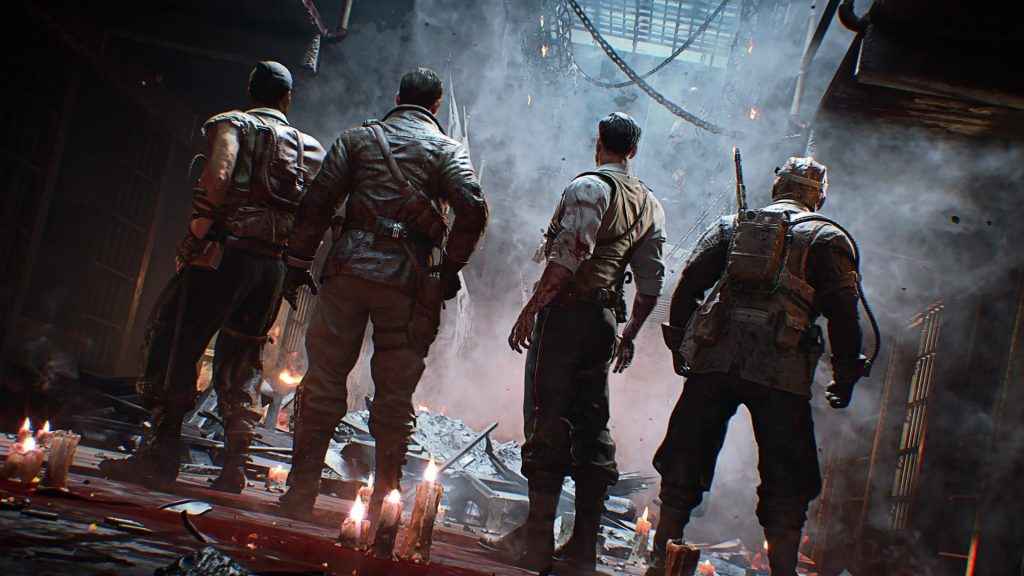 Anyone who has already pre-ordered a digital version of the game won't need an actual code to access the beta; having been automatically entered when confirming their purchase.
However, those who pre-ordered a physical copy from a third-party retailer will most likely find their code printed on the physical receipt or in the online equivalent sent via email. Though this may not arrive until the morning of the 3rd.
To actually redeem it, head over to the Call of Duty website, login using the link provided, and follow the on-screen instructions.
Pre-Loading the Call of Duty Black Ops 4 Beta
There will presumably be some facility for pre-loading the game, however, an actual time and date have yet to be provided by Activision.
We'll update this page as soon as that changes.
Is a PS Plus Subscription Necessary?
Again, Activision hasn't actually said at the time of writing.
Nonetheless, since betas of this nature don't usually require a PS Plus subscription, we're assuming the same is true here.
Available Game Modes
Although Blackout won't be available in the forthcoming private beta, there is a reasonable amount of multiplayer content on offer.
That's five separate game modes – Control, Domination, Hardpoint, Search and Destroy (which is currently locked), and the classic Team Deathmatch – playable across five distinctive maps: Contraband, Frequency, Gridlock, Payload, and Seaside.
Players will also have the chance to try out the Pick 10 system as well as new Gear and character Loadouts.
Progression and Rewards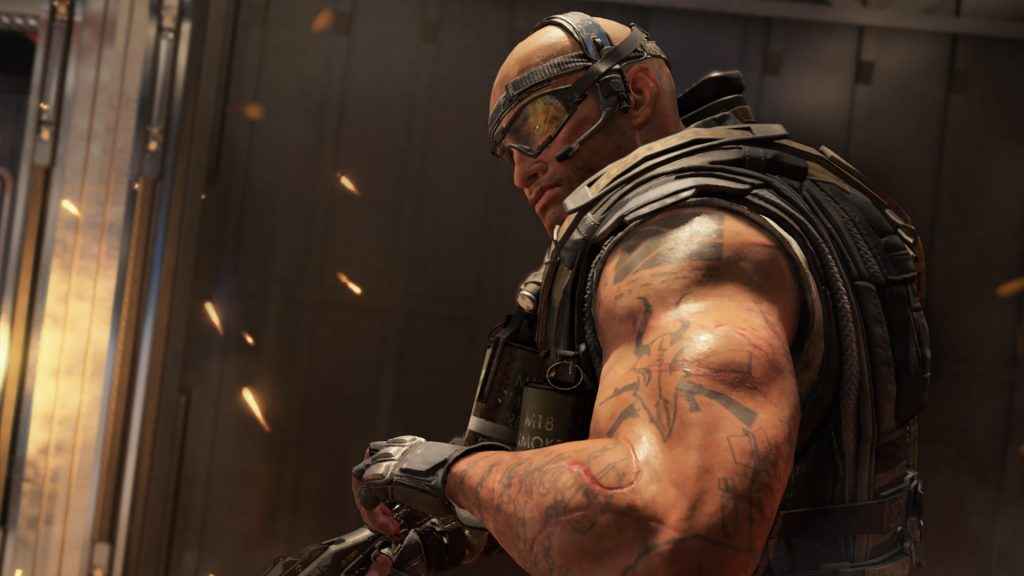 Unlike similar trial periods in other games, anything you earn during the Call of Duty Black Ops 4 private beta will not carry over to the full game.
A unique calling card, however, will be awarded to any and all participants. While there's also an Unlock Token up for grabs for anyone who reaches max level during the trial.
Call of Duty Black Ops 4: Release Date
Developed by Treyarch and published by Activision, Call of Duty Black Ops 4 is scheduled to launch worldwide on the 12th of October 2018. It will be available on PS4, Xbox One, and PC.