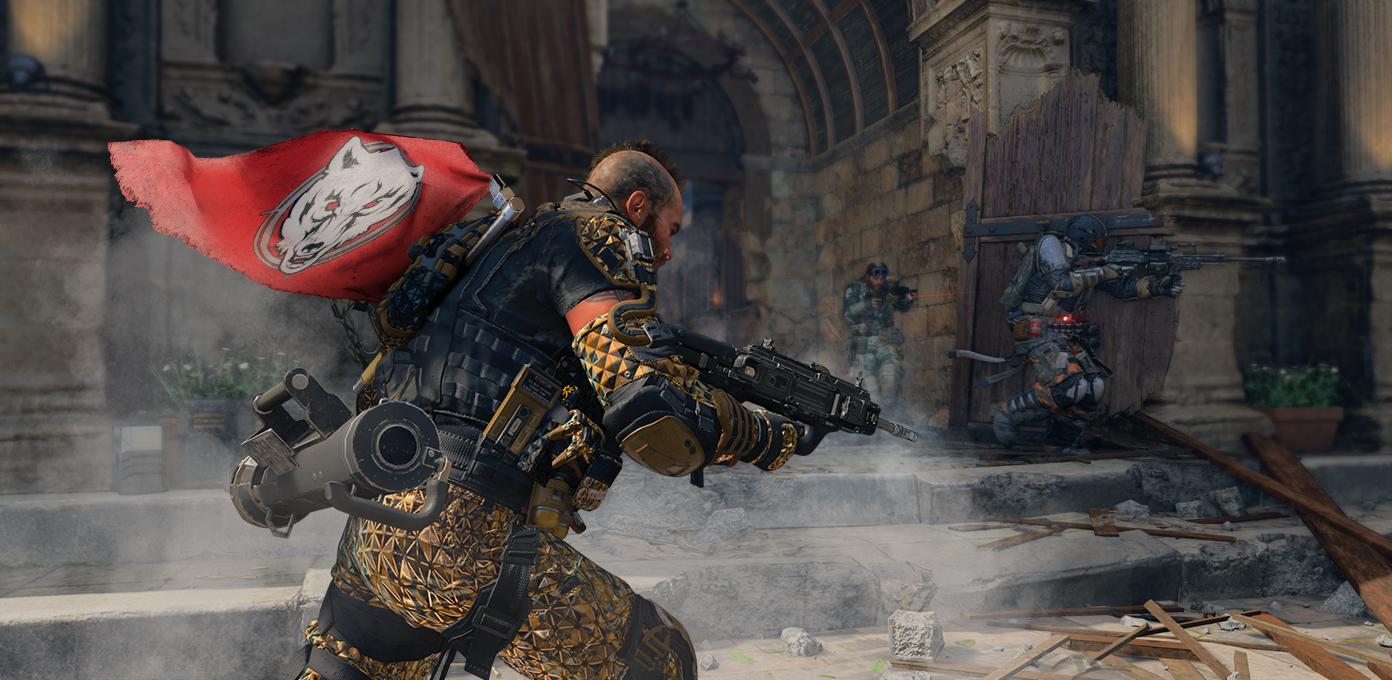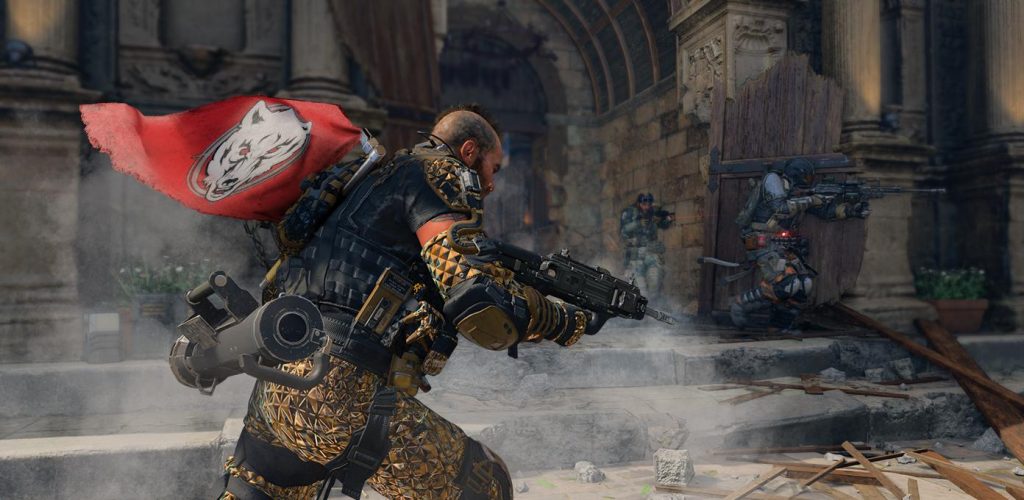 Developer Treyarch has lifted the lid on the Call of Duty: Black Ops 4 Days of Summer update, which is available to download today for the PS4 version of the military shooter. The update includes a tidal wave of new content across Black Ops 4's three pillars, namely Multiplayer, Blackout, and Zombies, and forms part of Operation Spectre Rising's second half.
Call Of Duty: Black Ops 4 Days Of Summer Update Detailed
The Call of Duty: Black Ops 4 Summer Update adds a new map in the shape of Grind, which Call of Duty: Black Ops 2 players should be familiar with. It's now in rotation for multiplayer matches on PS4, as is Capture the Flag as the latest Featured Playlist on Sony's console. This is an old-school mode that pretty much does what it says on the tin: pinch the enemy's flag, and get it back to your base. The first of three wins.
Elsewhere, Days of Summer adds a bunch of extra weapons for multiplayer, including the Vendetta sniper rifle at Tier 50, and S6 Stingray tactical rifle, Peacekeeper assault rifle, Ballistic Knife, and Locus bolt-action singer rifle now up for grabs at the Black Market.
Black Ops 4's Blackout mode has seen a seasonal overhaul, with new summer lighting and foliage complementing the main map, plus Coolers featuring Paint Can rewards, Water Balloons, and decorations tucked away for players to find. There's also a new 50 vs. 50 Ground War mode available, while the addition of an Attack Helicopter gives you two mounted heavy turrets to mix things up with in the battle royale mode.
Finally, Zombies has received a fresh Gauntlet and accompanying Leaderboards, four new Epic Elixirs, extra weapons, plus a new Mastercraft and MKII Weapon support. The Gauntlet, Labours of Hercules, adds 30 new challenges, while the leaderboard tracks Highest Round, Best Gold, Best Silver, Best Bronze, and Kills across all Gauntlets.
Be sure to have a butcher's at the full patch notes here.
Call of Duty: Black Ops 4 was released on PS4, PC, and Xbox One in October 2018, and is noted for giving the boot to a traditional single-player campaign in favour of a comprehensive multiplayer suite. Read our review of Black Ops 4 here.