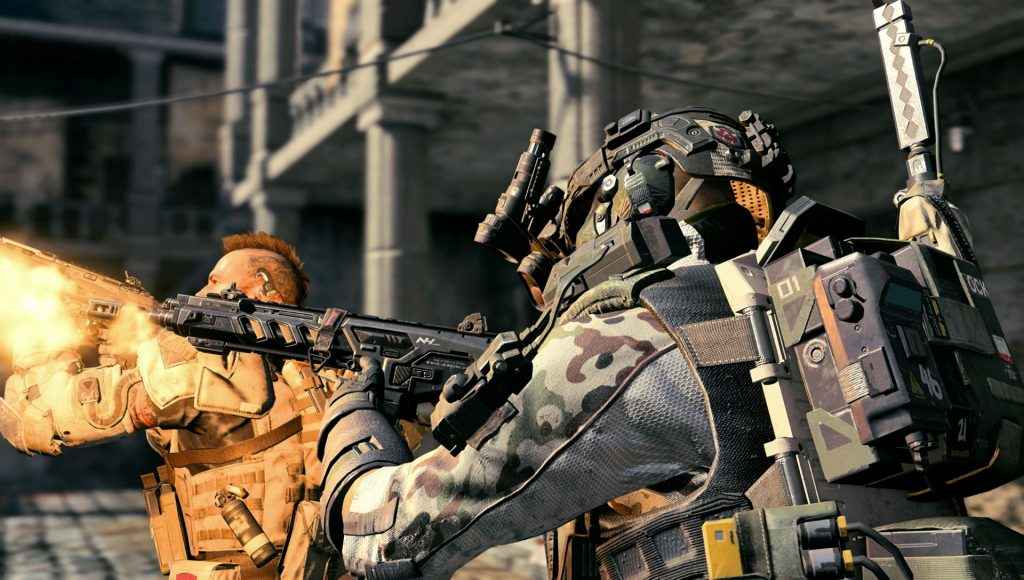 Sony announced Tuesday that European customers who pre-ordered the Xperia XZ3 smartphone would also be eligible to receive a free digital download of Call of Duty: Black Ops 4 for PS4.
The offer is only available to customers within the United Kingdom, France, Germany, Italy, Spain, Sweden, Poland, Romania, Hungary, Croatia, and Bulgaria. Participants must be over 18 years old and have preordered their device since Aug. 31st, or plan to do so before October 5th.
With the phone handy, head over to the Sony offer page between September 28th and October 31st to receive your digital copy of Call of Duty: Black Ops 4.The offer is limited to one per household and returning the device will disqualify customers from the promotion.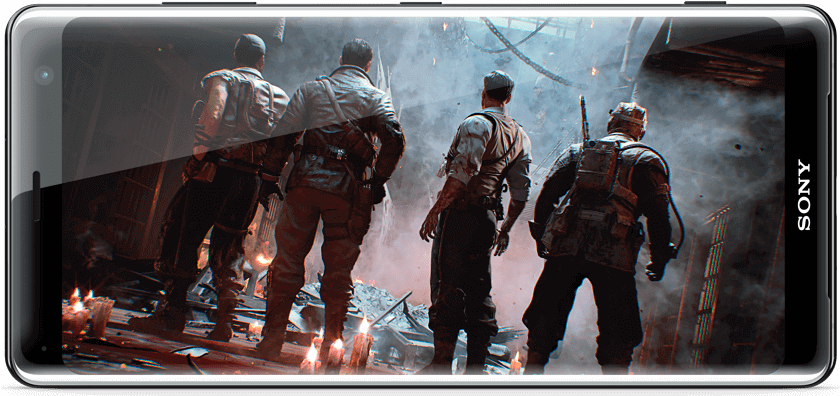 The Xperia XZ3 is raising eyebrows with its unique design and impressive 6-inch OLED display but there isn't much additional feedback on the device ahead of launch. The bundling of the phone and Call of Duty: Black Ops 4 is a rather unique move not regularly seen in the cellular industry. Pre-ordering a phone ahead of launch, can be a big risk but many gamers could argue: so is preordering a game. However, if you were planning on picking up both already, now is your chance!
Xperia XZ3 is expected to release on October 5, while Call of Duty:Black Ops 4 will release worldwide October 12. The phone is being sold by Sony with a price tag of £699.00 in the UK and €799,00 in the countries which use the Euro currency.
Source: Sony Mobile