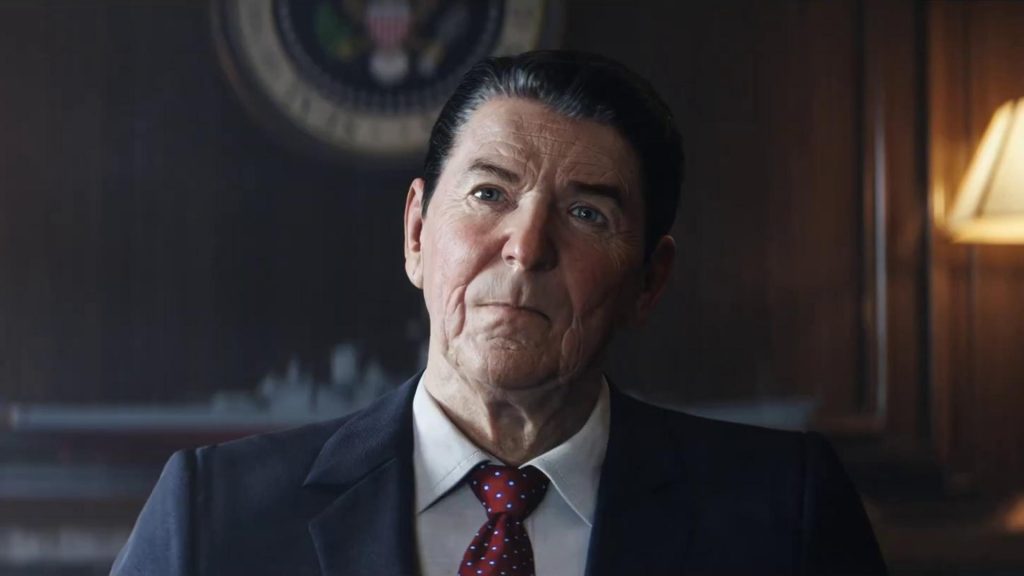 Treyarch's Tony Flame has claimed that the upcoming Call of Duty: Black Ops Cold War beta will be 'quite an upgrade' over the Alpha period, despite the short amount of time that will have passed between the two teasers.
Call Of Duty Black Ops Cold War Beta Details Teased
Flame took to Twitter to post the following message:
The Black Ops Cold War Beta is quite an upgrade over the Alpha. I don't think anyone quite realizes what this team can do in a short amount of time. From new features to the core feel, nearly everything has taken leaps forward. My favorite part tho: the new lobby music kicks it.
Elsewhere, he also revealed that Alpha users can delete their download as the beta will be a separate download.
The Call of Duty Black Ops Cold War beta will kick off for PS4 preorder customers on October 8, with regular players gaining access on October 10. Following this, other preorder users will gain access on October 15 followed by everyone else on October 17.
Call of Duty Black Ops Cold War will launch for PS5, PS4, PC, Xbox Series X/S and Xbox One on November 13.
[Source – Tony Flame on Twitter via VGC]