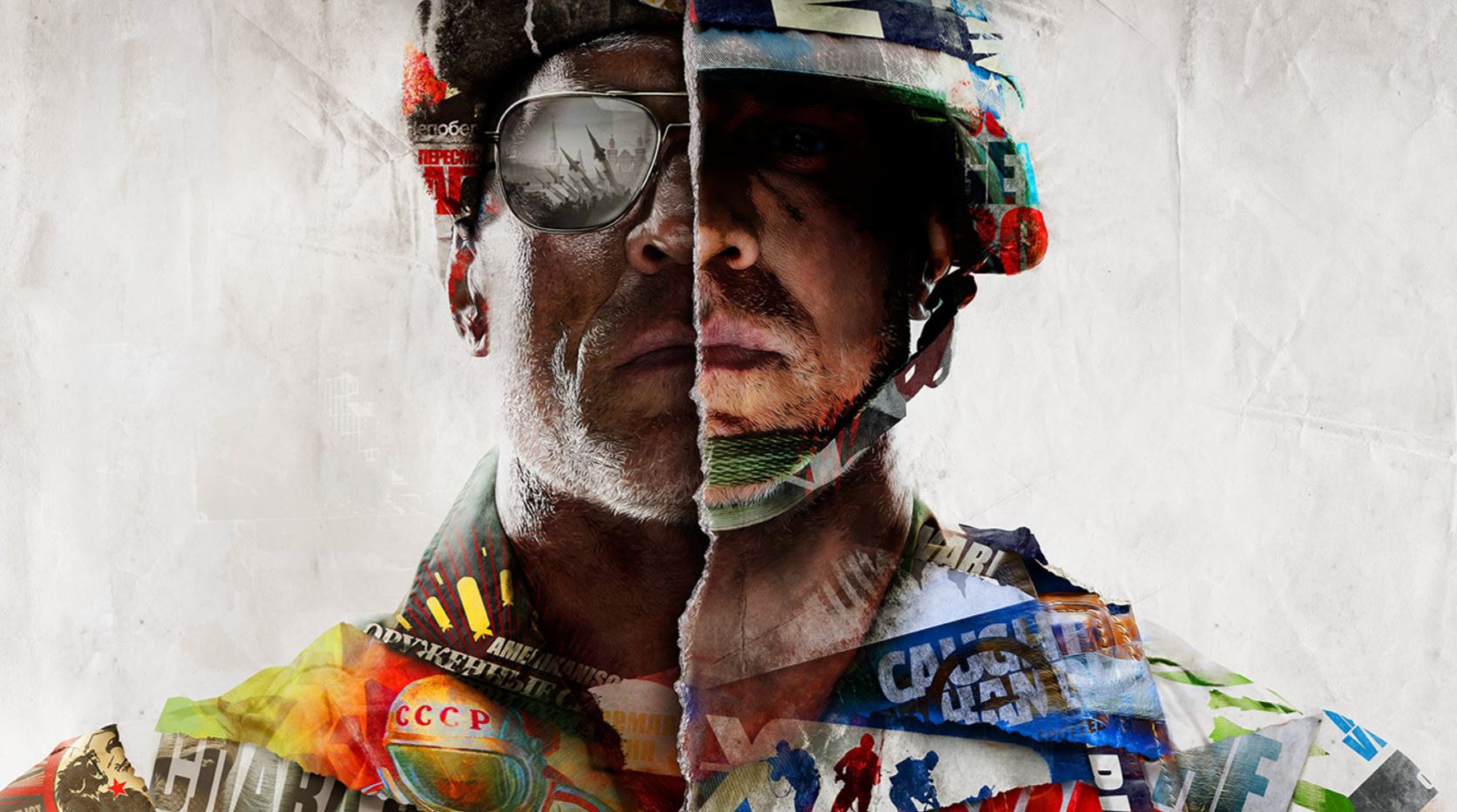 Update 04/11 18:16 – Activision has now posted the actual file sizes for Call of Duty Black Ops: Cold War on PS4 and PS5, with the PS4 version weighing in at 95 GB on PS4 and 133 GB on PS5. It is safe to say though, that the 285 GB mentioned below might be what the game will come to once you include Warzone and post-launch content. So, whilst you don't need 285 GB right now, you might later down the line.
Original Story – The retail box for the PS5 version of Call of Duty: Black Ops Cold War has leaked online and it says that you need 285 GB of space on your PS5 SSD in order to install the game.
The image of the back of the box art shows the requirement for that amount of storage and it doesn't seem that surprising, given that the PC version takes up 175 GB of space. Now, the PC version will allow you to install parts of the experience, such as multiplayer only. But we don't have any confirmation that this will be implemented for Black Ops Cold War, we only know that the PS5 can do this. This size also doesn't seem too surprising when you take into account that Cold War and Warzone will merge in December. But, we don't have official confirmation yet, so don't take this as fact until we see the full box.
What are your thoughts on this size requirement for PS5 and this will take up about a third of the space on it? You can catch up on all the Black Ops Cold War news here.
Call of Duty Black Ops Cold War releases for PS4 and PS5 in the US on November 13, 2020, and for PS5 in the EU and UK on November 19, 2020.
Source – [@GameLeaksRumors]