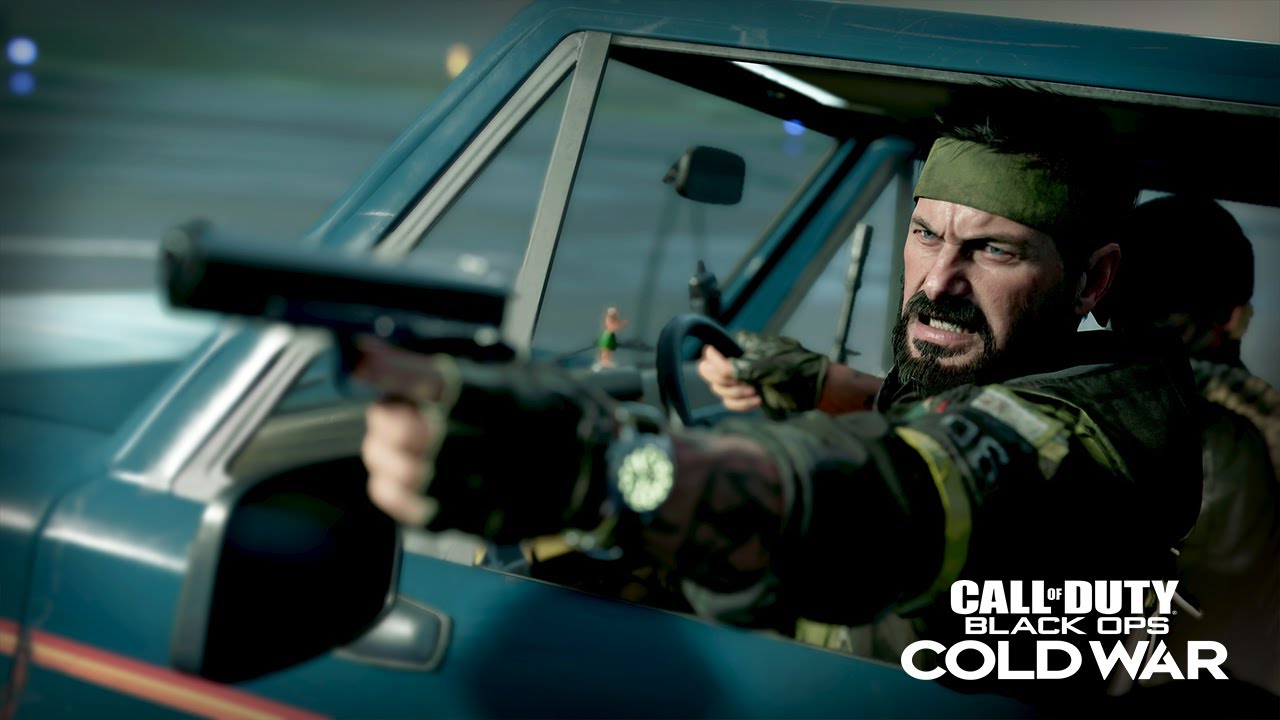 Pixel wizards Digital Foundry have put Call of Duty: Black Ops – Cold War through its paces on PS5 and Xbox Series X, and the results are quite interesting. Sony's next-generation console has the edge when it comes to 120 FPS, it seems, but Microsoft's new console also has its own advantages.
Call Of Duty Black Ops Cold War PS5 vs Xbox Series X
When running in the Ray Tracing/60 FPS mode, Xbox Series X seems to have the edge in performance, as the PS5 version occasional dips to around 40 FPS. However, in Performance Mode, which boosts the frame rate up to 120 FPS, the PS5 is able to clock in ahead of the Xbox Series X by as much as ten frames during hectic moments.
Both versions of the first-person shooter have dynamic resolution in both 4K and Performance modes, while the Xbox Series S version does not include ray tracing shadows and features less detail in the environments.
So there you have it. Both versions of Call of Duty: Black Ops – Cold War run well, although each console has its own unique advantages in terms of performance, although they're nothing too major.
Call of Duty: Black Ops – Cold War is out now for PS5, PS4, PC, Xbox Series X/S and Xbox One. Read our review of the PS5 version here.
[Source – Digital Foundry]