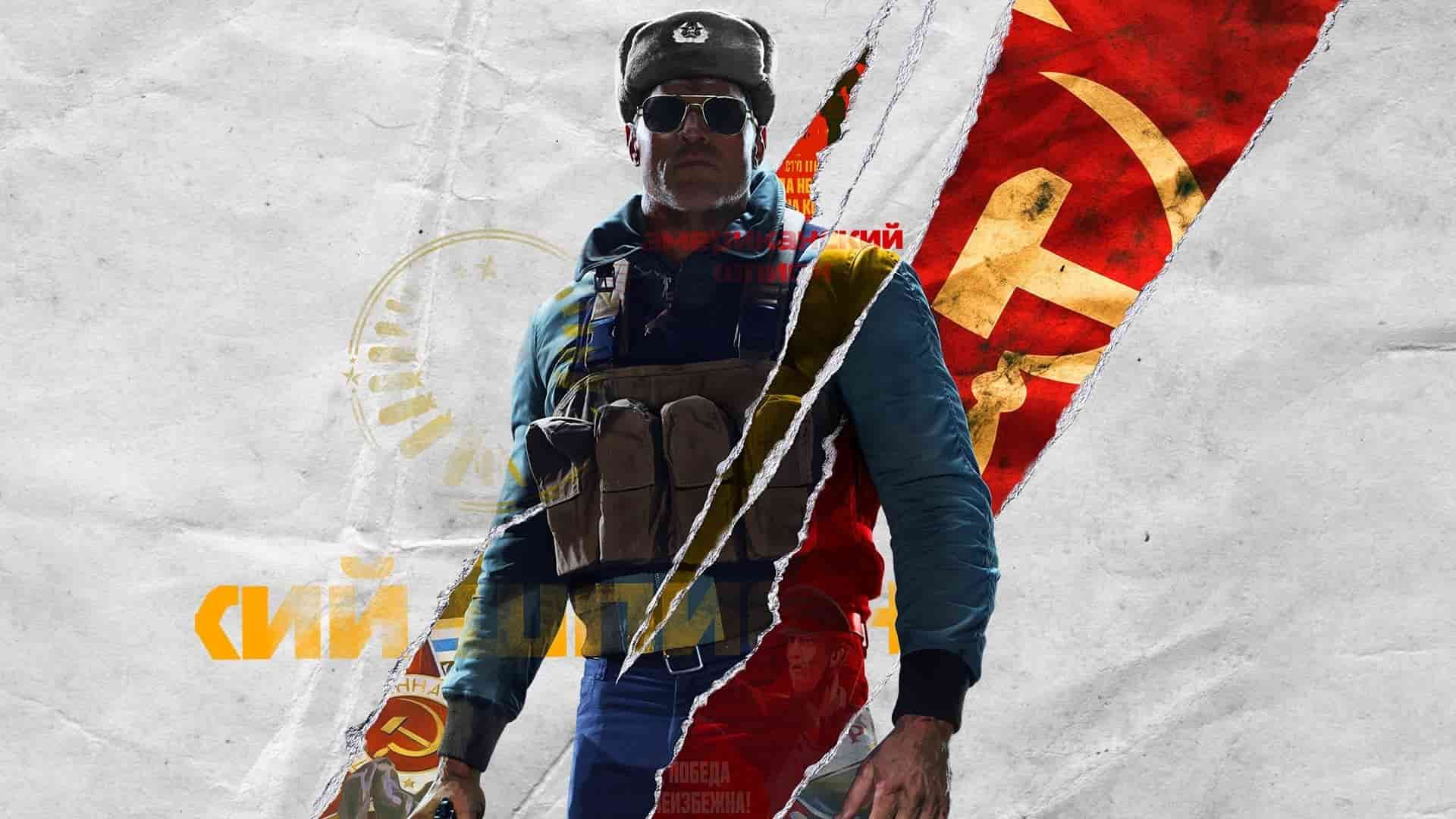 The PS5 version of Call of Duty: Black Ops – Cold War features a variety of enhancements for the new console, chief among which includes DualSense haptic feedback. However, we now know just how extensive that support is, thanks to a new interview with Treyarch's Tony Flame with GameSpot.
Call Of Duty Black Ops Cold War DualSense Features Detailed
Flame revealed that the upcoming first-person shooter will see every gun in the game uniquely tuned via the DualSense's haptic feedback.
The DualSense controller is pretty awesome. It's got new haptic feedback so when you're pulling the trigger, it's shaking, every time a gun fires there is a little motor in there that's firing every time.

There is sensitivity on the trigger that represents the trigger pressure on a real weapon. All of that has been tuned in the game for each individual weapon. So it's quite a lot to take in, but it's pretty awesome, and it gives the guns a feeling like they've never had before.
Call of Duty: Black Ops – Cold War is due out on November 13 for PS5, PS4, PC, Xbox Series X/S and Xbox One.
[Source – GameSpot]