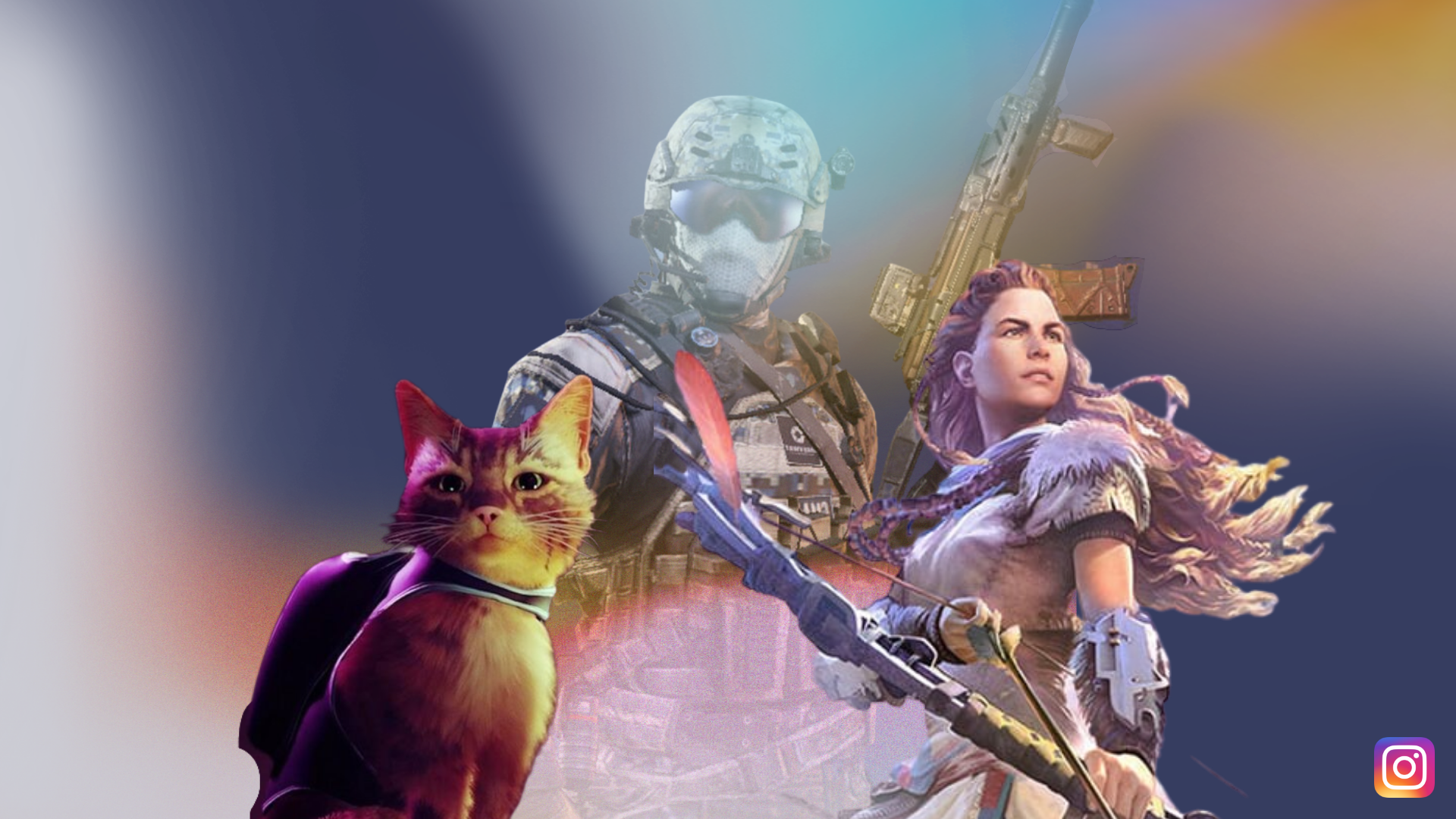 Call of Duty is one of the most popular game series in the world. The first CoD was released in 2003 and has initially become one of the biggest commercial successes for Activision, the publishing company. By now, the franchise has 18 installments, with the 19th coming on October 28, 2022.
Call of Duty has one of the biggest and strongest communities on social media because players like to discuss the game's pros and cons and their personal experiences. So no wonder that having over 12 million fans on IG, the product profile here doesn't have to make much effort to buy 10 likes on Instagram to get 100k of them.
What are the secrets of such success?
Call of Duty is known for giving a high-quality gaming experience, making players dive entirely into the scenario and game progress. The plot was initially based on World War II, but as it turned into a franchise, the scenarios were also capturing the Cold War, Vietnam, and other armed conflicts known to us.
The game also has something to offer for fantasy fans. It has campaigns that take place in space and versus zombies, in a post-apocalyptic future, or in hypothetical conflicts. The flexibility of the application provides many options for players, letting them play in various modes with individual tasks and campaigns. You can also play for different fractions.
Basically, such a variety, along with detailed content and high-quality game performance, which looks almost like a movie, is what attracts gamers to it in the first place. Secondly, the app developing company, Activision, puts enough effort into application promotion and popularization, using social media as well. However, the most relevant fact that is important for anyone interested in how to gain many views, likes, and saves for their product, is:
High-quality content is king. A good product such as Call of Duty will basically promote itself as a product and as an Instagram account. Your task here is to steer the process. Let's See What Other Games Have Gained Success On Social Media.
World Of Warcraft
Another gigantic company that creates excellent promo campaigns is Blizzard Entertainment, which is known for the legendary Warcraft and World Of Warcraft franchise. WOW is also an old game with millions of fans on Instagram worldwide. Blizzard takes things seriously on social media, using it as a place where people can discuss their game experience and characters and another entertainment channel that helps to attach users to the product. And fans give many IG likes back!
As the company has its merchandise that is almost in metal style and gaming events, Instagram is a place where they share this information, promoting the latest shop updates and upcoming festivals and conventions where Blizzard takes part.
A spectacular thing about the WOW community on IG is their fashion show. The characters in the World Of Warcraft can achieve many clothing items and accessories that can also be altered according to the player's wish (it's called Transmogrification). So, on World Of Warcraft's official Instagram, there is a hashtag campaign that is called Transmogrification Monday, and publications under this tag receive many IG likes. Each Monday, the most authentic and beautiful character looks are shown in stories! Players upload their screenshots with the hashtags and participate in them for fun.
Another essential feature used on WOW Instagram is that the app has complicated and vast lore, so many younger players come there to get helpful information about in-game events and history for a better understanding of its current processes. This is an example of giving valuable information to followers, engaging with them, and collecting their IG likes too.
Horizon
Horizon Zero Dawn blew gamers' minds away right after it was released. It is considered one of the video games of 2020, which received the most Instagram likes. It has also been considered one of the best by reviewers and players. As news of the second installment of the series became available following the first installment's enormous success, Horizon Forbidden West was announced.
The developing company Guerilla Games started promoting their product more actively on social media, now turning simple support of the application into a full-scale community that has its own memes, lore, and gameplay lovers. The reality that the game offers is now loved and praised and receives many likes on IG by many enthusiasts of the industry that is to the social listening that developers performed and implied in the second chapter.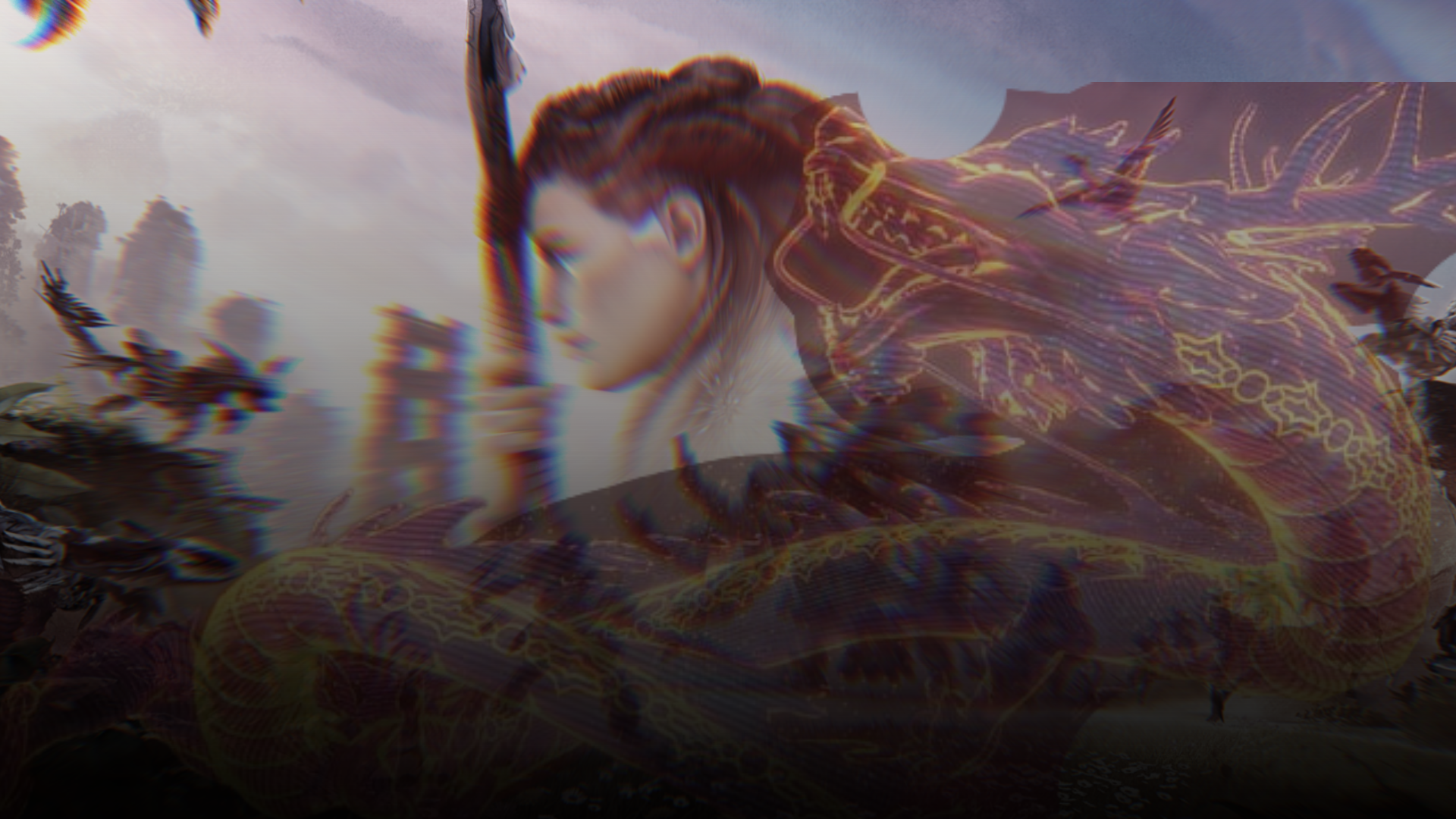 Stray
Stray is an indie game that millions of people have awaited for years. Gamers watched closely how the progress went on me after the product was finally released, and it has become a natural sensation and collected many likes on Instagram.
Stray tells us a story of a stray cat in an apocalyptic city who has to discover the secrets of lost humanity. The game is praised on social media a lot because it has exposed how hard the developers worked on it.
And the main character is a cat, who meows, licks itself, and scratches carpets – for god's sake, what can be better than this? One of the spectacular flashmobs on social networks was filming real cats hearing and seeing Stray for the first time – thanks to the fact that Stray has a voiceover of a real cat, the reaction of pets is sweet and funny and gains many IG likes.
How To Get More Likes And Views For Your Business And Blog On Instagram?
All the examples that are exposed in the text above share the same base: providing high-quality products and being active online. This is a quick recipe for any profile on Instagram to get many likes. But we can also understand that each product, and each blog, relies on original features that make it different from the rest.
The Horizon team is pushing their visuals because it's a strong side of the game. World of Warcraft is based on a wide variety of things to do in the game, so they concentrate on authentic details and meaningful characters and events. Stray makes an accent on the unusual atmosphere and well-worked gameplay, and it brings the results in the form of IG likes. Call of Duty relies on the connection with real-life experience and history, as well as fantastic scenarios that are close to the possible reality.
Conclusion
The gaming industry is often more popular on video streaming platforms like Twitch or YouTube. But Instagram gives them a chance to widen their audience and motivate more people to take their joysticks and keyboards in their hands and enjoy an escape from reality.
With the infinite potential for sharing visual content, memes, and die-react informal communication, game-developing companies can learn how to improve their product according to the wishes of their loyal community and receive desired feedback in the form of IG likes. Also, social profiles of popular applications are a great place for users to meet like-minded folks and discuss their experiences in a friendly and interesting community instead of boring their real-life friends with the details.