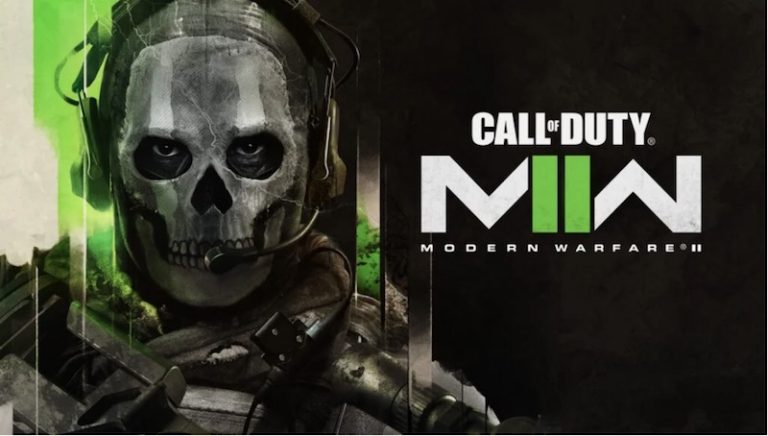 Activision has dropped off the Call Of Duty: Modern Warfare 2 Open Beta patch notes for weekend two, which comes with a slew of changes. Find out what's new with the Call Of Duty Modern Warfare 2 Open Beta below.
Related Content – Sony PS5 Complete Guide – Everything Explained On PlayStation 5 For New Users
---
Maps
Introducing two new battle maps: Sariff Bay and Sa'id.
Modes
Ground War is back! Enjoy up-to 32v32 combat with brand new vehicles and dynamic combat.
Introducing our Sandbox TDM, Invasion (or what we like to call the Shipment of Ground War). Invasion pits two teams of 20 players and 20 AI against each other. With large maps, 80 combatants, water play, ground vehicles, air vehicles and more- it's absolute chaos!
Third Person Moshpit is returning for Weekend Two.
Gameplay
We've made adjustments to player visibility that should make enemy targets easier to spot.
Perks
The perk earn rate will remain the same for the start of Beta Weekend One. Once all platforms are open, we will be increasing the earn rate significantly.
Audio
Decreased the overall distance from which you could hear enemy and ally footsteps
Mixed the volume of local and non-local player slide sounds to be more in-line with other movements
Added an equalizer to soften ally footsteps versus enemy footsteps, making enemy audio more distinct
Adjusted mix presets- particularly the mix of ambient sounds, which will make footsteps slightly less pronounced
Weapon Tuning
FTAC Recon
Reduced damage while in full-auto
Increased full-auto recoil
Minor headshot damage reduction
FSS Hurricane
Reduced damage at distance
Lower headshot multiplier
Lachmann-556
Minor recoil increase
Minor headshot reduction
Minor hipfire spread increase
M4
Minor hipfire spread increase
M16
Minor hipfire spread increase
Kastov-74u
Minor hipfire spread increase
Lachmann Sub
Minimum damage reduction
Minor headshot damage reduction
Maps
Valderas Museum has returned following fixes to lighting
Patched various geo on Farm 18, Breenburgh Hotel, and Mercado Las Almas
User Interface
We've addressed a number of UX bugs including Gunsmith and progression issues. The level cap for Weekend Two is level 30. If you played in Weekend One, your progress should carry over to Weekend Two.
We are also working on a number of UI and UX improvements for launch.
[Source – Dexerto]