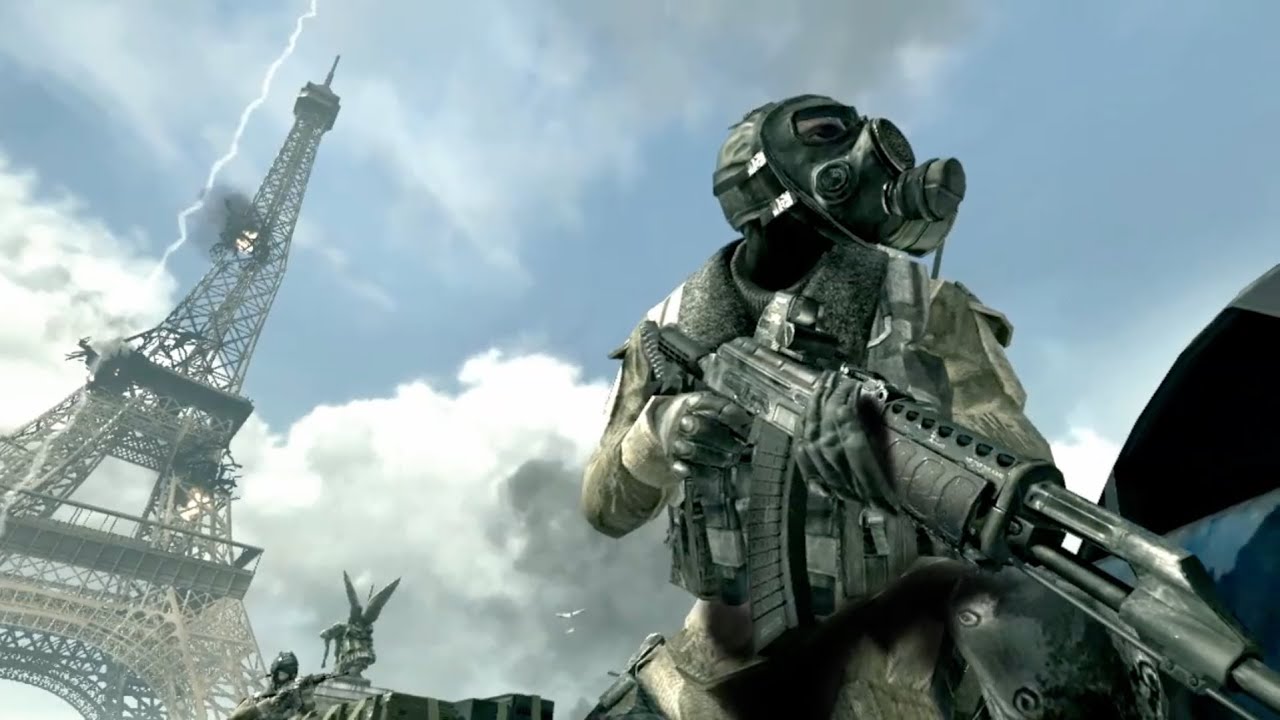 Insider GamingRevolution has claimed that Call of Duty Modern Warfare 3 Remastered is in the pipeline, and has been "for a while now." The rumor comes just as we got confirmation that Call of Duty: Modern Warfare 2 Campaign Remastered is officially happening.
Call Of Duty Modern Warfare 3 Remastered Coming?
That's about all there is to say on the game right now, and it's important to remember that nothing official has been confirmed yet.
However, given that we now have remastered version of Call of Duty Modern Warfare 1 & 2, it makes perfect sense that Activision would want to complete the trilogy.
Presumably if there is a remastered version of Call of Duty Modern Warfare 3, then it'll just include the campaign as with the Modern Warfare 2 re-release. Still, at this point, nothing can be ruled out. The original version of Call of Duty Modern Warfare 3 came out back in 2011 for PS3, PC, and Xbox 360, and shipped with an extensive multiplayer component.
The game continues the long-running storyline of Soap and Captain Price as they embark on a globe-trotting mission to overthrow international terrorist, Vladamir Makarov.
Here's the blurb for more info:
Prepare yourself for a cinematic thrill-ride as only Call of Duty can deliver. Engage enemy forces in New York, Paris, Berlin and other attack sites across the globe. The world stands on the brink, and Makarov is intent on bringing civilization to its knees. In this darkest hour, are you willing to do what is necessary?

Modern Warfare 3 delivers a multiplayer experience that continues to raise the bar by focusing on fast-paced, gun-on-gun combat, along with innovative features that support and enhance a large variety of play-styles. Killstreaks have been redesigned, new game modes are being introduced, and a gun progression system evolves your weapons over time.
You can read our review of Call of Duty: Modern Warfare 3 here.