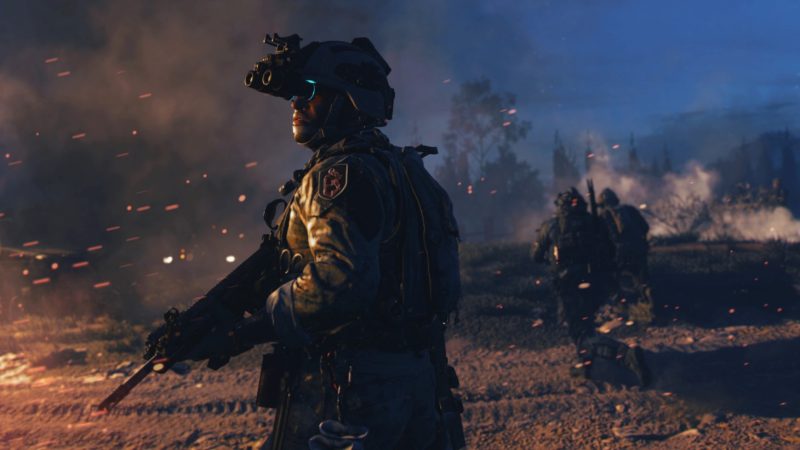 Call Of Duty: Modern Warfare II is set to launch later this year on October 28, 2022, and we just got our first look at gameplay during Summer Games Fest 2022.
In familiar Call Of Duty fashion, we got to watch mission which involves overtaking an oil rig with as much stealth as possible, though things do quickly start to fall apart in that regard.
You push through with the rest of your squad until things break out into an all out firefight, through which you're frantically pushing forward in order to maintain a tight time frame.
The objective ends up as a dead end, and you end up needing to get in your boat, and crash onto the next ship ahead.
The crash combined with choppy waves causes the cargo vessel to sway back and forth, creating plenty of hazards in the way of large metal containers charging towards you. While of course, fighting your way through all of it.
Finally, you breach a room, and that's where the gameplay cuts to the trailer that was just shown.
All in all, very classic Call Of Duty, but that's not all too disappointing, as its clearly a formula that works well.
After the trailer we got to hear more from the developers, which you can check out as part of the livestream here. You can check out the full gameplay clip for yourself, here:
Summer Game's Fest is just kicking off, and there's plenty more announcements on the way but it is clearly already off to a good start.
Source – [YouTube]