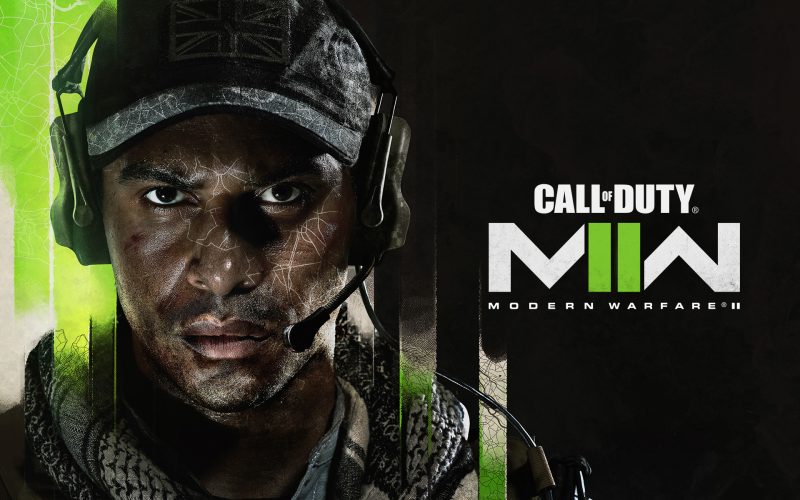 Call Of Duty: Modern Warfare II is the continuation of Infinity Ward's reboot of the immensely popular original trilogy of games within the franchise. The Modern Warfare reboot in 2019 kicked things off, and on October 28, 2022, it'll continue.
Though we won't have to wait until October to see more of it, as the full reveal has been announced to be next week on June 8, 2022 at 10am PT / 1pm ET / 6pm BT.
The news was revealed through the official Call Of Duty Twitter account, with a short minute long teaser trailer that showed no gameplay, but was rather a short live action film.
You can check out the trailer for yourself, here:
https://twitter.com/CallofDuty/status/1532391626370211841?s=20&t=EBFZYaLS35-T6ctjVkGJ7w
After Call Of Duty: Vanguard didn't have the kind of strong showing that Activision would have hoped for, this year's Modern Warfare II has the opportunity to make up for a lacking sales year.
Whenever it is Infinity Ward stepping up to the plate for a new Call Of Duty title, history shows that fans always have a reason to be excited.
Source – [Twitter]