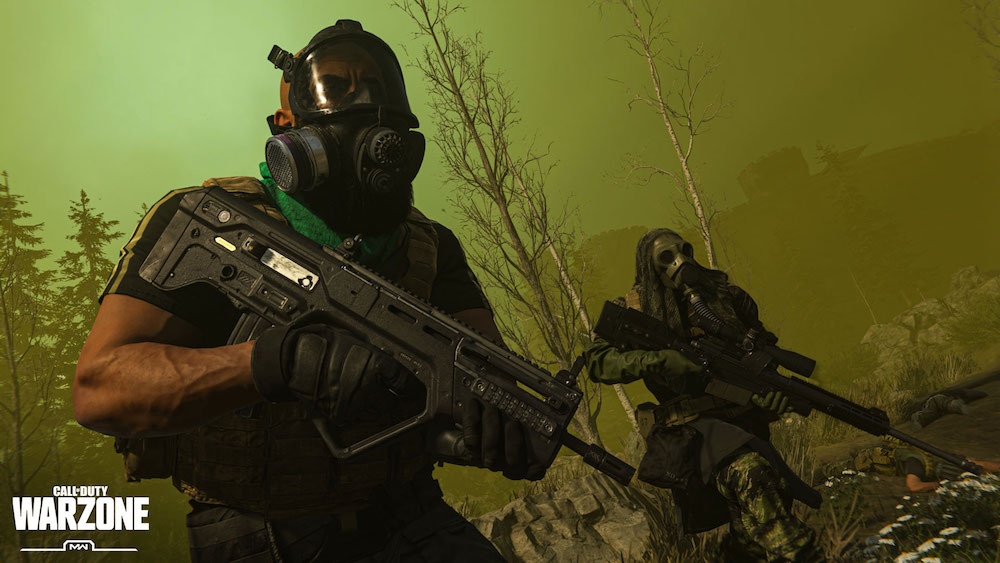 Raven Software has axed Call of Duty Warzone loadout editing after just one day of activity, despite being a highly-requested feature by the community.
In case you're not really a Warzone player, the feature allowed players to edit their loadout in the pre-match lobby; previously, it was only possible to do this via the main menu, which was a bit of a pain. However, Raven has now given it the boot, although it sounds like it will be back at some stage.
We have pushed an update to remove the pre-match lobby Loadout selection. Players will no longer begin a match with their Loadouts. This also resolves an issue with infinite Dead Silence in core BR modes. We will re-enable this feature at a later date.
Apparently, the reason for the loadout editing feature being given the chop was due to the fact players found out it allowed the mot start a match with a full loadout, which is something that is reserved for loadout drops that you have to purchase with points.
Related Content – Sony PS5 Complete Guide – A Total Resource On PlayStation 5
Call of Duty Warzone was released in March 2020 for PS4, PC, and Xbox One, and has now been integrated into Call of Duty: Black Ops – Cold War with PS5 and Xbox Series X/S support.
[Source – Call of Duty Warzone on Twitter]