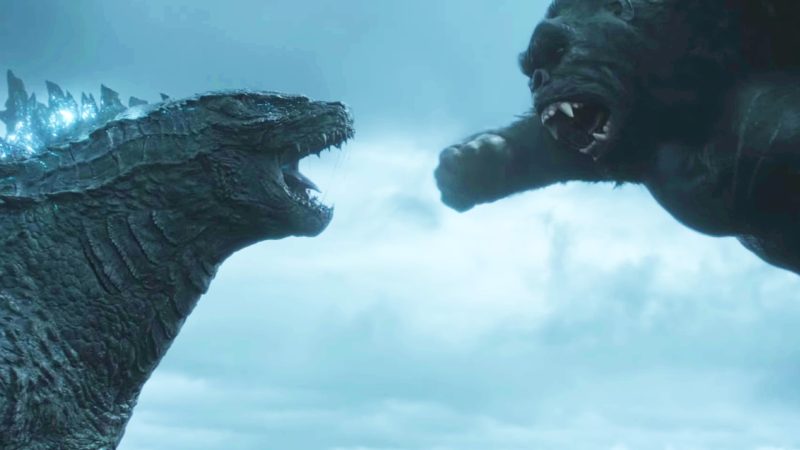 Call Of Duty: Warzone's next incoming update is big, though in this case that refers to more than just the likely large update file size.
Godzilla and King Kong will be squaring off in the new update, set to arrive on May 11, 2022. The news was announced today with a short teaser, that shows both giants getting set for a fight.
You can check the trailer out for yourself, here:
While we don't have many concrete details about what the update will bring, there have been teases to things like more science fiction-esque weapons, with a short teaser video here:
Beyond that, there's little else we know about how Kong and Godzilla will effect matches on Caldera. It could be likely that a new mode will be introduced, that involves the two giants going at it in the background.
In other Call Of Duty: Warzone news, players can now play as Snoop Dogg.
And in other Activision news, it seems that ex-partner to Bobby Kotick and chief operation officer of Meta, Sheryl Sandberg reportedly used her position to stop the Daily Mail from publishing a report about a restraining order a former partner of his had filed against him.
Source – [Twitter]