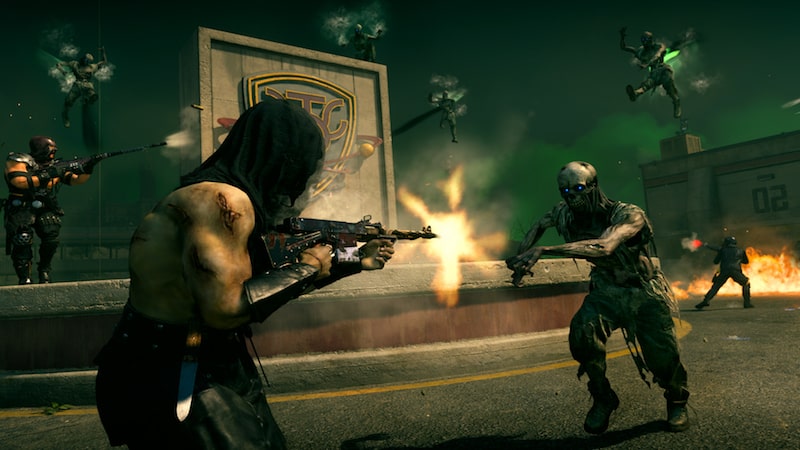 Activision has announced that Call of Duty: Warzone is giving a zombie makeover to Rebirth Island for its next time-limited event, known as Rebirth of the Dead.
Rebirth of the Dead sees 40 players dropping into the Rebirth Island map, split into ten teams of four. Those who are killed will transform into zombies, adding a new dimension to the bread-and-butter combat. Furthermore, zombie players can collect four syringes can reverse their undead curse and rejoin the fight in human form.
Meanwhile, the Infestation event will see every spectator in the lobby spawn at once after enough zombies have been vanquished.
Related Content – Sony PS5 Complete Guide – Everything Explained On PlayStation 5 For New Users
Call of Duty Warzone was released in March 2020 as a free-to-play battle royale spin-off to Call of Duty: Modern Warfare (2019), and has since integrated support for all subsequent Call of Duty games.
Activision is also working on Call of Duty Warzone 2, which will be released soon after Call of Duty: Modern Warfare II.