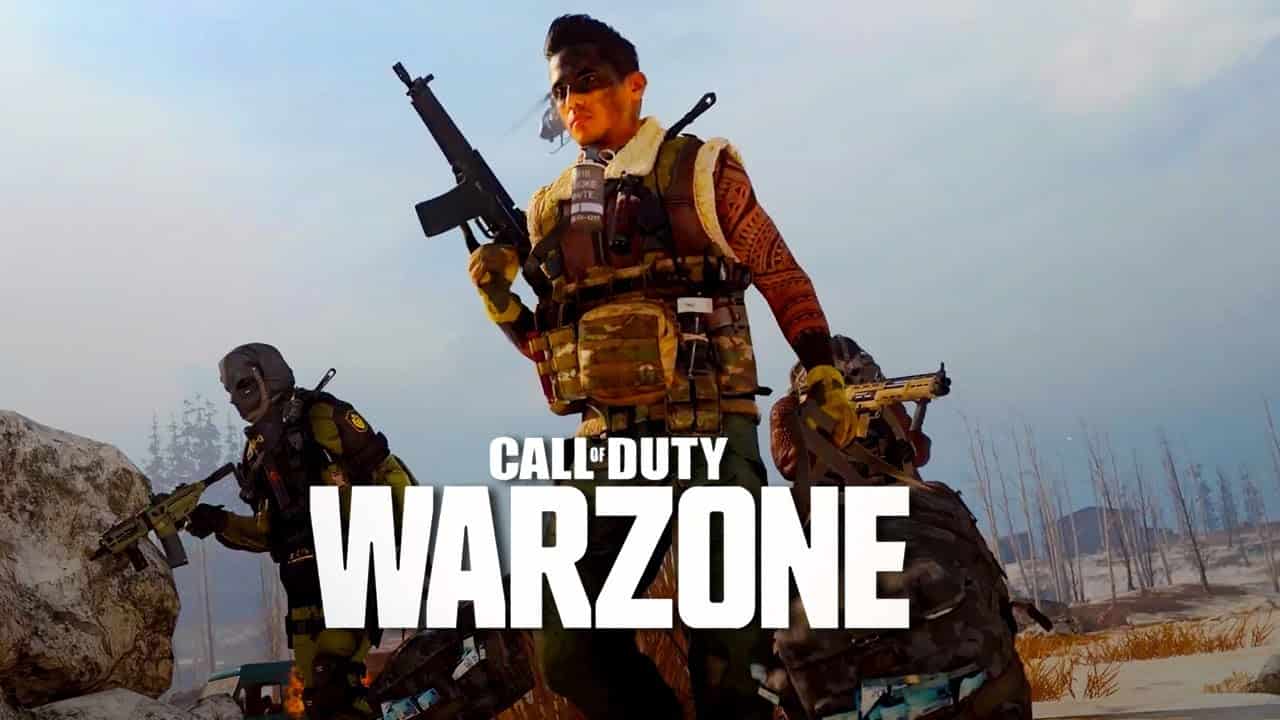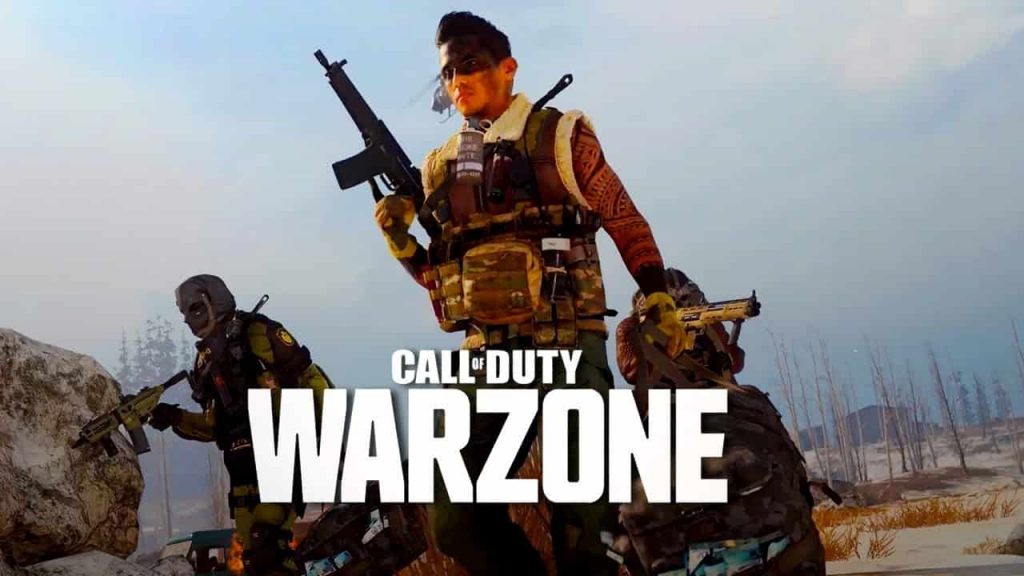 Details on what Call of Duty Warzone Season 6 may bring to the table have potentially leaked via a graphic displayed during the climax of the recent Call of Duty League livestream.
Call Of Duty Warzone Season 6 Detailed Leaked?
The graphic, which was used to congratulate winners Dallas Empire, features what seems to be an extra subway in the background, as spotted by Twitter user Geeky Pastimes. This is notable as it's not currently in the game, and is located near the stadium.
The Verdansk map currently features a number of subway stations, although they're currently locked off. However, it seems Activision may be looking to incorporate a five-stop subway system for Verdansk in Season 6, according to Call of Duty leaker BKTOOR.
Call of Duty: Warzone was released for PS4, PC and Xbox One back in March, and is a standalone companion to Call of Duty: Modern Warfare, which launched in late 2019.
[Source – Geeky Pastimes via WCCFTech]