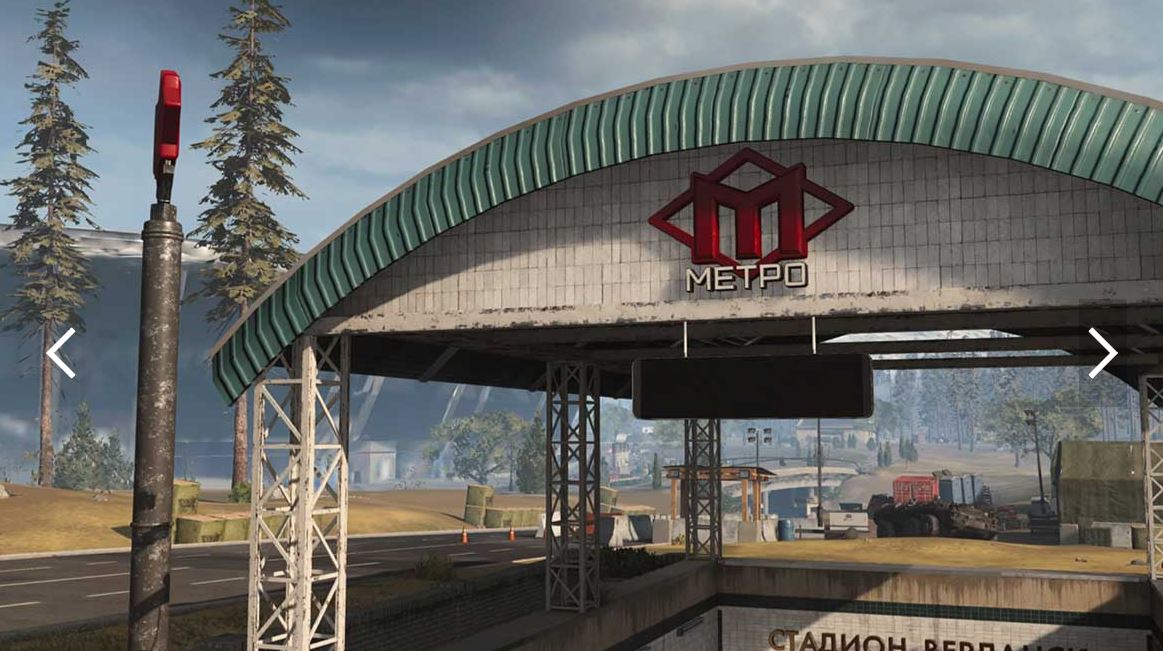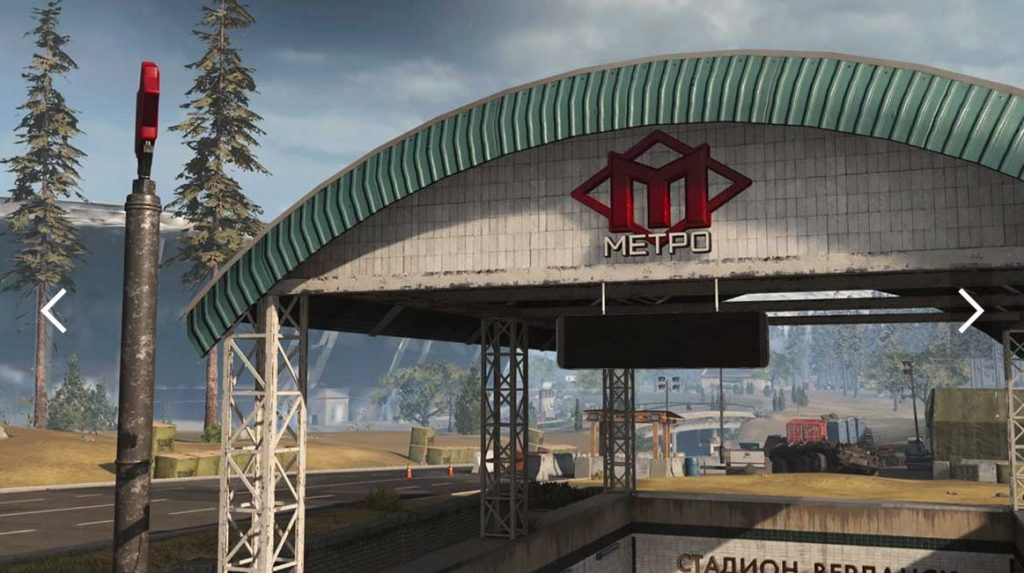 Publishing powerhouse Activision has announced details on the metro trains that will be added with Call of Duty: Warzone Season 6.
Metro Trains Explained For Call Of Duty Warzone Season 6
For those out of the loop, seven Metro stations will be added to the Verdansk map with the arrival of Season 6 on September 29. While they won't be adding much in the way of surface area to the map, they will have a large impact on the way you'll go about matches in terms of navigation.
The beginning of every match will feature a number of open stations available to explore, which are packed full of loot to hoover up and feature the same layout. The trains are able to travel in either direction around the map, affording players a fast travel system as a result.
However, if there's any trouble on board the train or between the train and the platform, the Metro will come to a stop. As such, Activision is marketing the feature as the "one true safe area" that players can take a breather to reload, swap items or just kick back for a bit.
Elsewhere, there's escape ladders at every Metro station that can be used to hastily exit the area or as an alternative entrance for fast travel. Beyond this, Season 6 will include Farah and Nikolai as the game's latest batch of Operators, who are unlocked at tier 0 and tier 100, respectively.
Call of Duty: Warzone was released for PS4, PC and Xbox One back in March as a standalone companion to Call of Duty: Modern Warfare.
[Source – Activision Blog]