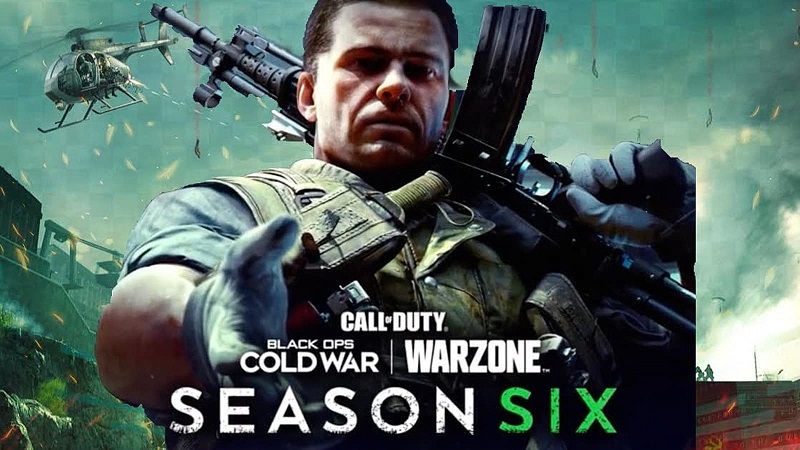 Call Of Duty: Warzone is one of the biggest battle royale's in the genre, and as the franchise moves on from Call Of Duty Black Ops: Cold War to Call Of Duty: Vanguard, it will of course keep updating with the next major update being Season 6, which now has a confirmed release date of October 7, 2021.
The new content confirmed what many fans had been speculating for some time, that Alex Mason would indeed return, while also providing some changes to the map of Verdansk itself. Mainly that the Downtown area is essentially destroyed, which could have drastic implications on how the map will look once the new content releases later this October.
Verdansk won't be around for much longer, since a new map is said to be taking its place soon and will look very different from it, so whether or not fans like the changes to Verdansk, it won't be an issue for long. The new pacific map which is said to take its place reportedly adds a lot of verticality to the game, so it'll be interesting to see how that's achieved once it gets revealed.
You can watch the latest trailer for yourself, here:
Source – [YouTube]