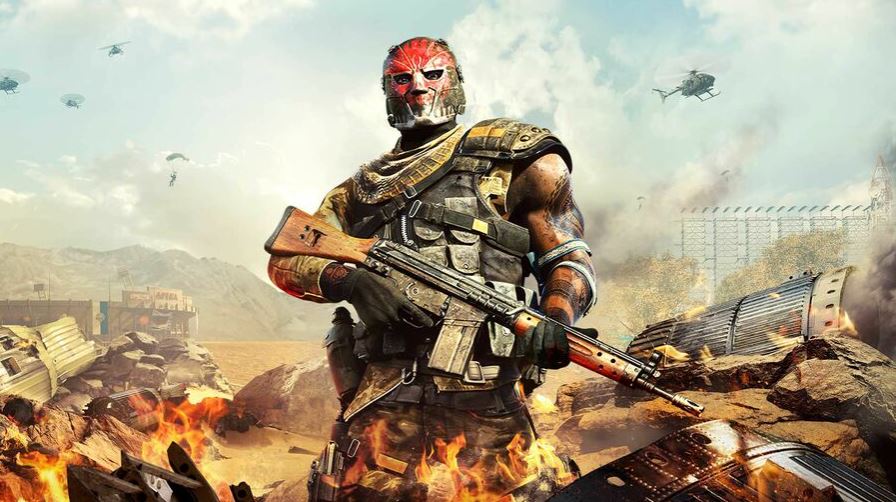 A brand new update for Call Of Duty Warzone has just gone live and it adds in 120 FPS support surprisingly. But, Call of Duty Warzone isn't a native PS5 game yet, meaning this is one of the first PS4 games to add 120 FPS support on PlayStation 5.
The game does require HDMI 2.1 to run at 120 frames-per-second, but it does show that PS4 games can get performance boosts like this, which were previously thought to not be possible due to Sony's limitations on upgrades for PS4 games.
120 FPS can be enabled on PS5 by heading to the Screen and Video settings in the PS5 menu, going to Video Output, enabling 120Hz Output to automatic. From there, head to the main system settings and choose Saved Data and Game/App Settings, under Game Presets change the default to performance mode and voila, 120 FPS if you have a monitor or TV capable of that output.
Hopefully this will signal more update for games down the line that enable boosts like this.
Call of Duty Warzone is available now on PS4 and is playable on PS5 via backwards compatibility.
Source – [Raven Software]