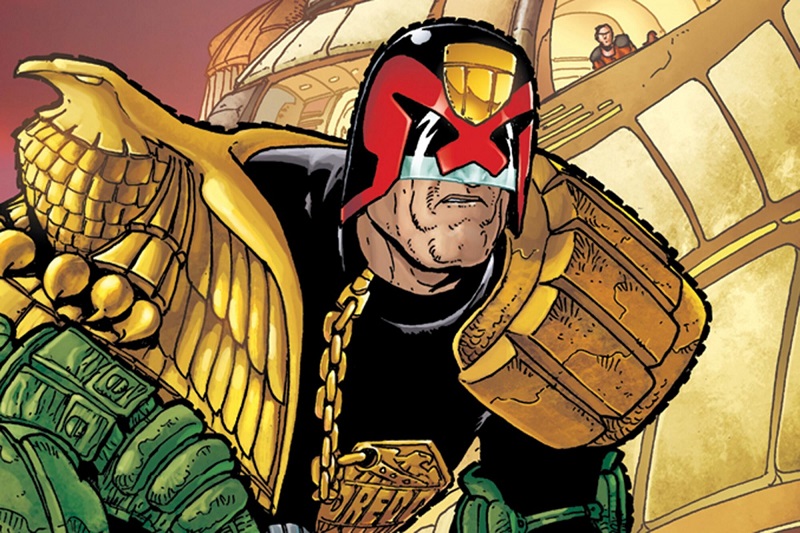 Call Of Duty: Warzone has added operators for players to choose consistently, some of them even being big crossovers with film franchises like the Rambo or John McClane operators, and it looks like the next big crossover could be Judge Dredd, based on images tweeted out from the Call Of Duty official twitter account.
The images just give you four small but still telling shots of what is likely the final look for this new operator, each of them like a small clue to point you towards the answer, and to the eagle eyed Dredd fans, it couldn't be anyone else.
What's especially convincing is that one fan seems to have gotten the specific costume directly right based on the photos versus what the skin is likely based off.
https://twitter.com/xRadical__/status/1433113708004249600?s=20
Along with the word play of a "new order" from the Call Of Duty twitter account, it seems like Judge Dredd will be the next operator in Warzone.
Source – [Twitter]