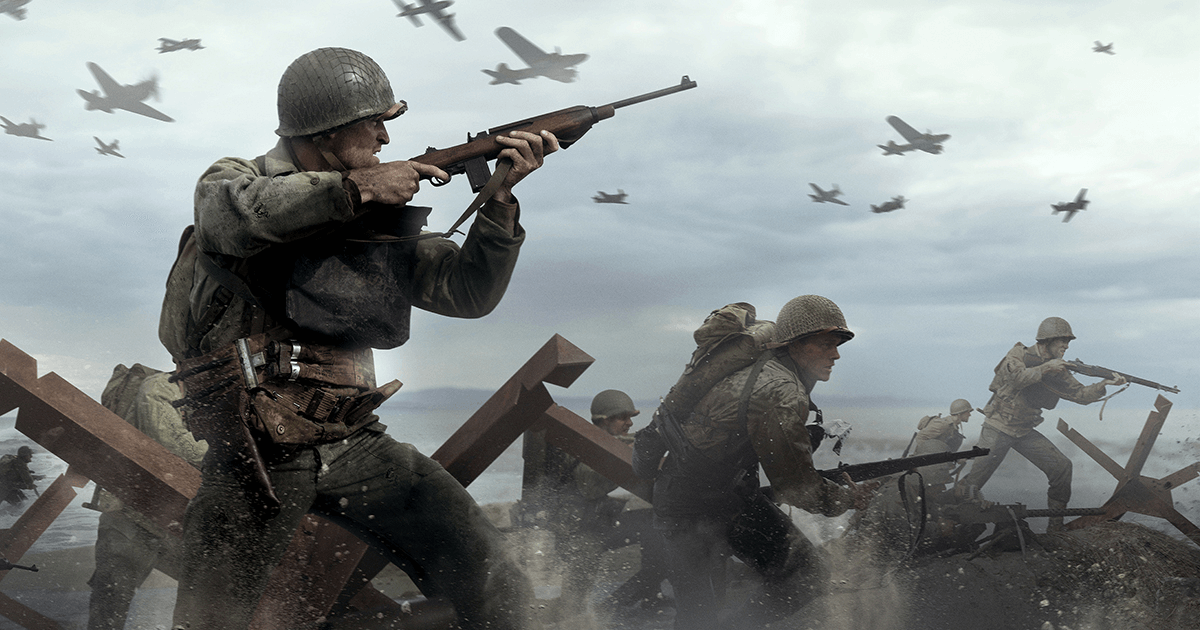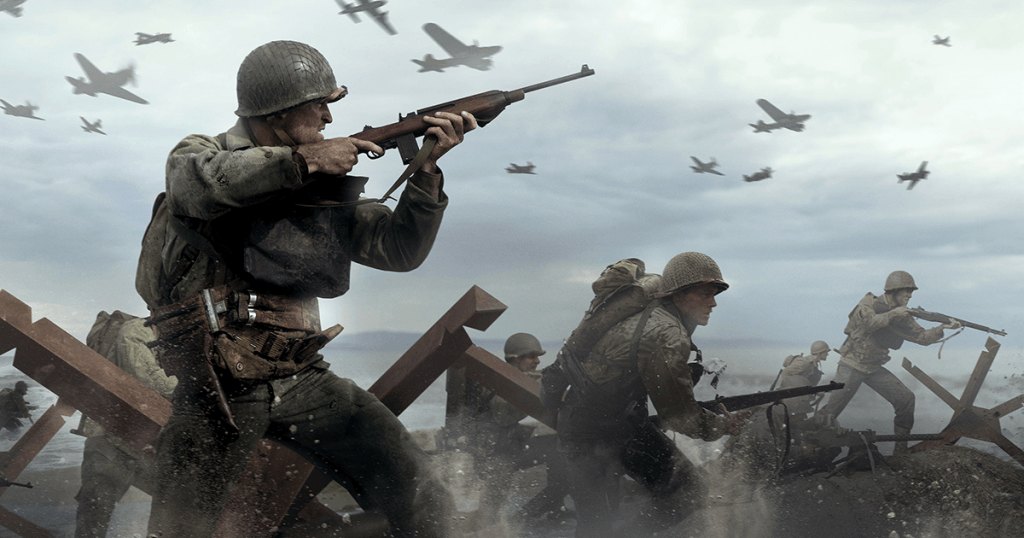 GfK Chart-Track has confirmed that Call of Duty WW2 has been crowned 2017's U.K. Christmas no.1.
Developed by Sledgehammer Games, the first-person shooter managed to fend off stiff competition from EA juggernauts FIFA 18 and Star Wars Battlefront 2, the latter of which received a 'massive surge' in sales.
Furthermore, WW2's festive victory means that the Call of Duty franchise has now secured four consecutive years at no.1 over the Christmas period. It's also notched up a total of eight Christmas no1s since the series launched in 2003, equalling FIFA's record.
Interestingly, it was Activision who claimed the first ever Christmas U.K. no.1 since records began way back in 1984, with Ghostbusters for the Commodore 64.
Call of Duty WW2 was released on PS4, PC, and Xbox One in November 2017. The game will receive its first batch of major content, The Resistance, on PS4 first as part of Sony's timed-exclusivity deal with Activision.
The latest entry in the multi-million selling franchise has given Call of Duty a much-needed boost at retail, giving the series its best sales since Black Ops 3. Indeed, it seems the transition back to Second World War battlefields has been nothing short of auspicious for the brand.
Read our Call of Duty WW2 review.
Source: VG247