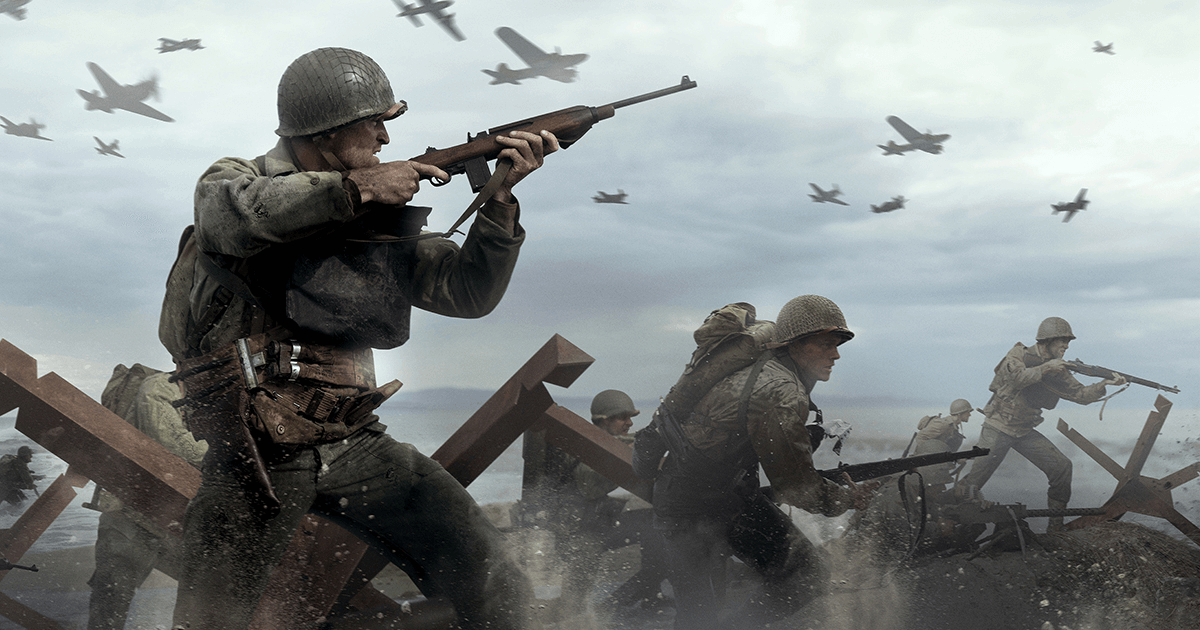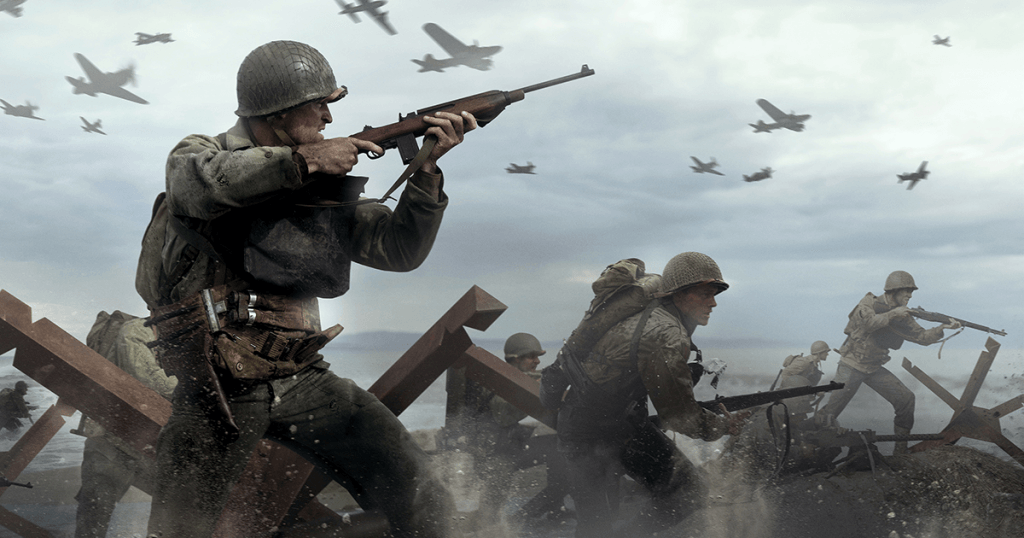 Call of Duty WW2 Ranked Play is now available for PlayStation 4 and Xbox One owners, publisher Activision has announced.
Ranked Play allows you to prove your might at the first-person shooter and see how you stack up against others.
Call of Duty WW2 Ranked Play detailed for PS4
These matches are based on 4v4 battles and include game modes such as Search & Destroy, Capture the Flag, and Hardpoint. In addition, Call of Duty Ranked Play also features eSports settings pulled from the Call of Duty World League.
As an example, players are not able to utilise turrets or Incendiary shells, while weapons including the Lewis, MG15, Bren, and MG42 are also not available. Other eSports settings include the removal of specific attachments and scorestreaks, and equipment.
Points can be earned by winning matches, which are used to unlock the next rank. If you lose a match or rage quit, you'll be deducted points. While the first season is only for placement, you'll be a assigned a skill rating at the end of Season One that carries over to the next one.
Players have a total of seven tiers to work towards: Bronze, Silver, Gold, Platinum, Diamond, Masters, and Pro. Needless to say, the latter is a rare victory, as only the top 100 players in the world hold such a title.
Activision has also confirmed penalties for quitting matches. If you quit once, you'll be banned for 15 minutes, while leaving early a second time will earn you a 30-minute ban. Finally, quit early a third time and you'll be sitting out for 45 minutes.
Call of Duty WW2 was released for PS4, PC, and Xbox One in early November. Read our review to see if the return to Second World War battlefields was worth it or not.
Source: GameSpot