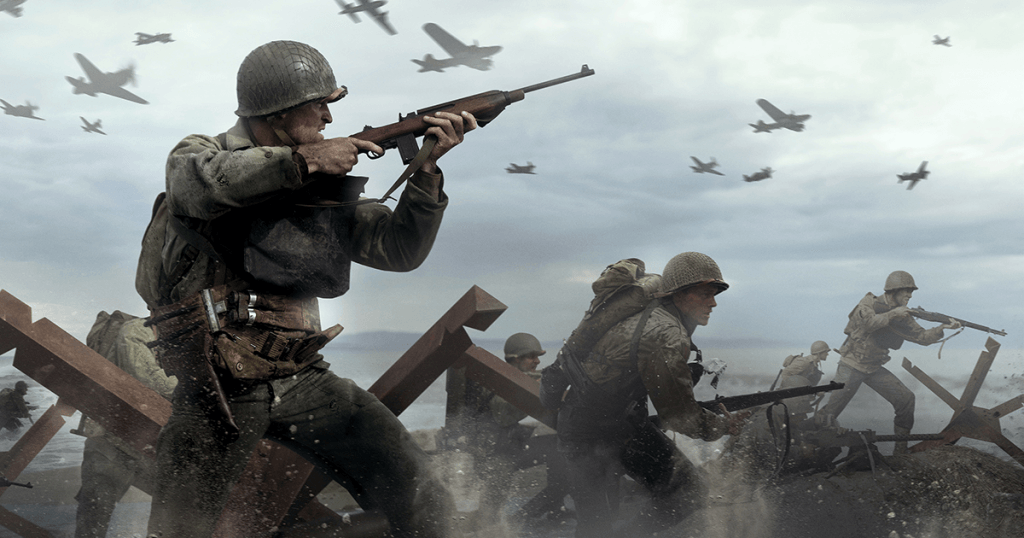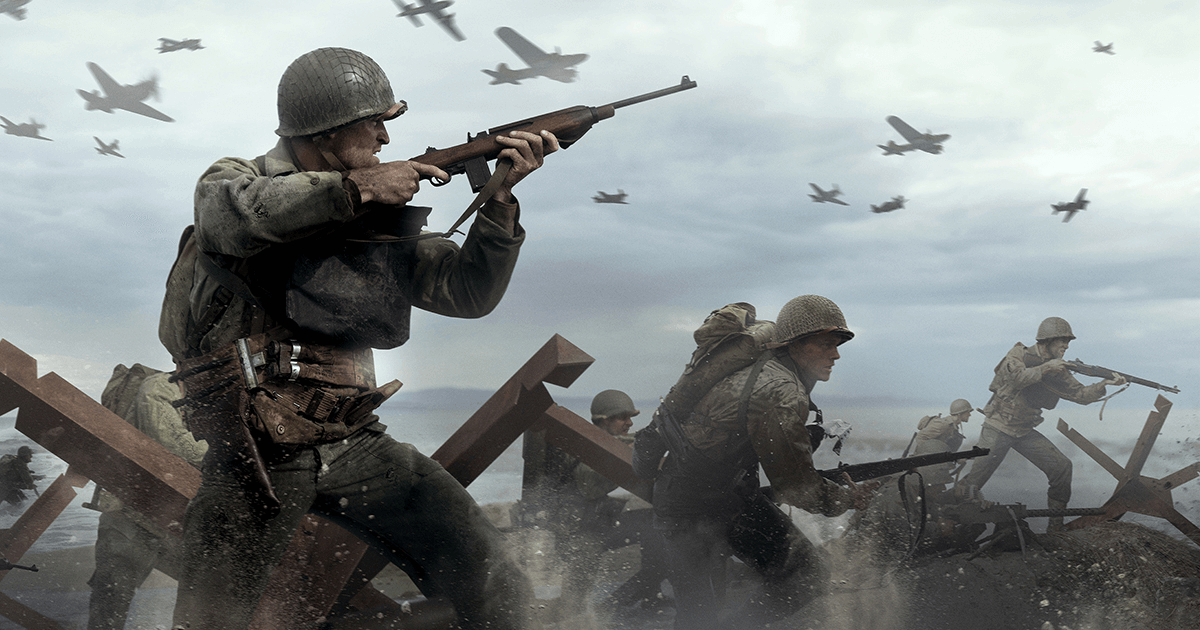 The Call of Duty WW2 servers are down for some players, preventing thousands from accessing online content of Activision's shooter.
The Call of Duty WW2 server status has switched to offline on PS4 and Xbox One, though the problem doesn't seem to be affecting everyone.
Call of Duty WW2 servers down for many
Activision support have remained quiet on the issue, with no word from the official Twitter accounts, but down detector reported a significant spike of server issues in the last hour or so.
Fans have also taken to Twitter to claim that they can't find an online match from the lobby.
"COD servers down.. can't find games.. Headquarters is empty.. Give us double XP for all the issues.." writes one disgruntled player.
Stay tuned for updates as soon as we get them.