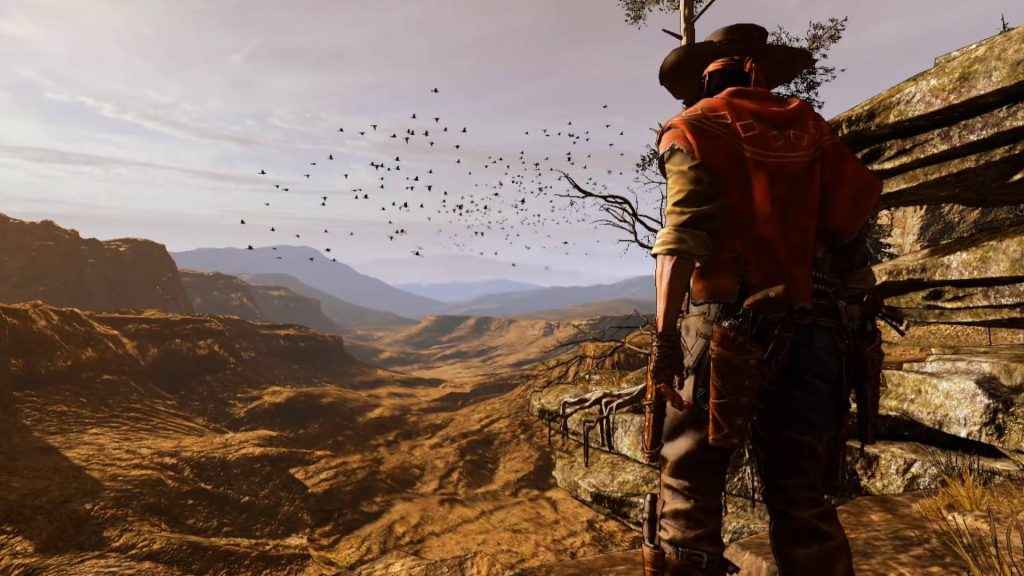 Even though the last game in the franchise released in 2013, it appears that the Call of Juarez franchise may not be dead and buried. The Facebook page for Call of Juarez recently updated for the first time since September 2013. Their profile picture was updated to the logo for Call of Juarez: Gunslinger.
Alongside that, the cover photo was uploaded with the game's protagonist Silas Greaves and the quote "Legends Never Die." An image was then uploaded that with Silas looking out over a canyon, alongside the text "I haven't been here in many years. Name's Silas Greaves."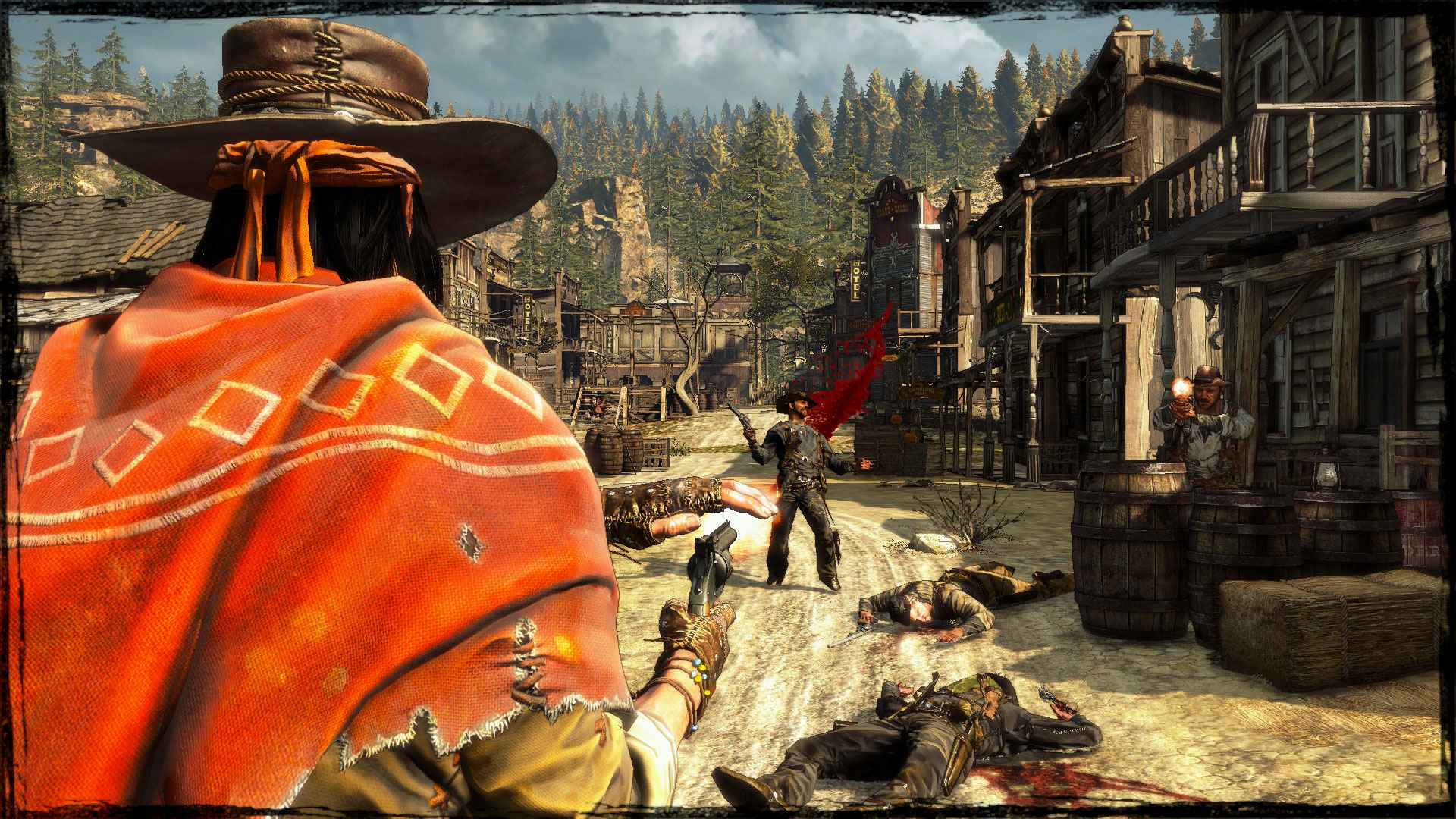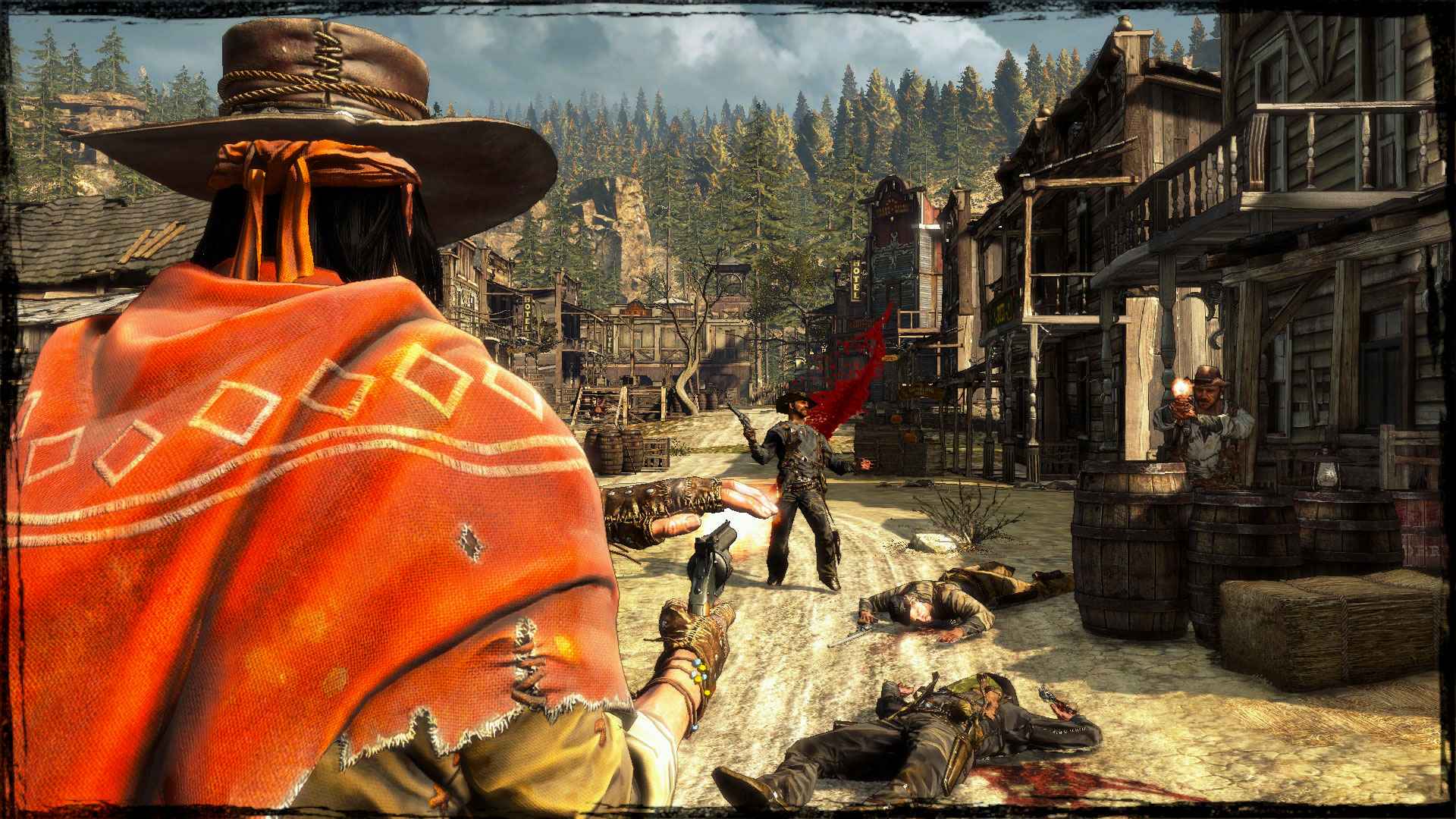 Techland, the original developers of the Call of Juarez series have not said anything official as to the future of the series. Currently, they are working on Dying Light 2. Although, it would be strange if we do not have an announcement soon, possibly at The Game Awards in December.
Call of Juarez Gunslinger released back in 2013 and we stated that it is a "solid arcade-style shooter" in our review.